Kanye Westreleased his latest album, Ye, last Friday following a seemingly-unending and highly controversial build-up which culminated at a listening party session in Wyoming.
A close look at the album credits reveals that its second track, "Yikes," contains the use of lyrics and composition from Kenyan artists Ayub Ogada and James Mbarack Achieng.
Though they haven't spoken in 10 years, Ogada and Achieng were part of the 1970s Nairobi group Black Savage. Their vocal parts and melodies from the 1976 track "Kothbiro"are sampled in Kanye West's "Yikes."
---
OkayAfrica recently featured a new Black Savage reissue compilation from Afro7 records. In that article, contributor Thomas Gesthuizen writes:

"One band whose recorded output has been all but invisible until recently but who are well remembered by people who were young in 1970s Nairobi is Black Savage. Their music was released on an LP and three singles between the mid-'70s and the early 80s, and has remained out of print ever after."
"Mbarak Achieng is credit for composing Black Savage's "Kothbiro," which Ayub Ogada re-recorded and which ended on the soundtrack of the 'Constant Gardener.'"
Reached for a new interview with the Nairobi News, Ayub Ogada revealed that he was "clueless on his 'contribution'" to Kanye West's album and hadn't spoken to Mbarack Achieng for nearly ten years.
Listen to Kanye West's "Yikes" (sample stars at 0:23) and Black Savage's "Kothbiro" (sample stars at 0:53) below.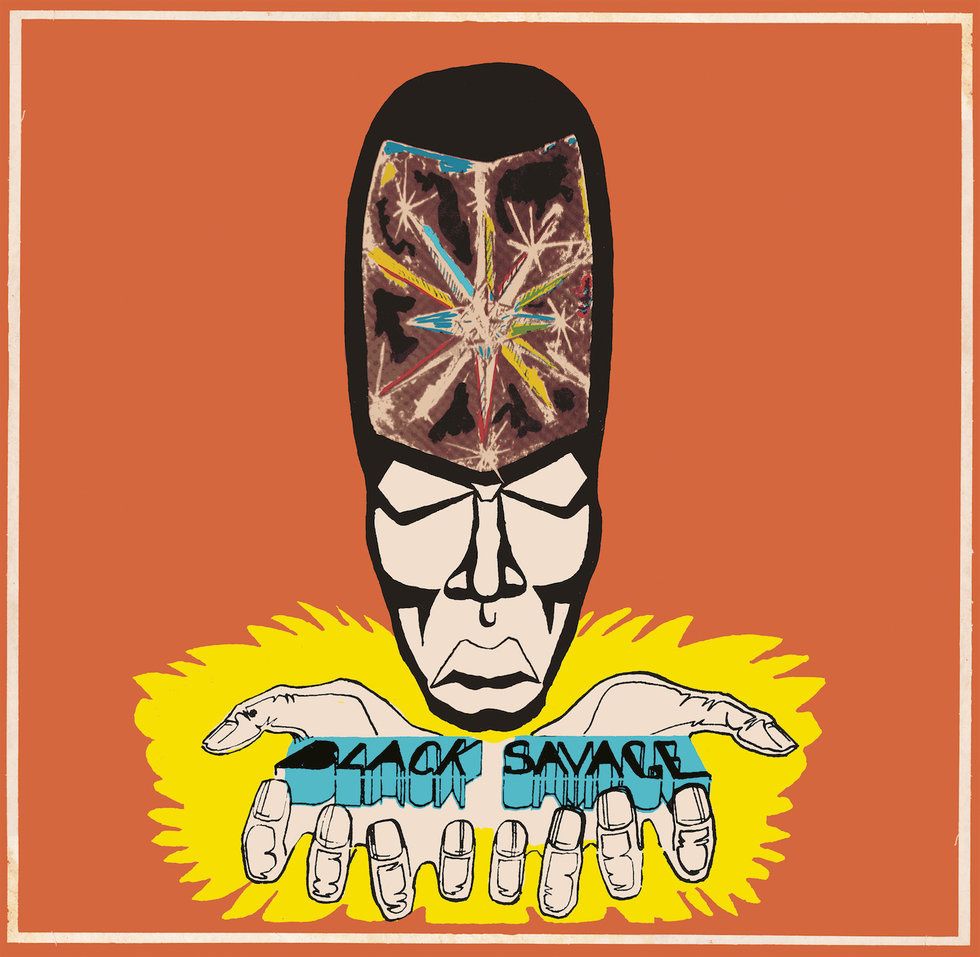 Black Savage reissue compilation art work. Credit: Afro7.