Nigeria's breakout star Lekan Osifeso Jnr., also known as Lojay, has released a body of work called the Gangster Romantic EP. The superstar, who gained national and international commercial success with previous projects, has unveiled a new EP via Koratori Recordings. The collection, which includes a curation of seven tracks, features heavy-hitting records like "Moto," "Leader!," and"Canada " featuring DJ Maphorisa, Herc Cut The Lights and Kabza De Small.
Other songs included in the project are "Yahweh," a hypnotic song that features Lojay's signature vocals, garnished with icy instrumentals and animated intonations. Another song on the EP is "IYD," which is a dreamy, easy listen, with percussion influences that heighten the overall musical experience. On "Avalabu," Lojay brings a dynamo of energy that has come to truly embody the spirit of Afrobeats. On "Ova" the 26-year-old singer closes out the EP, a P.Priime-produced record that ties the entire project together. The EP has influences of Afrobeats, Amapiano, nocturnal R&B, and infectious pop that all bounce off of each other to create a sound that is true to the artist, yet refreshing to the listener.
While discussing the track, Lojay said he didn't create the EP for a viral moment, he created it for the quality and meaning it would bring to the fans.
"I didn't make this project because I wanted to have hits out. I made this project, because I wanted people to listen to something they can connect with and hold onto for a long time," said Lojay. "Of course, you want to do numbers and be on the charts, but that isn't the point. All I ask is that you listen to the project from beginning to end as one full body of work. There is a reason why I placed all of the songs where they are. I want you to have that experience in unison and just take it in and connect."
Listen to Lojay's EP below.
GANGSTER ROMANTIC by Lojay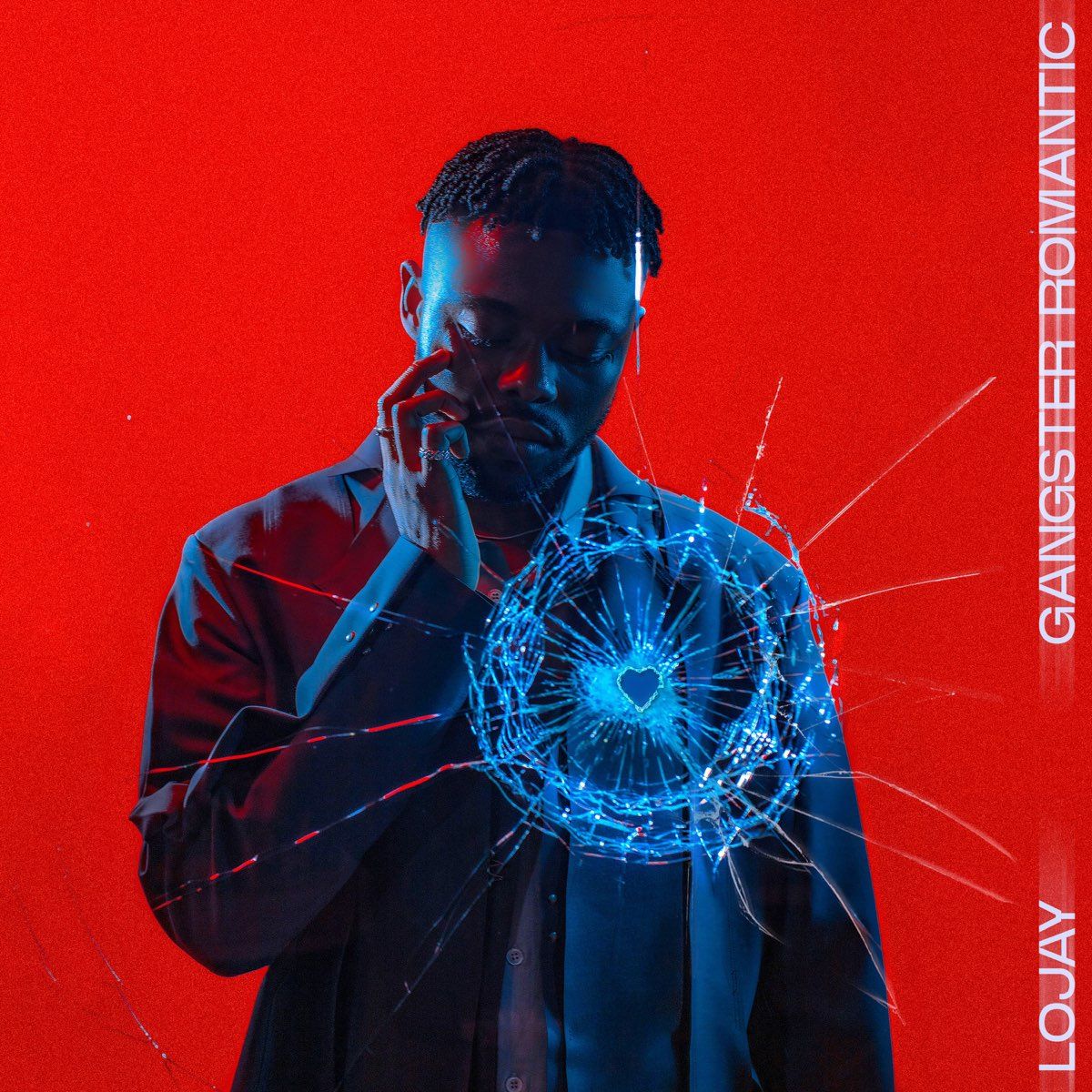 GANGSTER ROMANTIC by Lojaymusic.apple.com