Film + TV
Beverly Naya's Documentary 'Skin' Coming to Netflix This Month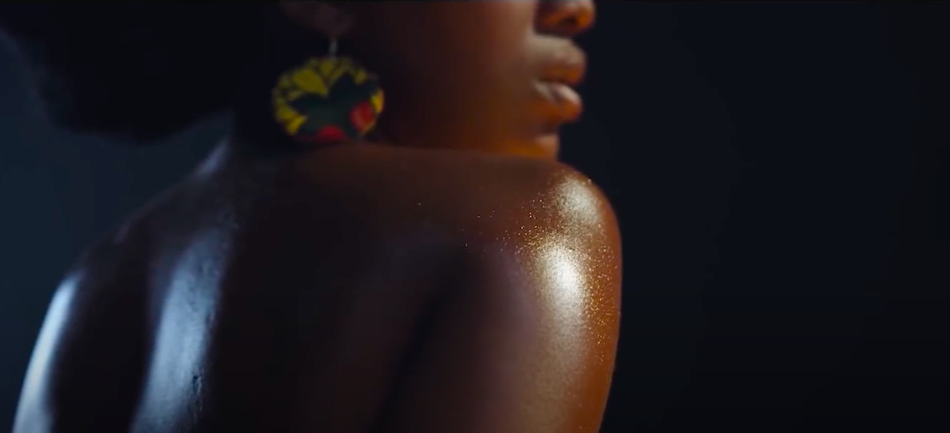 Still taken from YouTube.
Produced by British-Nigerian actress Beverly Naya, 'Skin' is a feature documentary which explores beauty, colorism and skin bleaching in Lagos.
British-Nigerian actress
Beverly Naya
announcedon social media recently that her feature documentary titled
Skin
would be premiering on Netflix this month. The documentary, which was directed by
Daniel Etim Effiong
and features interviews with Nigerians from different walks of life, explores various standards of beauty, colorism and the rampant skin bleaching in Lagos, Nigeria.
---
Netflix continues to bring the African heat with African Original Series, documentaries and feature films which showcase the multitude of realities experienced on the continent. The streaming platform is set to premiere Naya's Skin this month although details around the exact date are yet to be announced.
A synopsis of the documentary is summarised as follows:
"['Skin's'] narrative is interwoven by poignant personal accounts of individuals who have dealt with the pressure to conform to certain standards of beauty, revealing how colourism continues to shape the face of the entertainment industry in Africa. Beverly concludes her journey with a trip to her home town exploring her rich cultural heritage with her mother and grandmother, between them three generations of beautiful black women who through sheer hard work and self-love have built useful businesses laying a solid legacy for her and many like her to build upon."
The documentary is an important one especially as it pertains to colorism––an issue that is still not receiving the attention it deserves in the Black community. Just last year, actress Lupita Nyong'o released her debut children's book Sulwe which speaks to colorism and the need to affirm the experiences of dark-skinned girls and women.
In terms of additional Nigerian content on Netflix, Nigerian producer and CEO of EbonyLife Media, Mo Abudu, recently inked a major deal with the streaming platform. Abudu is set to develop the on-screen adaptations of British-Nigerian author Lola Shoneyin's acclaimed debut novel The Secret Lives of Baba Segi's Wives and Nigerian Nobel Prize Laureate Wole Soyinka's Death And The King's Horseman play.
Watch the trailer to Skin below:
Skin Official Trailerwww.youtube.com