8 Essential Queer African Podcasts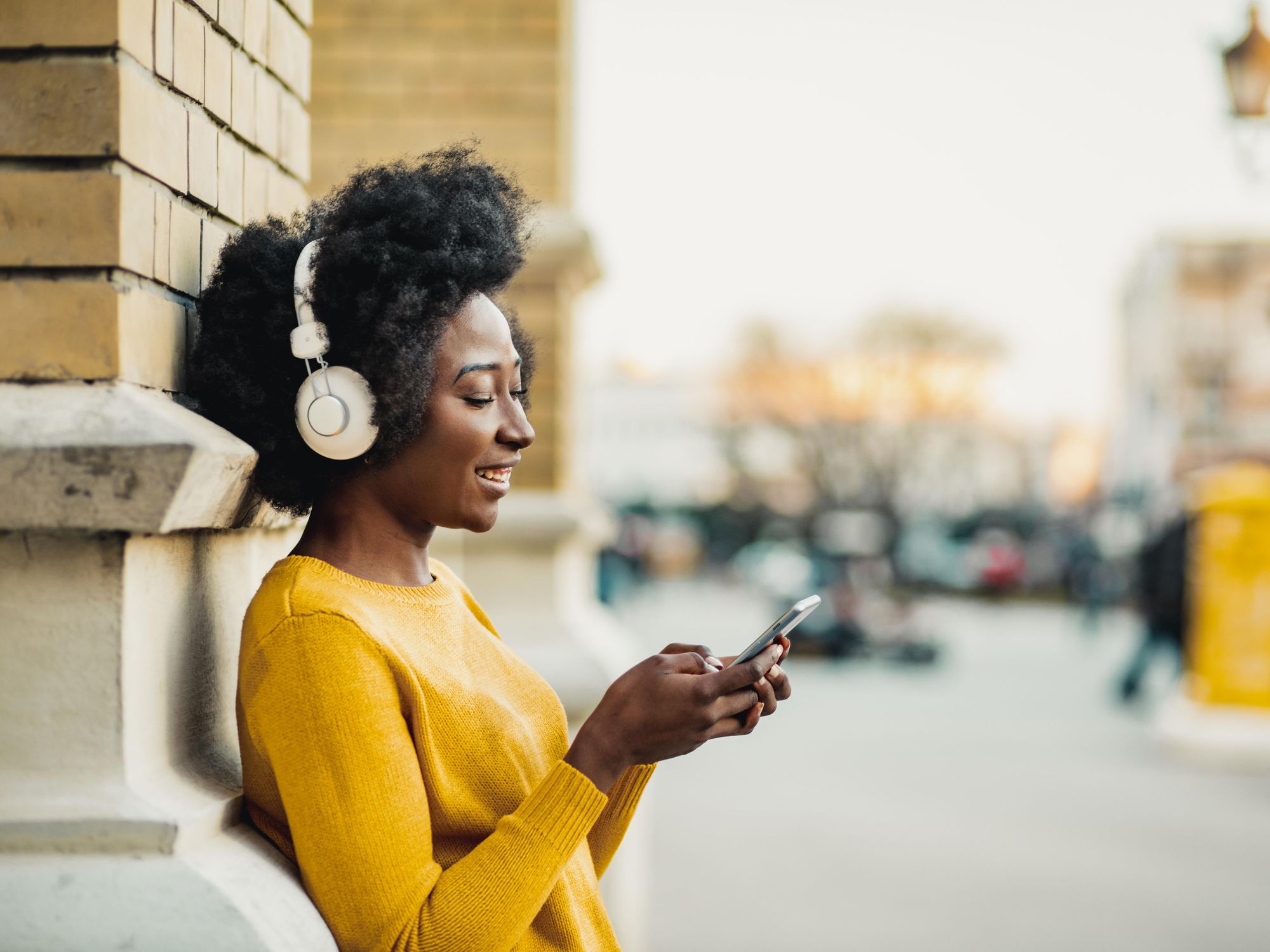 Photo: Getty Images
Podcasts offer a space for intimate conversations to happen, and a place for people to connect where they may not have had a chance to before. We spotlight some of the African podcasts that have become known for creating a safe, welcoming community.
In recent years, the question of whether podcasting is the future of radio or if radio is the future of podcasting has often been raised due to the number of podcasts emerging and challenging traditional media in the continent.
Last October, through its Africa Podcast Fund initiative, Spotify offered a $100,000 fund to thirteen creators from South Africa, Nigeria, Kenya, and Ghana. The goal of the fund was to help platform African podcasters on a global scale and shift the historically restrictive view of stories about the continent. While this is useful for the growing space of podcasting in Africa, the fund was allotted to mostly mainstream and widespread African podcasts, leaving queer and underrepresented voices in the margin.
Here are eight queer African podcasts that give the LGBTQIA+ community on the continent a voice.