In recent years, the question of whether podcasting is the future of radio or if radio is the future of podcasting has often been raised due to the number of podcasts emerging and challenging traditional media in the continent.
Last October, through its Africa Podcast Fund initiative, Spotify offered a $100,000 fund to thirteen creators from South Africa, Nigeria, Kenya, and Ghana. The goal of the fund was to help platform African podcasters on a global scale and shift the historically restrictive view of stories about the continent. While this is useful for the growing space of podcasting in Africa, the fund was allotted to mostly mainstream and widespread African podcasts, leaving queer and underrepresented voices in the margin.
Here are eight queer African podcasts that give the LGBTQIA+ community on the continent a voice.
Afroqueer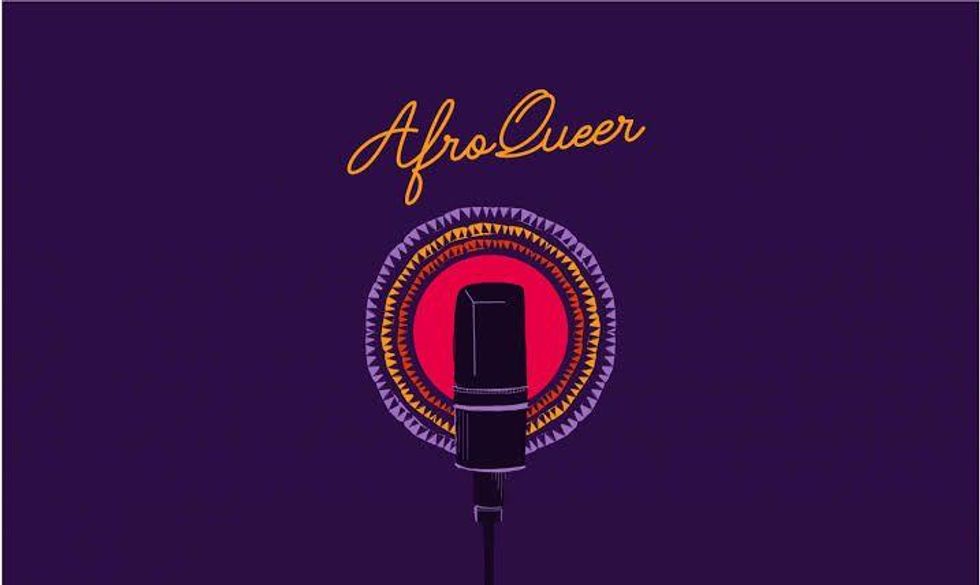 Produced by Senegalese American journalist and oral historian Selly Thiam and Ugandan Kenyan Aida Holly-Nambi, AfroQueer has been around since 2018. The podcast documents queer Africans "living, loving, surviving, and thriving" on the African continent and in the diaspora. Funded by the Wellspring Philanthropic Fund and the Ford Foundation, the podcast has built up a significant amount of episodes dedicated to LGBTQ+ experiences. From a first episode that spotlights the Sierra Leonean lesbian activist FannyAnn Eddy, who was murdered in her office in 2004, to Our Husband, The King, a lowdown about the precolonial monarch, Mwanga II, and an episode on The Gay Wedding That Broke the Nigerian Internet, AfroQueer, is dismantling stereotypes, and celebrating the love stories of queer Africans.

Listen to AfroQueer here.
The Pride Diaries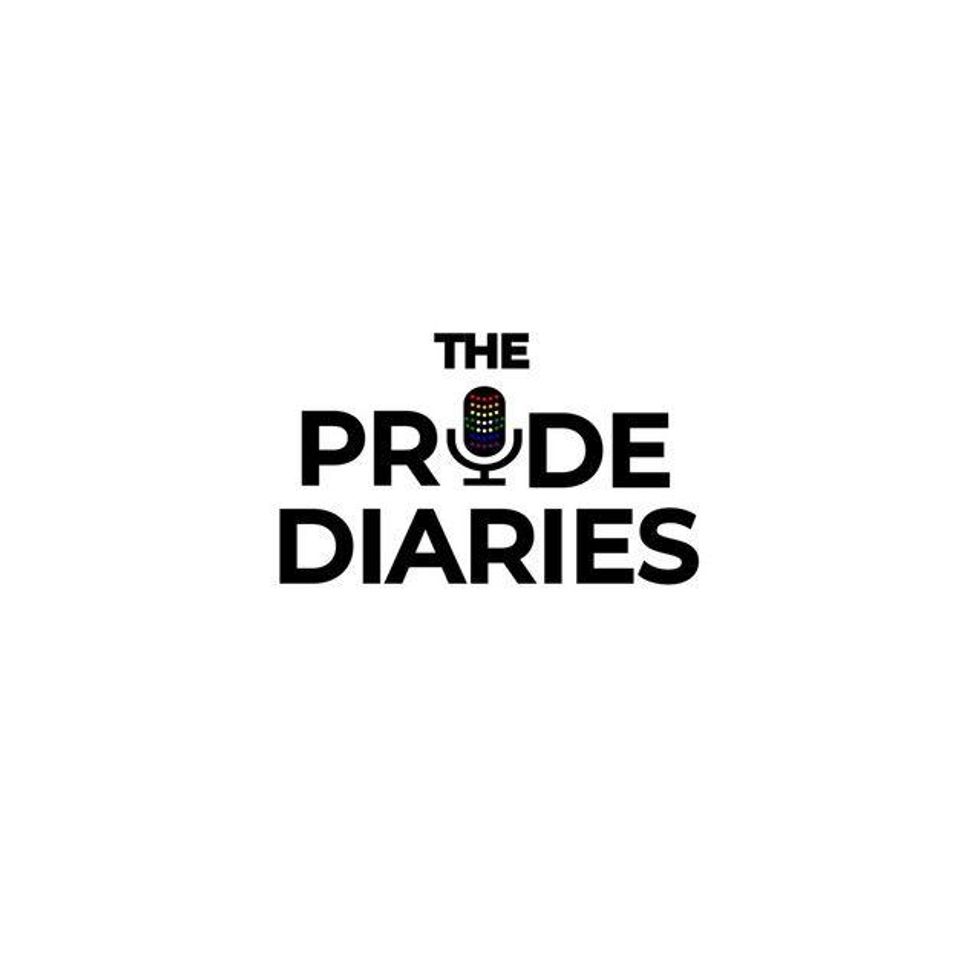 According to the creators of The Pride Diaries, nothing is off limits. Produced by Nigerian journalist Mariam Sule (who goes by Rain Bow)and mixed by singer Joyce Olong, each episode seeks to amplify every aspect of queer life in Nigeria and beyond. Rain Bow started the group in 2017, after a series of open and honest chats with a group of queer friends left her feeling affirmed and uplifted. She created a Whatsapp group that soon morphed into what The Pride Diaries has become: a place to help young queer Africans find a community. It's also a resource center for those in need, and a place to learn more about aspects affecting queer life. One such episode, titled 'What's happening with Ghana's LGBTQ community' sees queer activist and PhD student Shakia Asamoah giving a detailed history of homophobic bills proposed in Ghana, talking about the complicity of the media in an arrest of twenty one people in Ho in 2021, explaining allyship, and detailing how queer Africans in the diaspora can help those on the continent.
Listen to The Pride Diaries here.
Mannetjiesvrou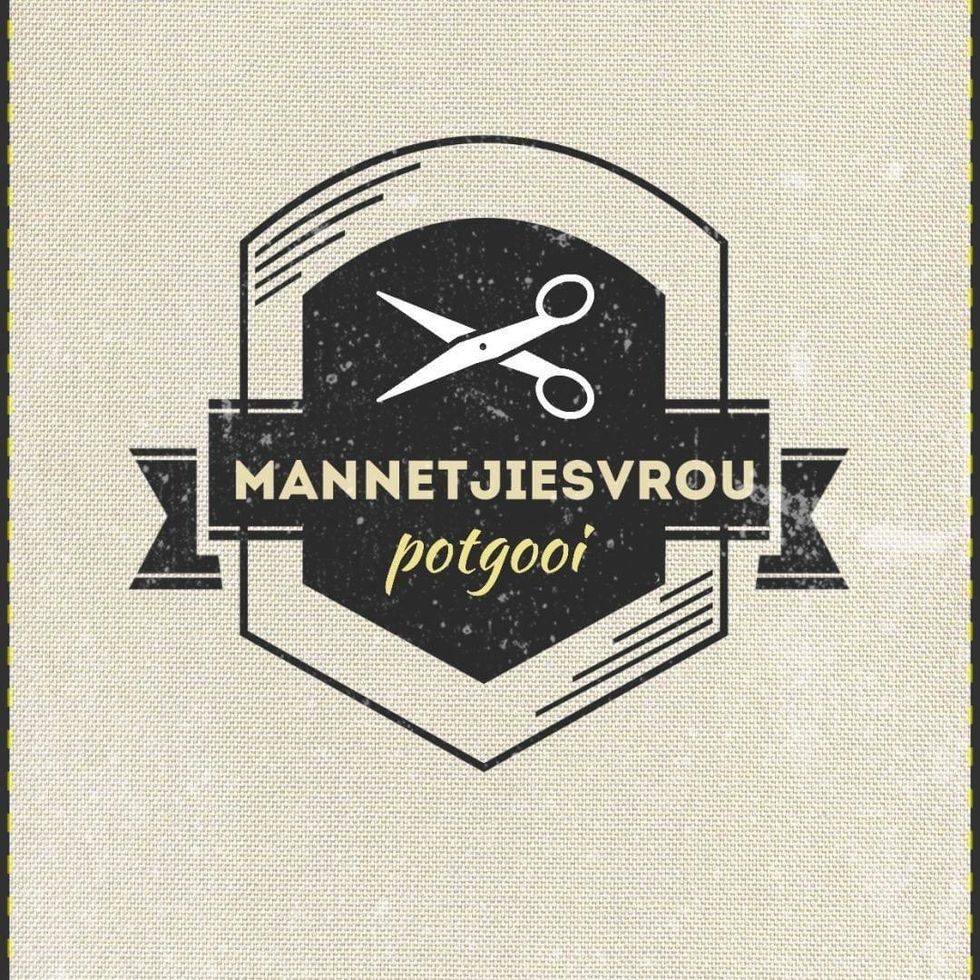 In Afrikaans, 'mannetjies' means 'manly' and 'vrou' 'woman.' Even if one doesn't understand the language, the big scissor in the logo of Mannetjiesvrou outlines what the podcast is about: a space for lesbians, especially those who speak Afrikaans, to gather. Mannetjiesvrou has been consistent in continuing the conversation of the queer woman, whether in Bloemfontein or in Rustenburg, South Africa. Examples of episodes that have been popular include one about exploring the subtly erotic stories of Jeanne Goosen; another is one that traces the lives of the hosts growing up in South Africa. Produced by Angie Gallagher, Candess Kostopoulos, Christi Kruger, and Phia Smit, the podcast can be accessed on a number of streaming platforms.
Listen to Mannetjiesvrou here.
Purple Royale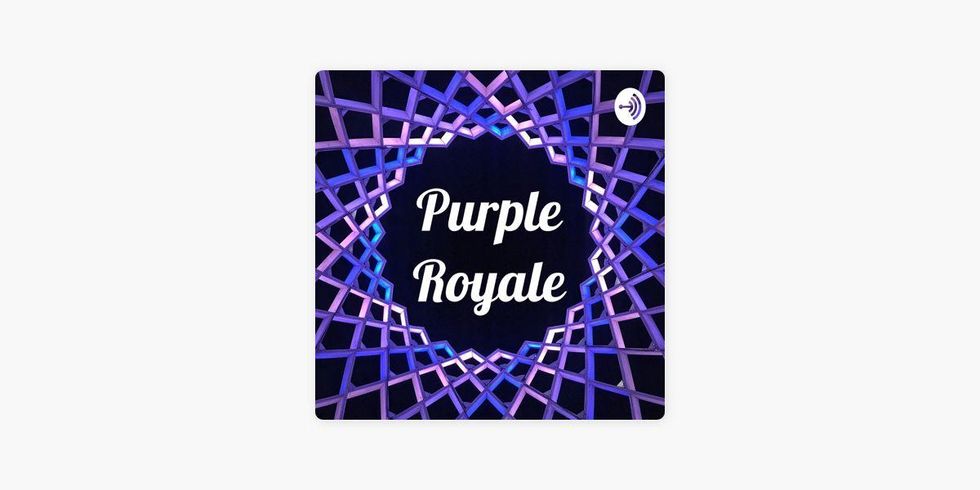 Since 1995, the Government of Zimbabwe has carried out campaigns against LGBT rights. In 2006, the "sexual deviancy" law, which criminalized any actions perceived as homosexual, was passed, endangering the existence of queer minorities in the country. Purple Royale is one of those necessary spaces where the issues and stories of transgender lives in Zimbabwe are addressed. Touted as an audio diary, the podcast was founded in 2019 by Alessandra "Bree" Chacha, Transsmart Trust and Children's Radio Fund. A recent episode standout episode explored the life of a trans orphan in Zimbabwe who, growing up in a rural village, is forced to live in the streets. The podcast is also very active on Instagram where they share episodes and behind the scenes stories.
Listen to Purple Royale here.
GaySA Radio Podcasts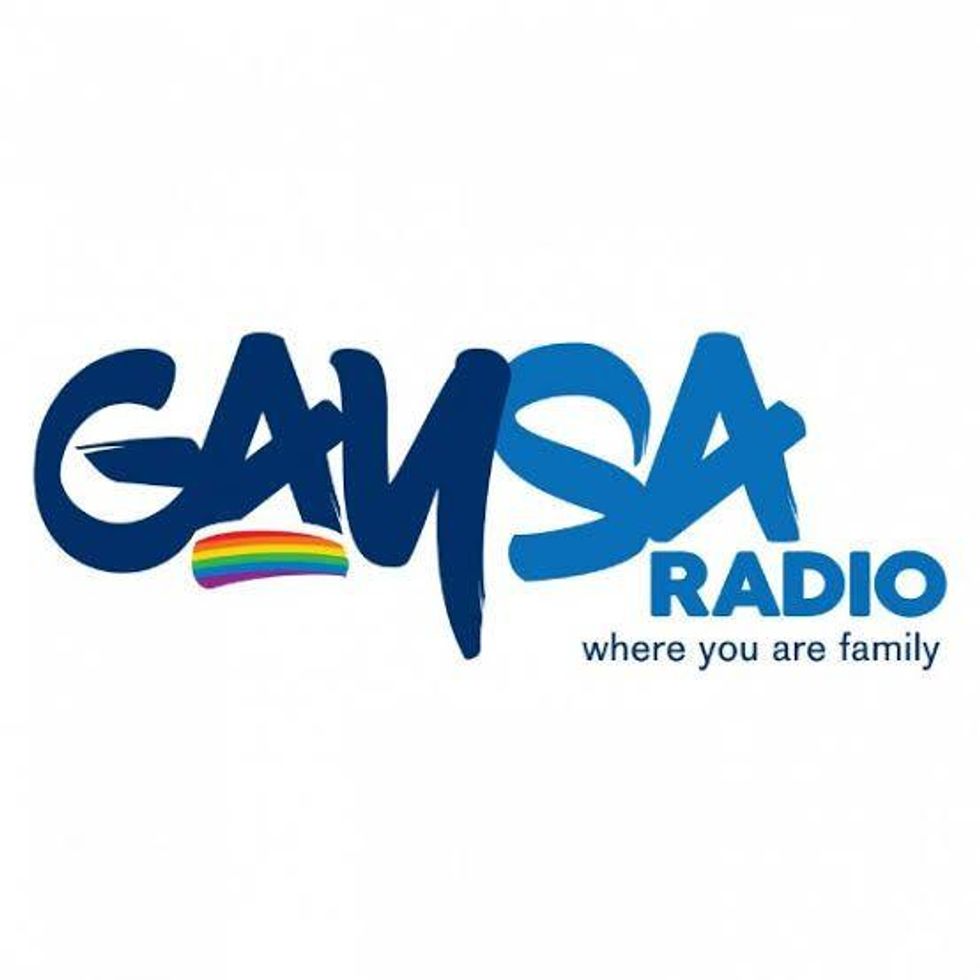 Founded in 2015 in Pretoria, GaySA Radio is managed by two friends, Henrik Baird and Ethan Baird. At its early phase, Hendrik involved GaySA Radio with a number of urgent LGBTQ+ issues, one of which included leading a successful campaign to have US gay-hating pastor Steven L. Anderson banned from South Africa. GaySA Radio, touted as the first online gay radio station in Africa, runs 24/7, and by offering a wide range of content, including music, talk shows, and other programming, the station aims to let its listeners (whether a member of LGBTQIA+ community or an ally) know that they are not alone, and that they are part of a larger family. Since 2015, the online radio station has progressed into a podcast and supported new podcasts such as the first Nigerian queer podcast, NoStrings. It's also partnered with competitions such as the Mr Gay South Africa and Mr Gay World.

Listen to GaySA Radio here.
NoStrings Podcast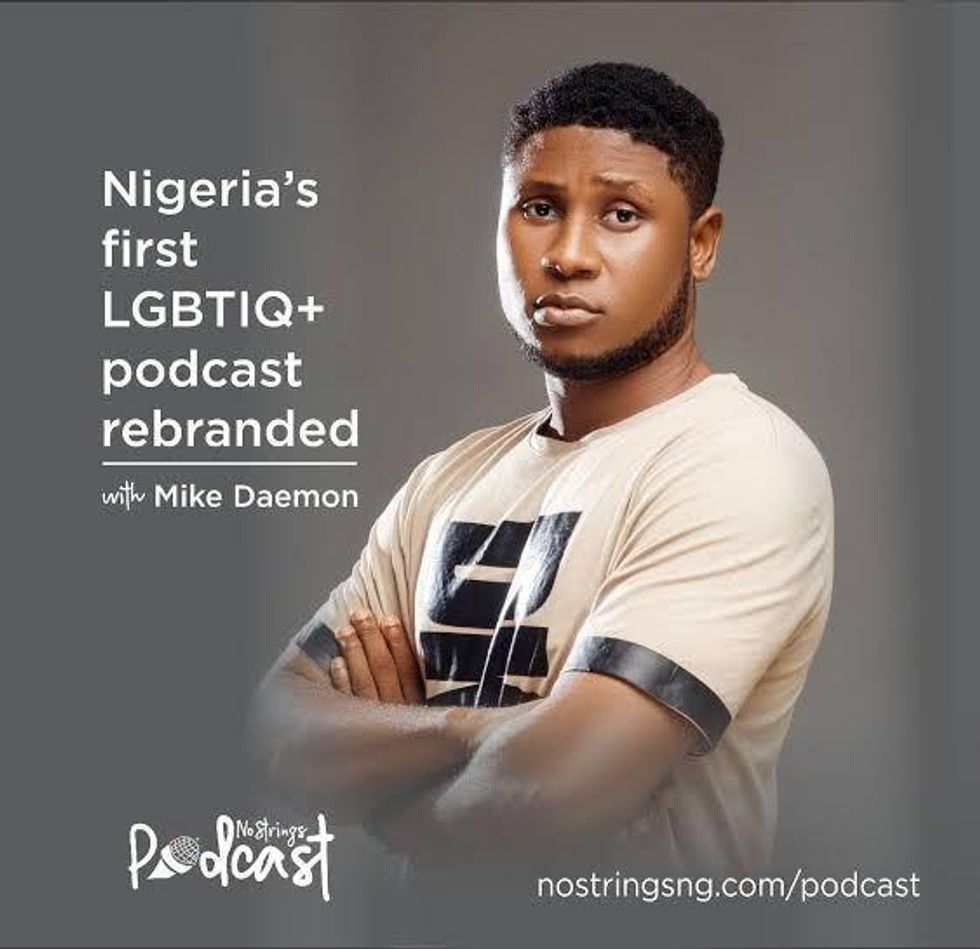 Nigerian journalist and LGBTQIA+ activist Mike Daemon hosts the NoStrings podcast. Laying claim to being Nigeria's first LGBTQIA+ podcast, it was founded in 2015, barely a year after gay rights were criminalized in Nigeria. The podcast is aimed at highlighting the everyday life and struggles of queer Nigerians. Episodes range from talk shows to interviews and conversations. Although it currently has only a couple of episodes on Spotify, the podcast has a website where over 40 downloadable episodes are housed. Highlights of the podcast include the famous Nigerian British transgender model Miss SaHHara, where she discusses gender dysphoria and the difference between transsexuality and transgenderism, and the Nigerian writer Chike Frankie Edozien on his book, Lives of Great Men, which is considered Nigeria's first gay memoir. One of the most recent episodes is an exclusive interview with Cindy Amadi on her role in Ìfé, a movie directed by Pamela Adie about lesbian lives in Nigeria.
Listen to NoStrings here.
The Secret Life of a Queer Nigerian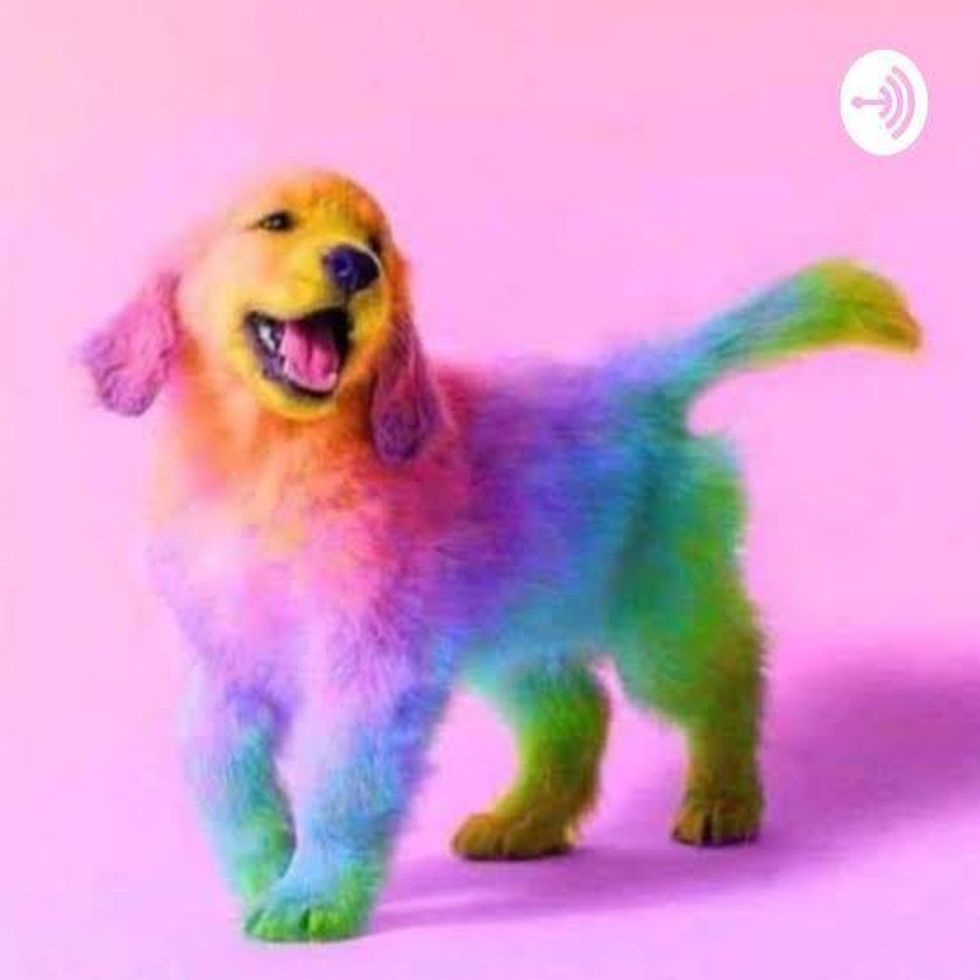 What is compelling about this podcast is that the host, Dada Princez, not only provides information about the LGBTQ+ community in Nigeria, but also shares tips on how to stay safe as a queer person in the country. In an assuring and intimate way, Dada approaches all the topics featured with a steadfast attitude: whether it's breaking down the stereotypes associated with being a lesbian, discussing the discrimination against queer protesters during the #ENDSARS protests in Nigeria, and or tackling the issue of sexual abuse in the queer community.
Listen to The Secret Life of a Queer Nigerian here.
Asase Ba
In Twi, 'asase ba' means 'earth's child,' and according to Michelle, the host of Asase Ba, the goal of the podcast is to amplify the diverse voices of earth's children. Besides oral tradition, the podcast shines a light on Ghanaian stories that often remain untold or are silenced. On its website, Asase Ba archives resources about queer identities, cultural work, and indigenous spiritualities in the country and beyond. Michelle, who is Ghanaian Canadian, has been using the podcast to challenge the status quo and bring marginalized voices to the fore. Founded in 2019, Asase Ba podcast is now in its fourth season.
Listen to Asase Ba here.