In our 'Spotlight' series, we highlight the work of photographers, visual artists, multimedia artists, and more who are producing vibrant, original work.
In our latest piece, we spotlight Kevo Abbra, a self-taught Kenyan born and based artist, making his presence known as a leading fashion stylist, costume designer, and prop master. As the creative genius behind Nasty C's album artwork for his 'Zulu Man With Powers' project, Abbra is reimagining the narrative around African fashion and art. Falling under the umbrella of 'Afrofuturism', his latest project 'Kibera Ghost Rider', is changing the game. Kibera Ghost Rider is a living character echoed through distinct costumes and props with the artist's inspiration being the urge to inspire, encourage, and give hope to kids and youth from the informal settlements to create their own spaces through representing their heritage, culture, and stories and in turn uniting the global community positively.
Responses have been edited for length and clarity.
---
Describe your background as an artist and the journey you've taken to get it to where it is today.
My background as an artist commenced during the '90s, as I grew up in the times where the shift from analog to a more digital era was taking place. I grew up looking up to my father, a tie and dye pattern maker who had a unique way of dressing. I was curious and I began my own endeavors and started resizing my father's stylish clothes to my fittings. There was also easier access to tailoring stalls around Kawangware, which is where my upbringing took place.
This later grew into a venture of curating styles and sourcing clothes from thrift markets and selling them at a profit while still in high school. Through time, I found a lot of comfort in communicating through fashion, art, and style and that's where my artistry and love for storytelling through fashion began. The retro styling borrowed from my dad infused with my personal touch became my forte - I take every day as it comes and I never seize to draw inspiration from my everyday surroundings and engagements throughout this artistic journey.
What are the central themes in your work and how have you told the story this time around?
The central themes in my work focus on a few aesthetics that are costume design, prop mastery, and styling, this time around there is the involvement of colors and prop creation in order to pronounce the main character of the story.
Can you talk about your use of colors, clothing, and staging in this project?
My craft is mainly governed by the use of colors, textures, and prints. Costume design has also played a huge role in ensuring that the richness of the culture, on which the project revolves around, is what informs the visuals of the entire series. My artistic expression has always been inspired through the textures and colors of my surroundings and lifestyle of my people's culture. The staging of this project is in Kibera as the locals are able to feel in touch with what the story is echoing, as a sense of relation is always key to audience when it comes to my works.
How has the pandemic affected you creatively?
The pandemic has had a huge shift in the whole entire creative industry. In turn, it has causes us as artist and concerned parties to evaluate and strategies on changing our habits - as they may have been in the past. Personally, it has affected me positively. It's the best time to be confident in using the best ideals that make us artists and do better, create better and bigger.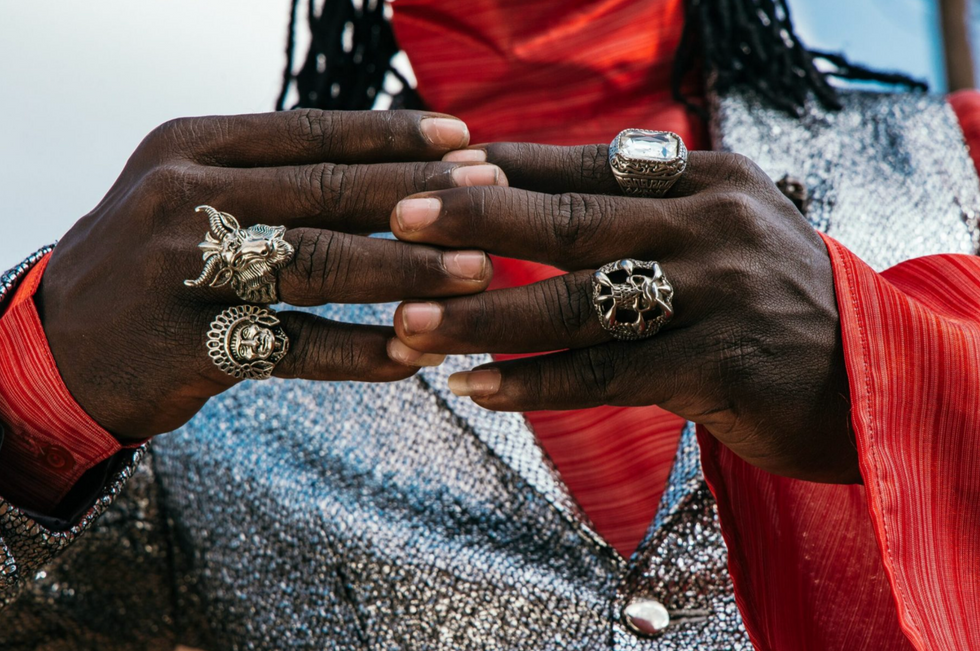 Concept + Creative / Art Direction + Production + Styling by Kevo AbbraPhotographer: TINSEH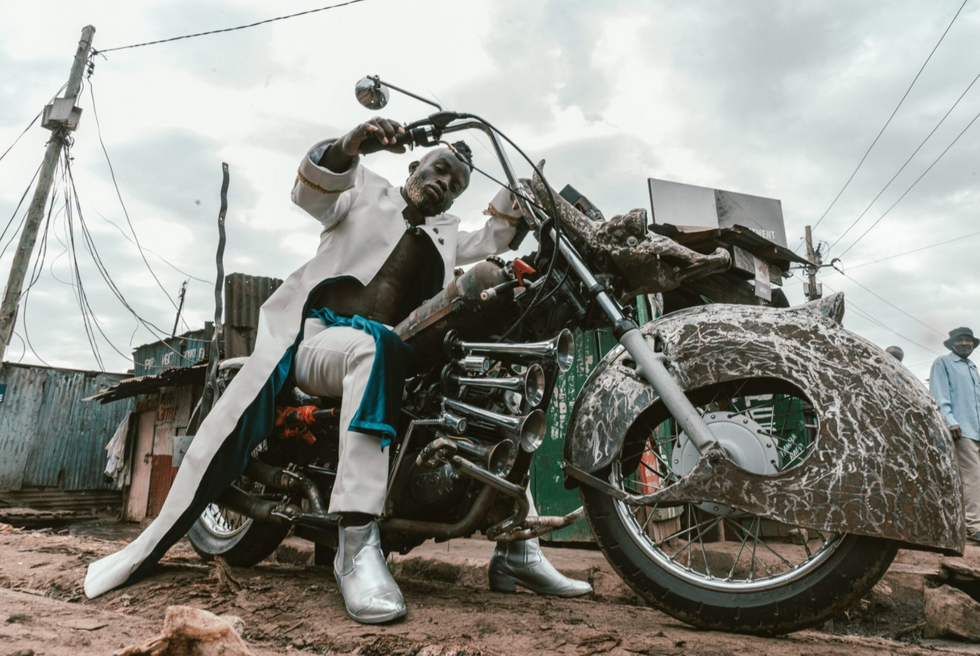 Concept + Creative / Art Direction + Production + Styling by Kevo AbbraPhotographer: TINSEH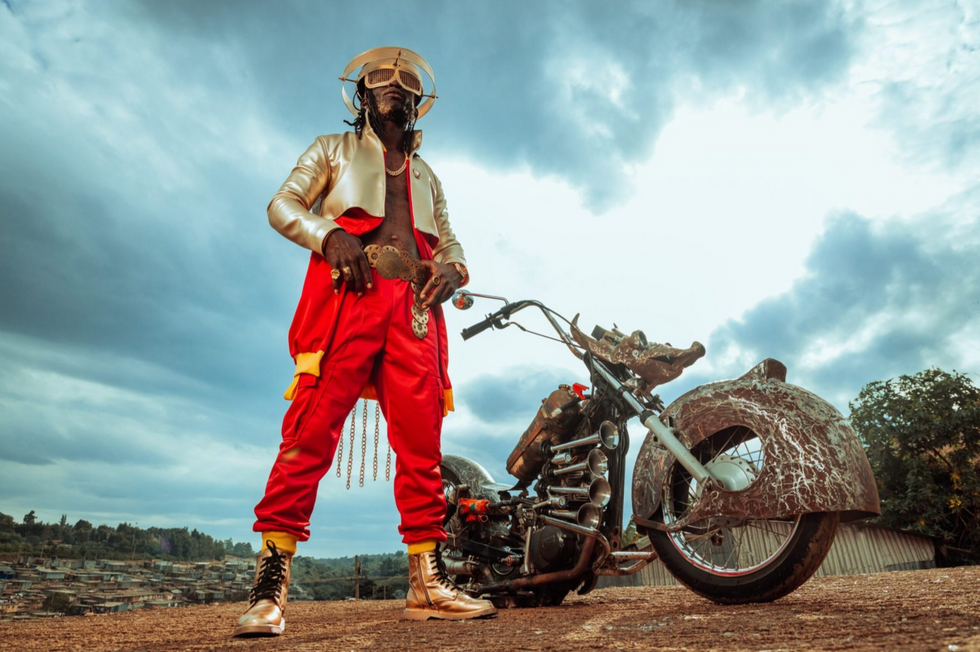 Concept + Creative / Art Direction + Production + Styling by Kevo AbbraPhotographer: TINSEH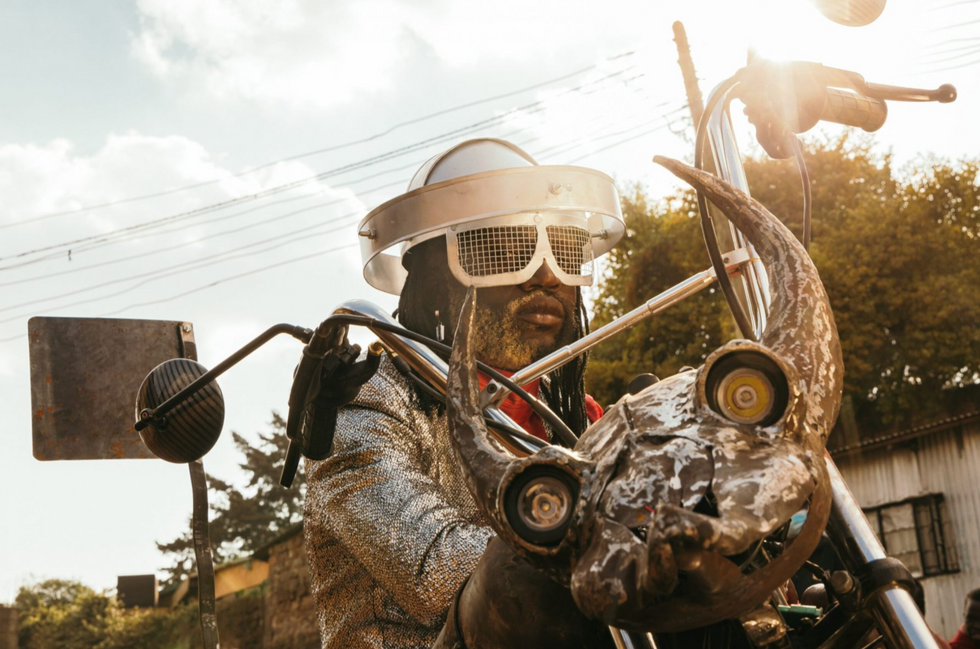 Concept + Creative / Art Direction + Production + Styling by Kevo AbbraPhotographer: TINSEH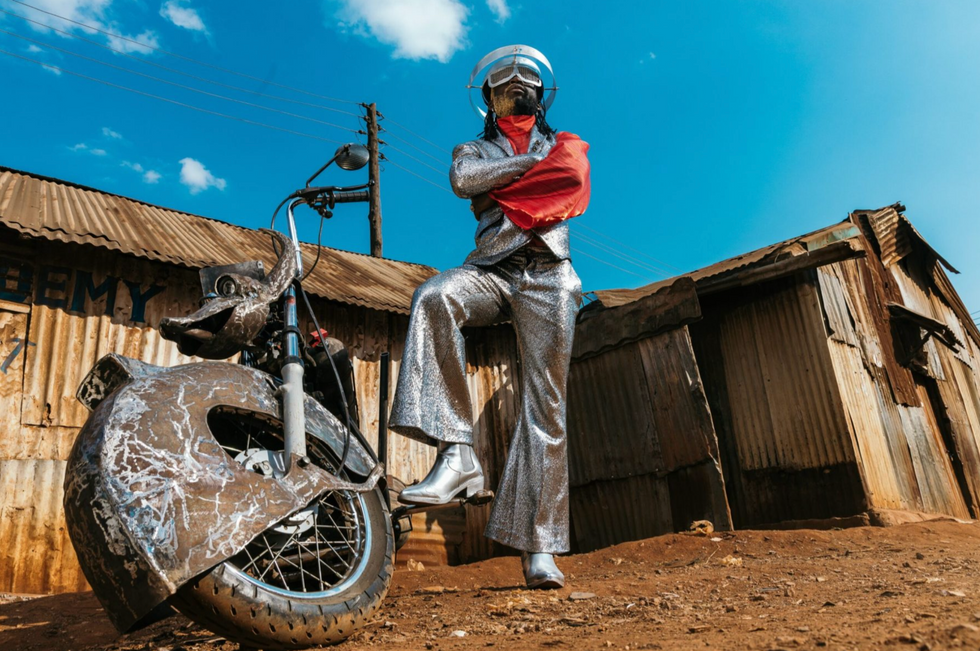 Concept + Creative / Art Direction + Production + Styling by Kevo AbbraPhotographer: TINSEH
Concept + Creative / Art Direction + Production + Styling by Kevo AbbraPhotographer: TINSEH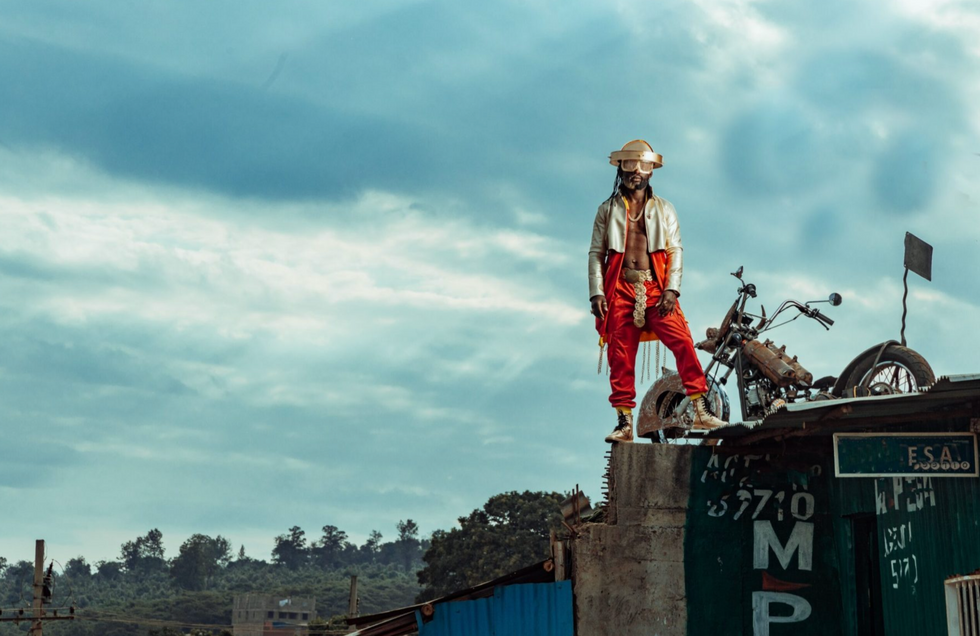 Concept + Creative / Art Direction + Production + Styling by Kevo AbbraPhotographer: TINSEH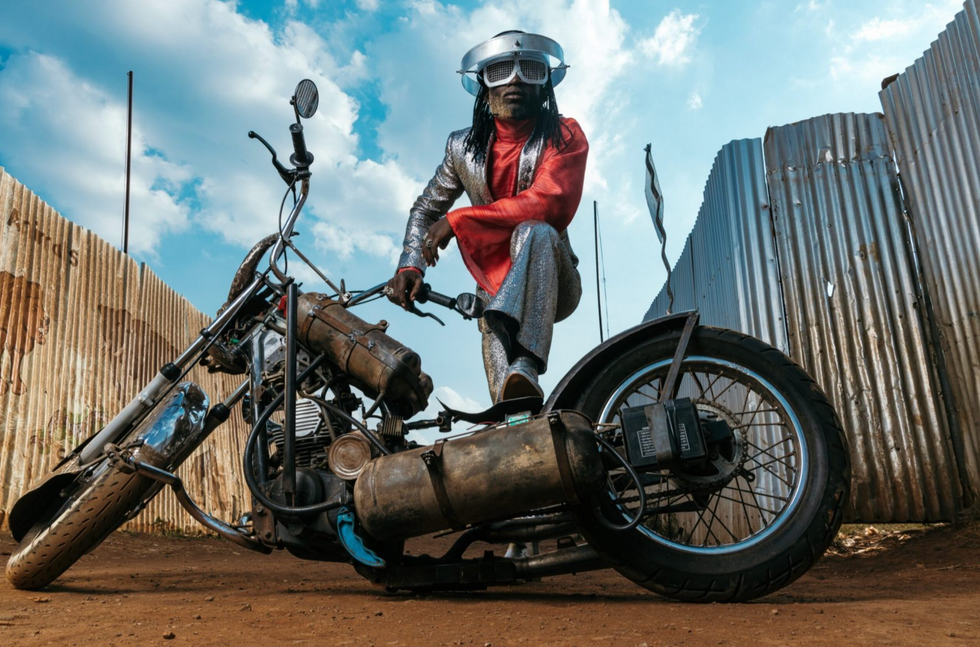 Concept + Creative / Art Direction + Production + Styling by Kevo AbbraPhotographer: TINSEH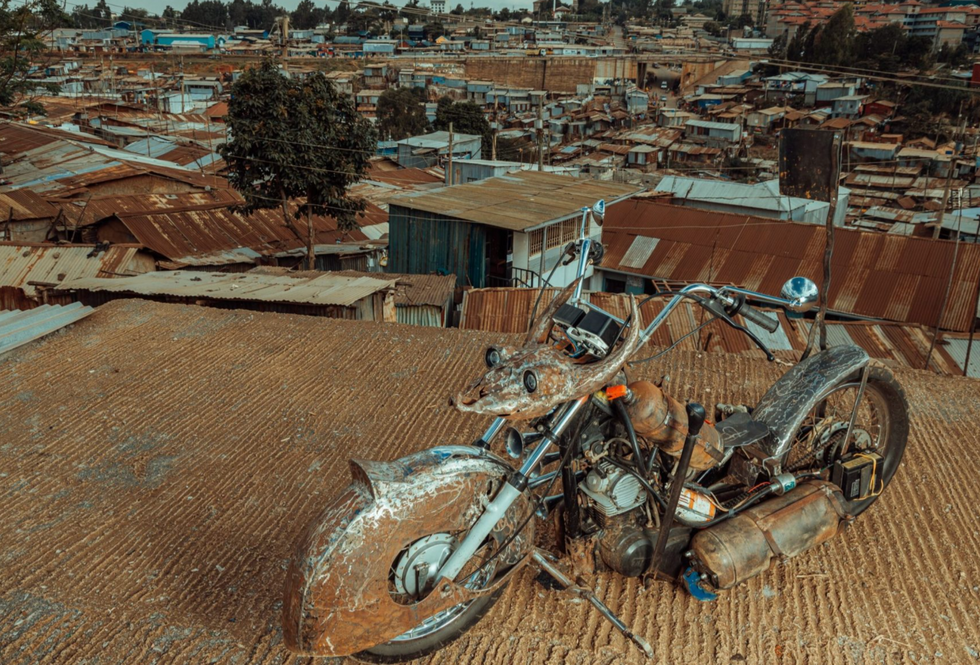 Concept + Creative / Art Direction + Production + Styling by Kevo AbbraPhotographer: TINSEH