In our 'Spotlight' series, we highlight the work of photographers, visual artists, multimedia artists and more who are producing vibrant, original work. In our latest piece, we spotlight the art of Adryan Abii-Smith, a London-based Nigerian visual artist and illustrator. View images from his latest work and read more about the inspiration and identity complexities that inform his work. You can also follow Abii-Smith's work on Facebook, Twitter and Instagram.
Responses edited for length and clarity.
---
READ: Spotlight: Bamby Diagne's 'Afrogile' Is An Ode to The Beauty of African Hair
Describe your background as an artist briefly and what led to you creating art.
I always loved art at school but it was never nurtured. Being a gay Black boy, growing up in the early 2000s within London, liking art scared me and so I buried it. Fast forward to my 20s, I craved working in the creative field and explored many options, mostly within fashion, in terms of how to get into it. I think the COVID-19 pandemic really helped steer me in the direction I always wanted to go: digital design. Before the lockdown, I paid for a visual design course with The General Assembly (an expensive course) to broaden my skillset and become more attractive within the job market. I then stumbled across [digital design] instead and have been going with it ever since. I spent my days locked away and social distancing in order to perfect my illustrations. I worked my way up to buy a new laptop and iPad and have been creating my pieces since.
Your work is quite distinctive, especially in the images you use. How did that come to be?
I exaggerate the Black human form. I think of us as super-human and want my images to give off that feeling of being extraordinarily different and exceptional. From long necks and elongated arms, we are beautiful.
What are the central themes of your work?
Black is beauty and it is excellence. I also want to showcase that there isn't only one way to do something. Putting your mind towards a particular objective and carrying it out actually works.
Describe your evolution as a visual artist (comparing then and now).
Oh, it has certainly come a long way. At first I was scared to even attempt to draw a circle. Now I can outline an entire body without my pen leaving the screen. It has come a long way and lends itself well to my now sharp product design skills.
What would you describe as your best work thus far?
I think I am most proud of the charity work I carried out for AZ Mag. It really spoke to being Black and LGBTQ. Check them out!
Which fellow visual artists would you like to collaborate with in the near future?
The community has been so supportive and welcoming that there arejust too many to consider. I'd be grateful if just one person wanted to do a collaboration. I adore Charlotte Edey's work. She produces surreal landscapes in pastel colour palettes and I find that her pieces really transport you. A collaboration with her would be amazing as we work with different mediums and feel like having the two merged together would be interesting. I wrote an article about her a while back and we've since stayed in touch. I also love Sacrèe Frangine's work, a French duo. Looking at their shapes and the way they construct the human form really aided me in my own practice. Collaborating with them would be amazing as I'd have so much to learn from them and the feedback to date has been super helpful.
Given the money, whose art would you invest in without flinching?
Tishk Barzanji. He's a London-based artist who produces surreal landscapes and depicts architecture in such an amazing way. The evolution of his art is inspiring and I can only hope to get to that level one day. I'd definitely fill my imaginary loft with some of his pieces and continue to increase my collection. They just resonate with me. His choice of colour palette, I think, is what I appreciate the most.
Take a look at some of Abii-Smith's images below: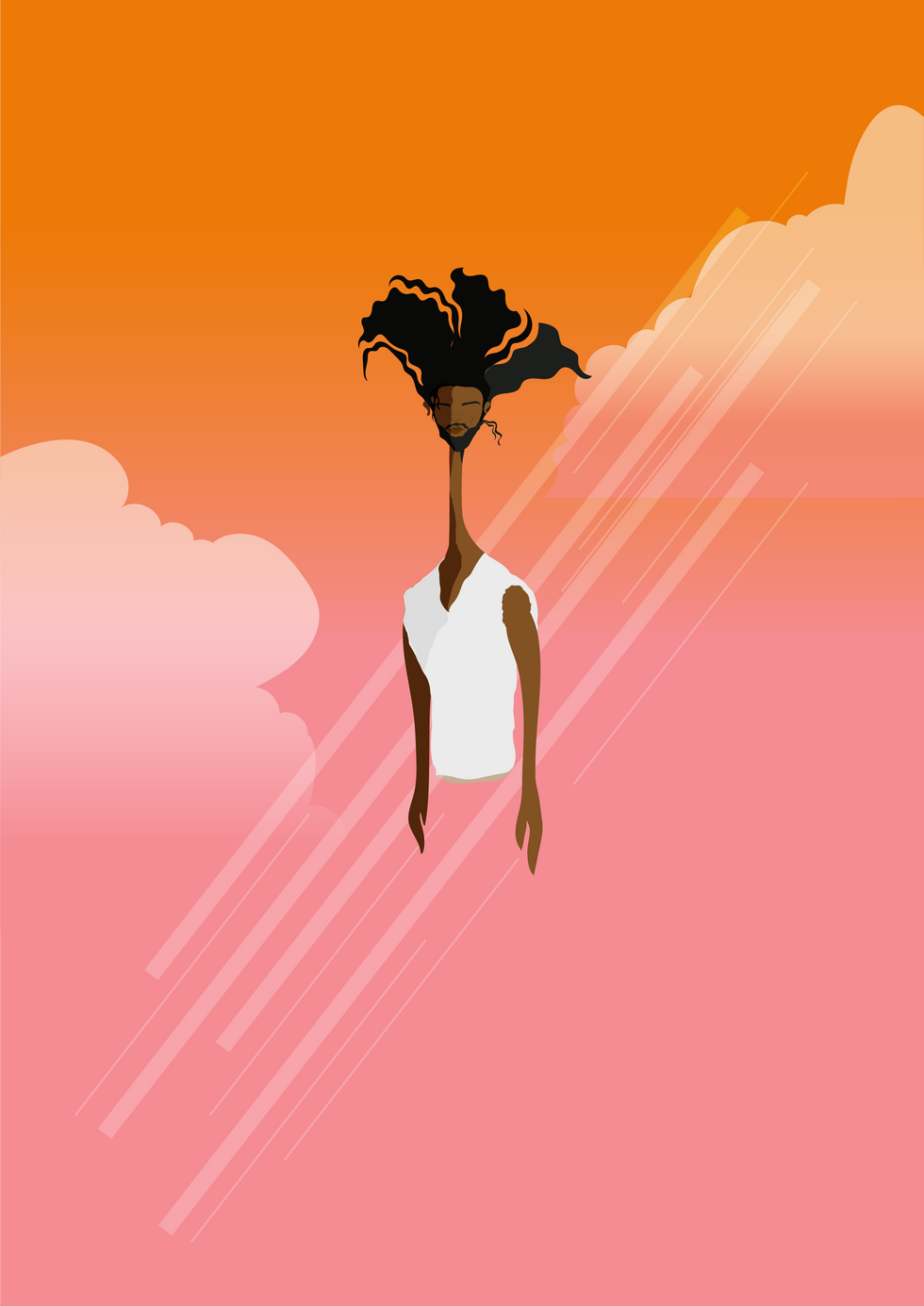 Brazil InspoImage by Adryan Abii-Smith.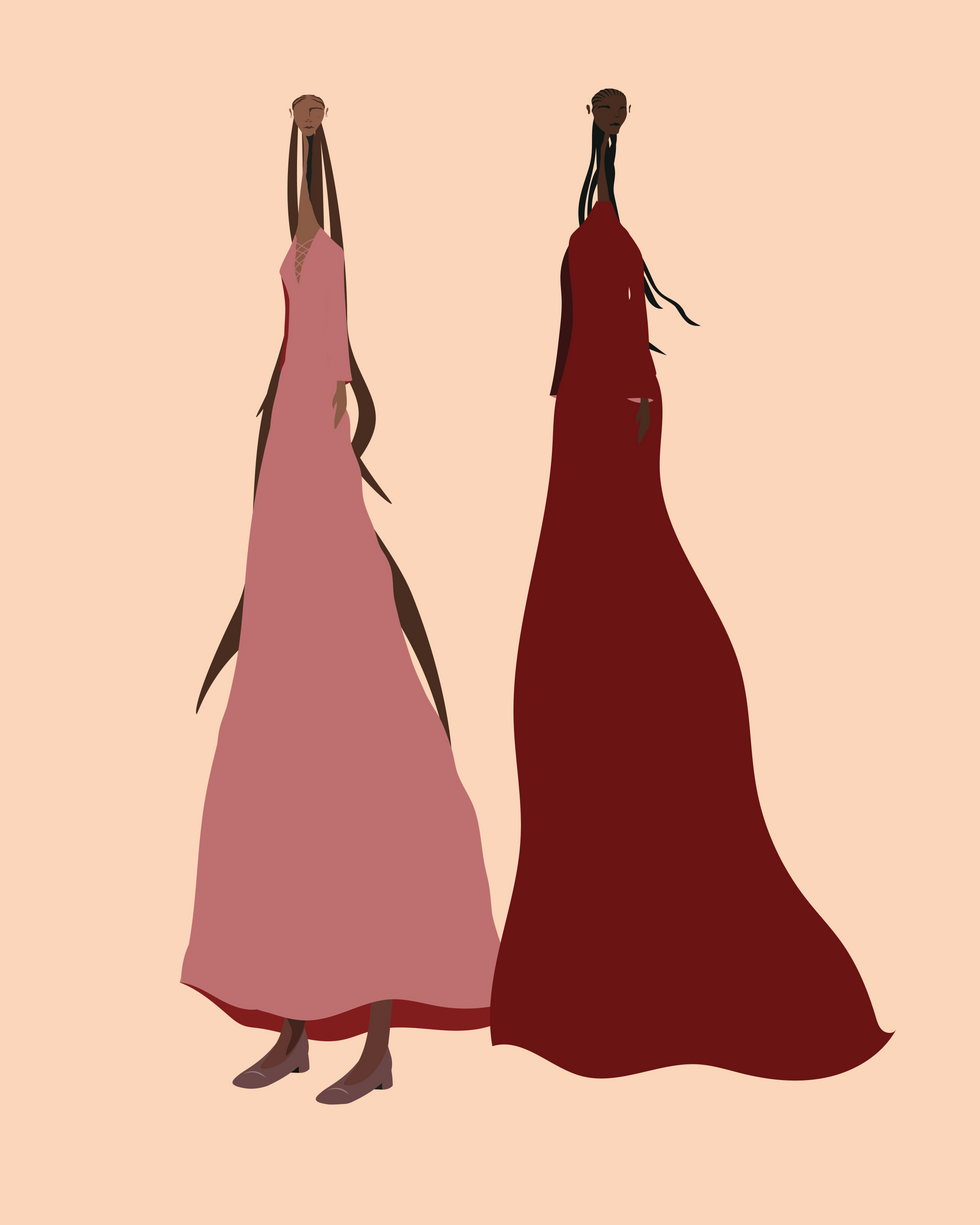 DressesImage by Adryan Abii-Smith.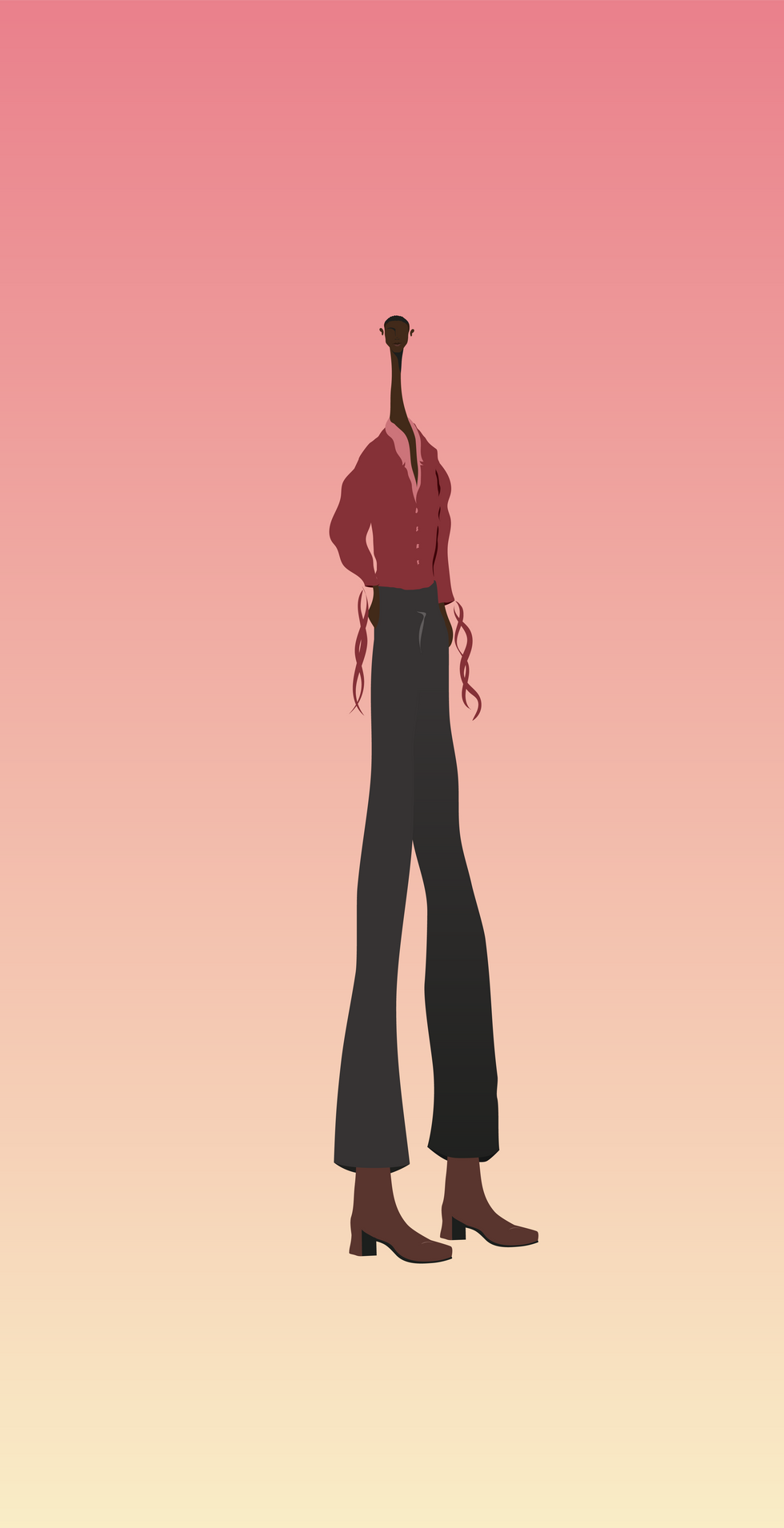 Look BookImage by Adryan Abii-Smith.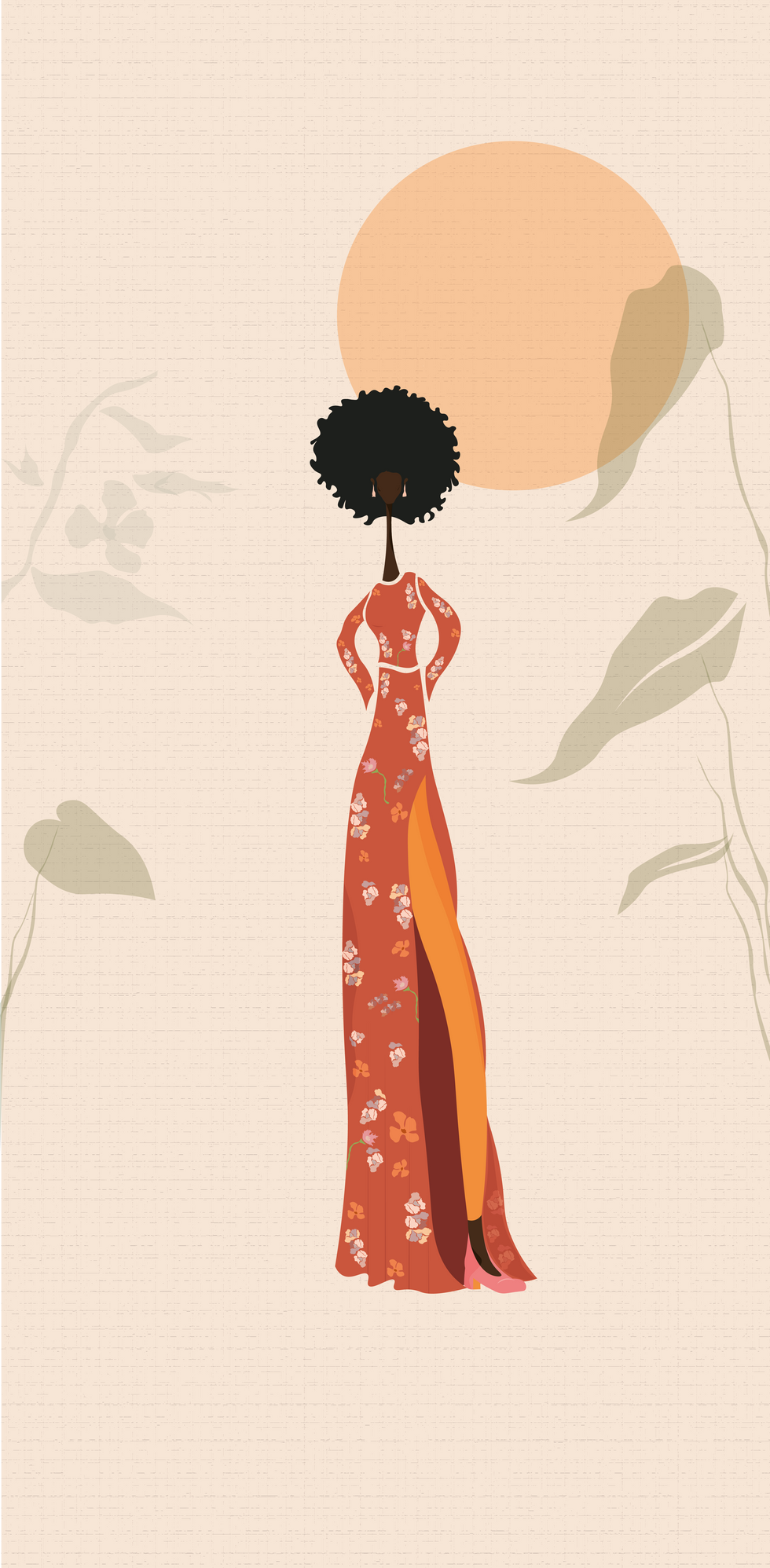 Ola's ShootImage by Adryan Abii-Smith.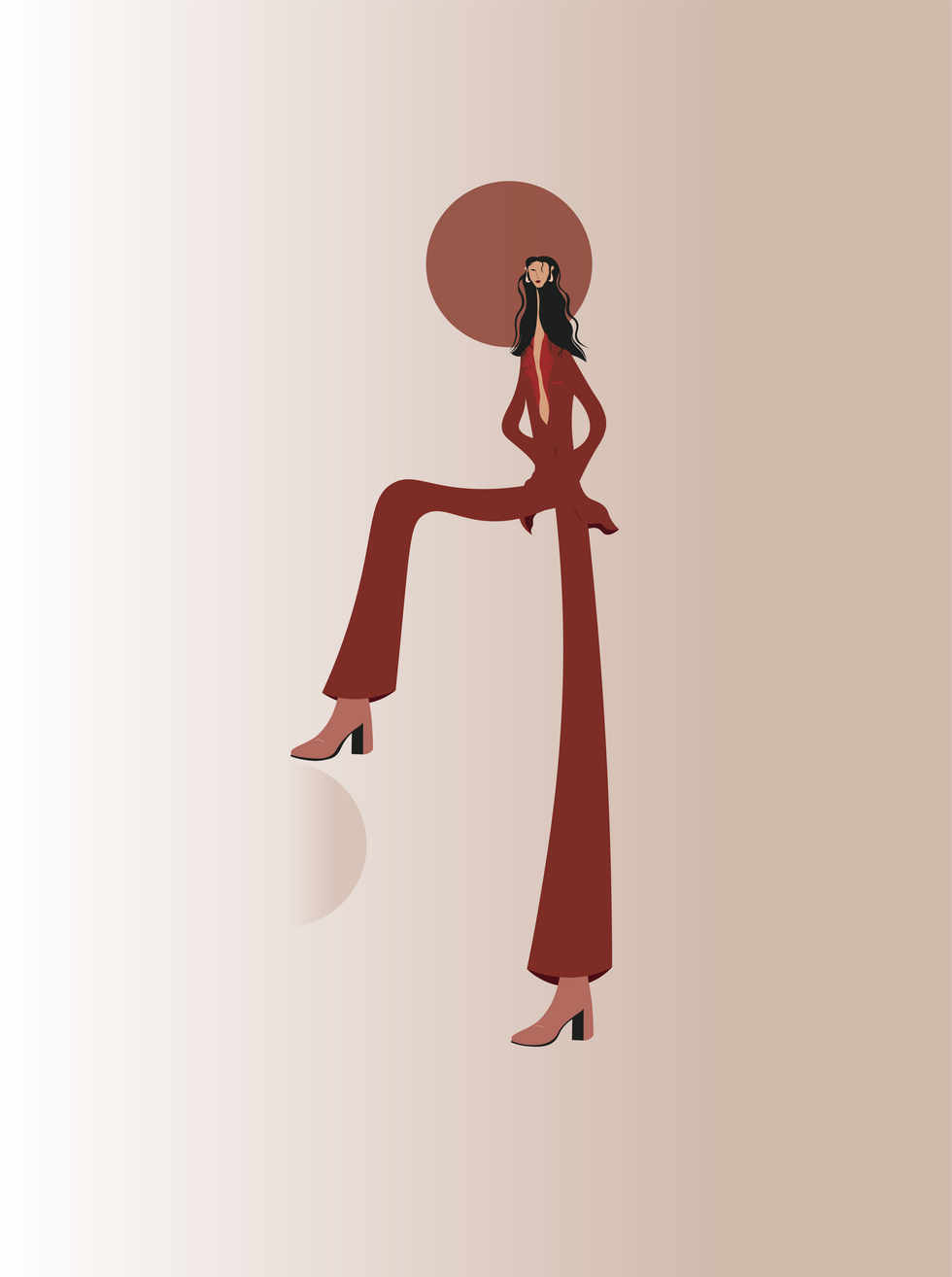 Shaws IlloImage by Adryan Abii-Smith.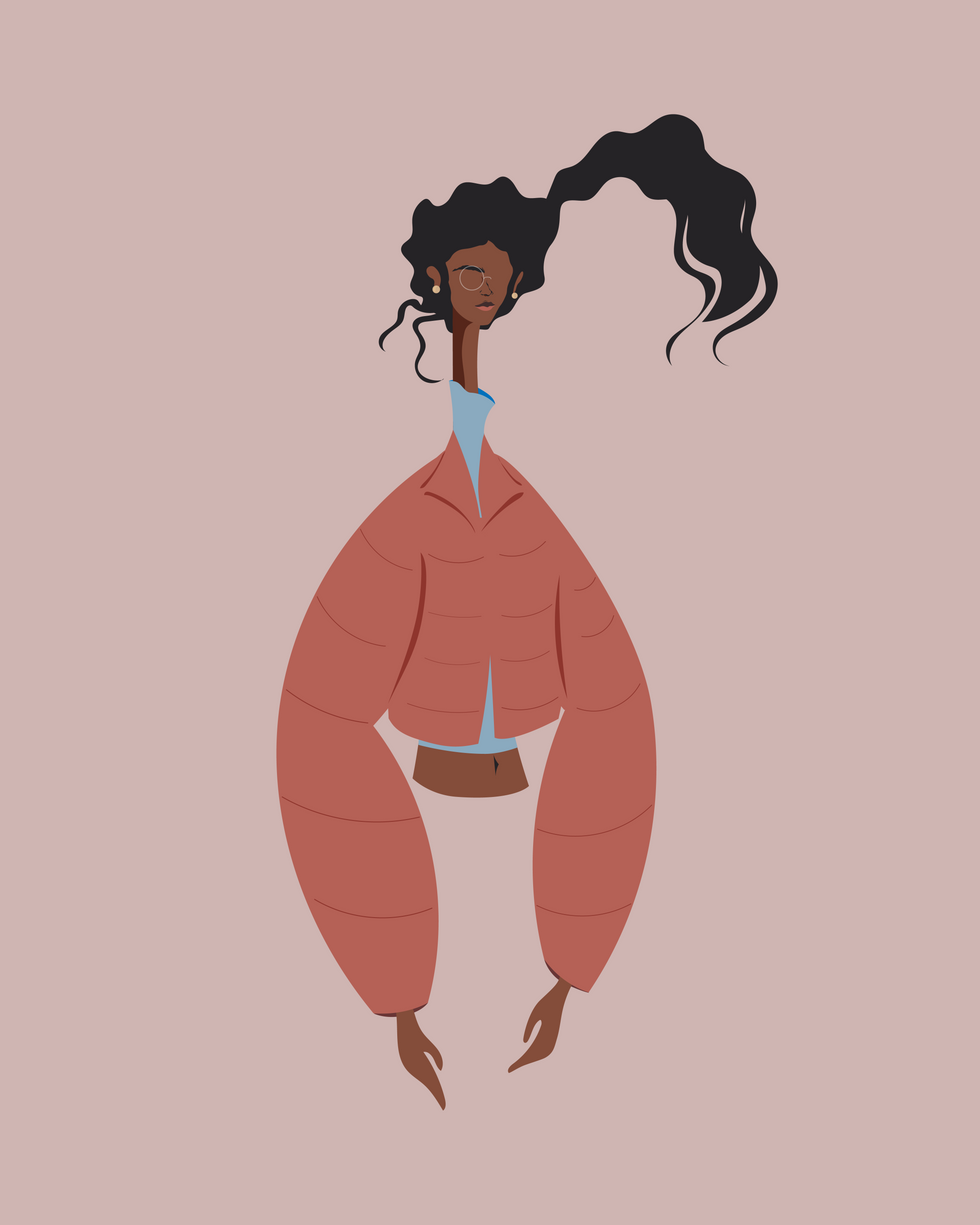 MondayImage by Adryan Abii-Smith.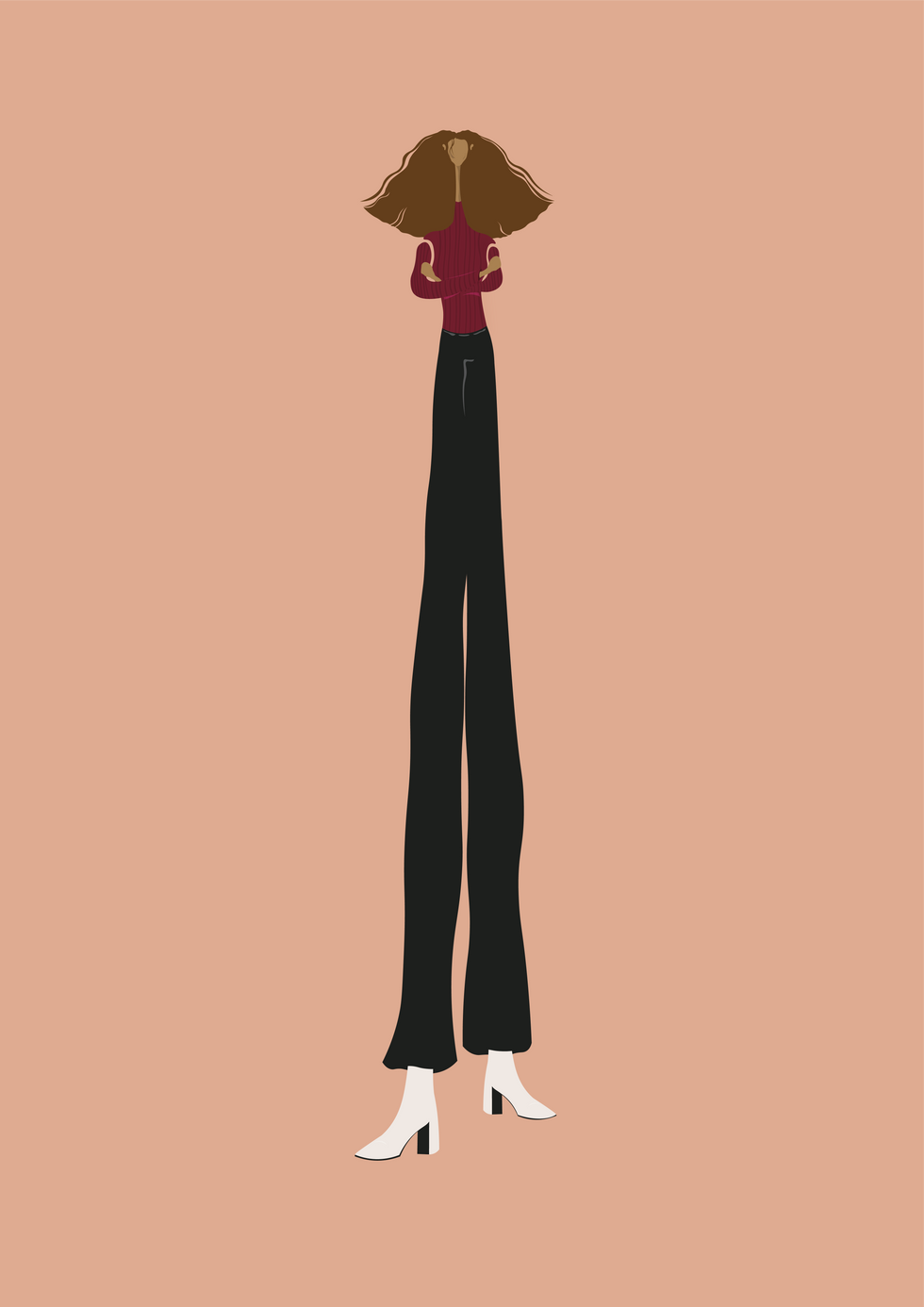 SolangeImage by Adryan Abii-Smith.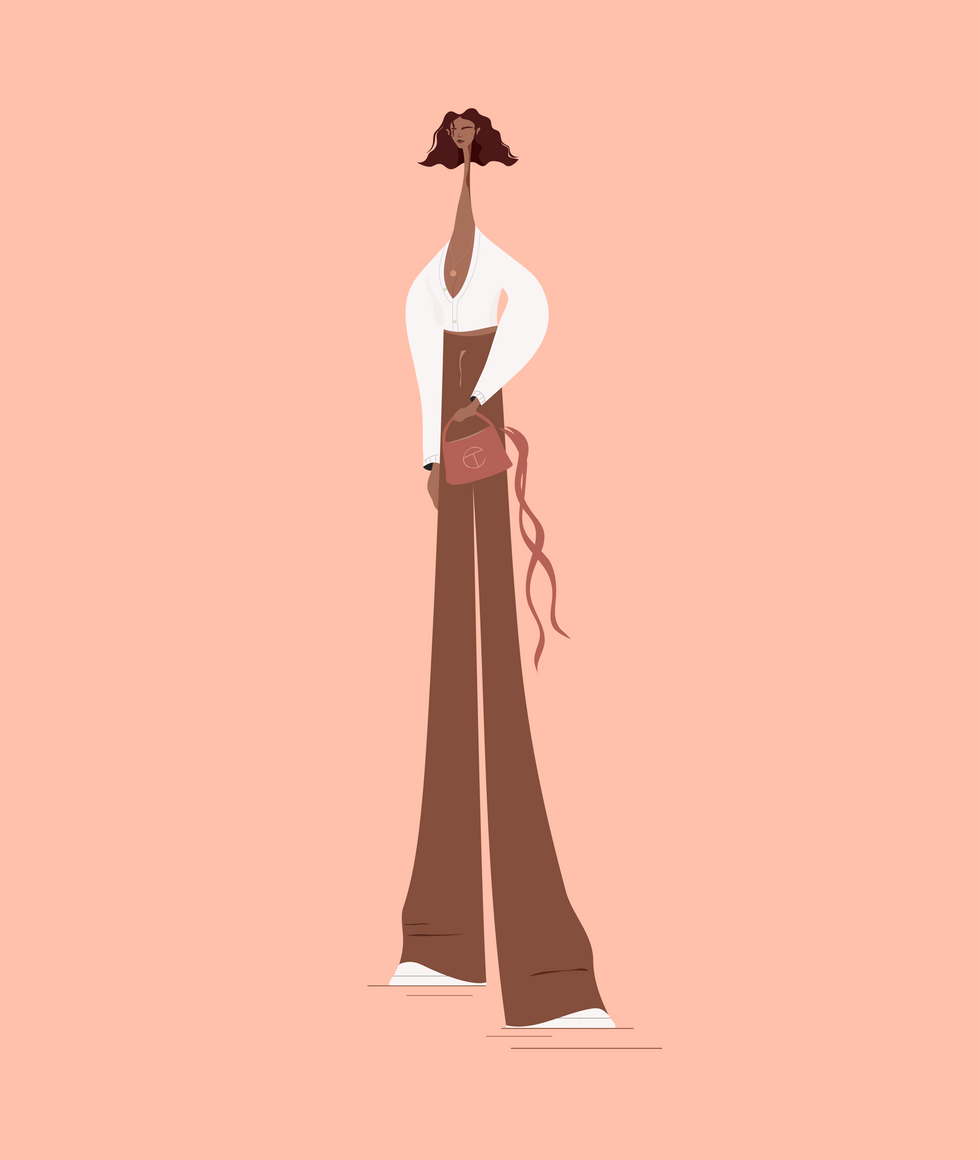 TelfarImage by Adryan Abii-Smith.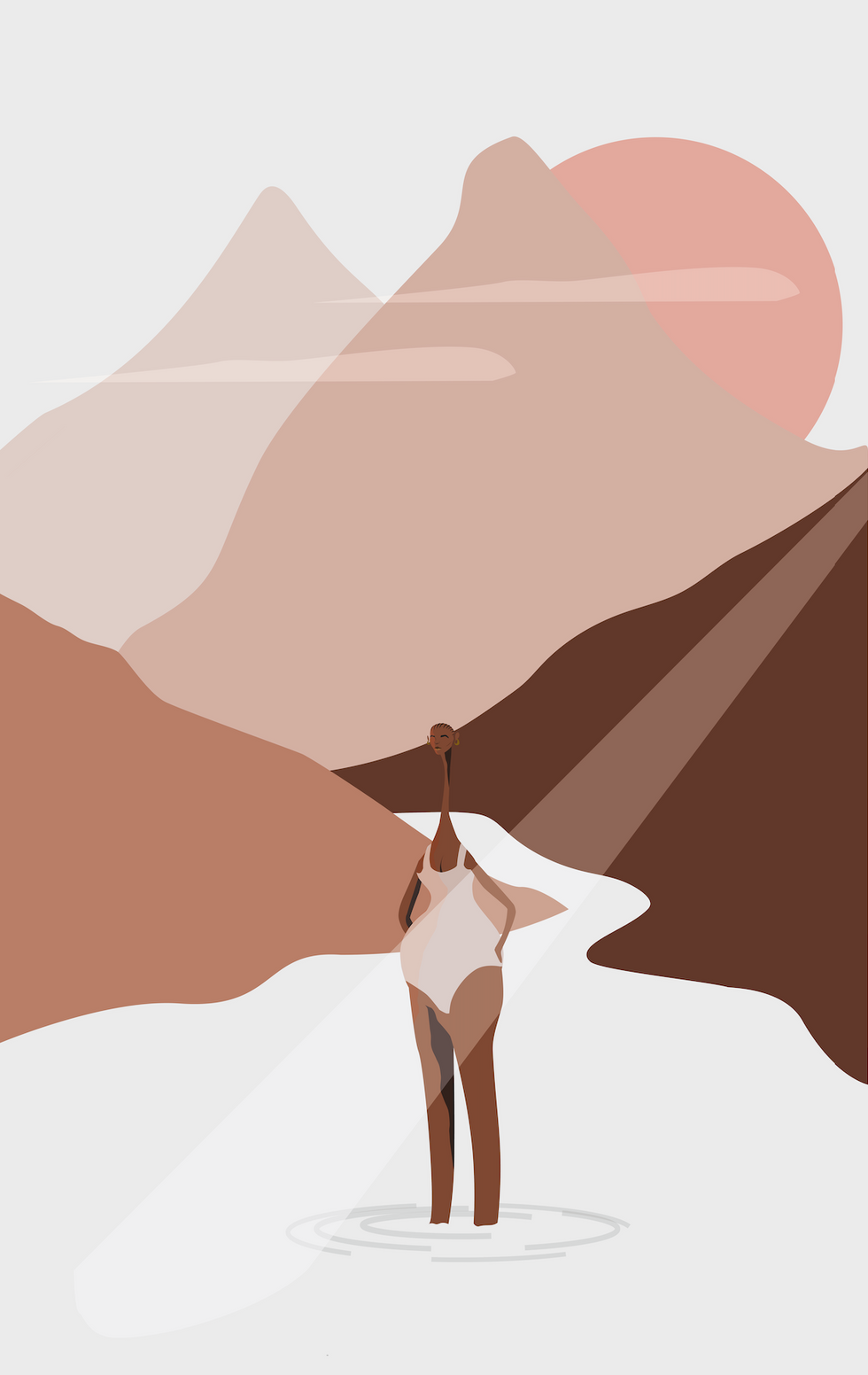 LandscapeImage by Adryan Abii-Smith.