News
Aug. 22, 2011 01:25PM EST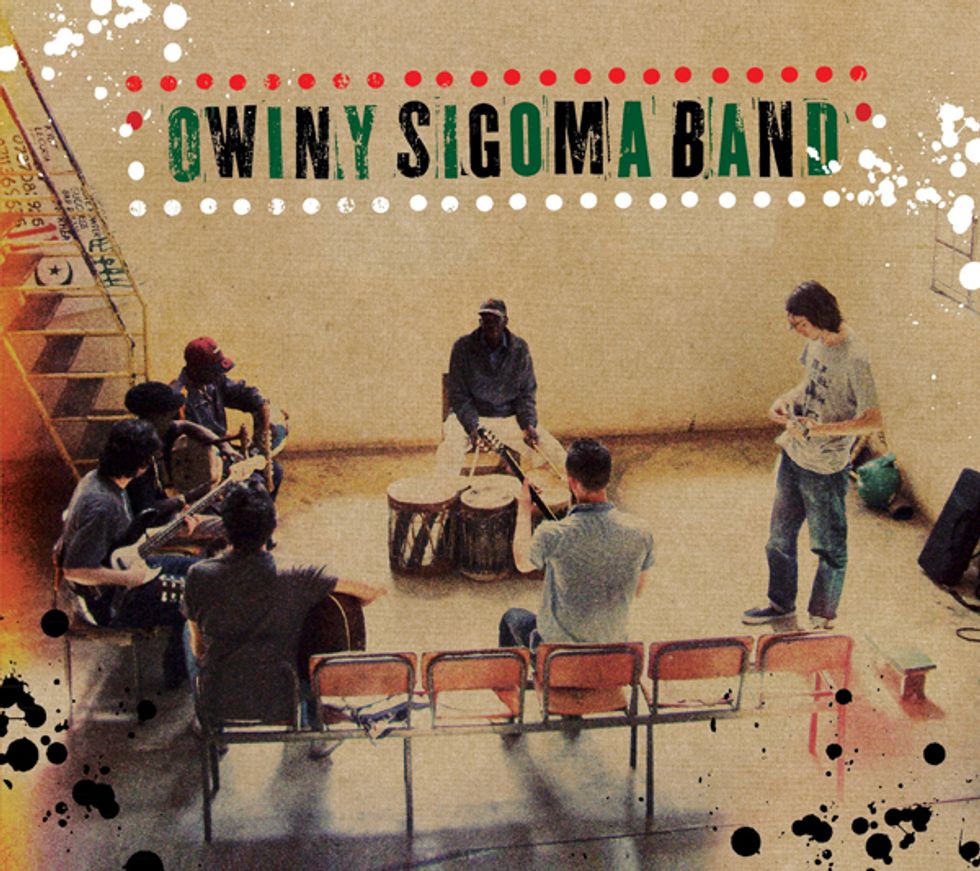 The original "Hera" is a tribal affair – full of folky Kenyan drumbeats and a chanted, repeating chorus – but when Sun Araw, the woozy one-man psychedelic outfit, gets on the Owiny Sigoma Band's track for a remix, he transports it to outer space. Sun Araw said of the original and the remix, "inspiring rhythms, sort of just went voyaging on them."  The inspiration seems mutual.  Jesse Hackett, who plays keys for Owiny Sigoma and the Gorillaz, talks about Sun Araw's remix:
I was lucky to meet with Cameron (aka Sun Araw) last year and had an immediate musical connection. I had found his music online and immediately loved it. Its warm soulful tones, deep spiritual intensity, and amazing sound struck me straight away. When I met Cameron, I found he was a total music specialist, articulate, and open minded and very specific in his tastes. Sun Araw's Beach Head EP was the soundtrack to my first visit to LA and I was lucky to go jam with him and some friends one evening. I love his music and it's a great honor that he did a mix for our group. I hope to do more collaborations with him very soon.
Check it out right here:
Owiny Sigoma Band - "Hera" (Sun Araw Remix) by noraritchie
Keep reading...
Show less