Music
The Best Amapiano Songs Out Right Now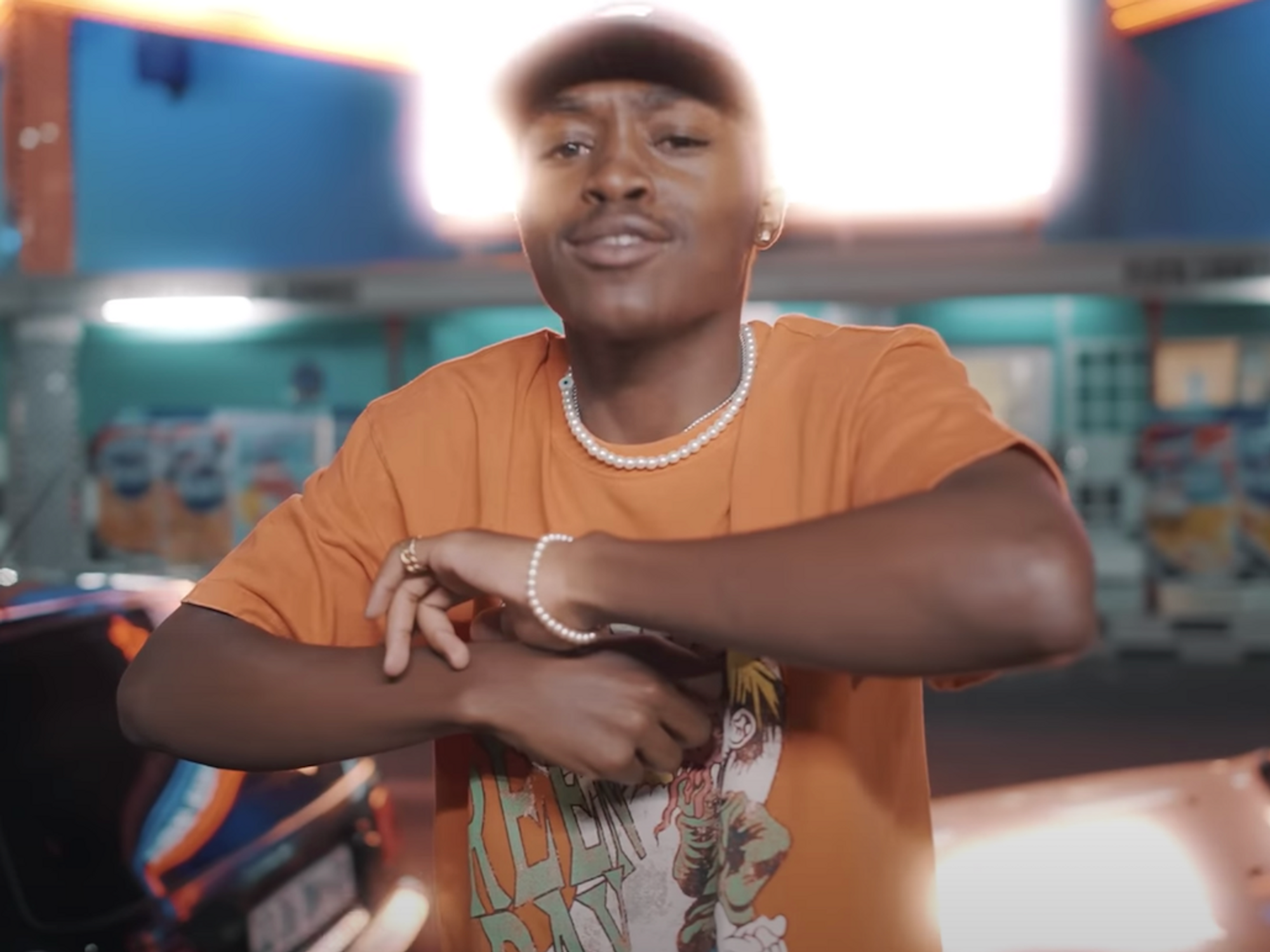 (YouTube)
Featuring Tyler ICU, Focalistic, Mas Musiq, Felo Le Tee, Mellow & Sleazy and more
Here are the new amapiano songs and music videos that caught our attention this month. Read ahead below for the latest hits and noteworthy tracks from the South African electronic genre taking the world by storm.
---
Mas Musiq "NINI na NINI"
Two years since his chart-topping album, Mas Musiq is back with a new LP titled NINI na NINI. Led by the Daliwonga-assisted hit single "Gangnam Style", the project hosts 13 soulful-drenched tracks with features from the superstars such as DJ Maphorisa, Kabza De Small, Kelvin Momo, Ami Faku, Aymos, Boohle, MaWhoo, and others.
Tyler ICU & Tumelo.za "Mnike" ft. DJ Maphorisa, Nandipha808, Ceeka RSA & Tyron Dee
Renowned producer/DJ Tyler ICU teams up with Tumelo_za for his highly-anticipated new single "Mnike." The infectious track comes after "NGIMOJA" which dropped in February. With back-to-back hit songs, Tyler is proving to be untouchable this year.
Focalistic x M.J "Baja Ko Pele" ft. Shaunmusiq, Ftears, and Xduppy 
Pitori Super League's Focalistic and M.J tag team with "Bhebha" hitmaker Xduppy, ShaunMusiq, and Ftears on their new trailblazing single, "Baja Ko Pele". This is Focalistic's first release of the year and comes after his well-received debut album, Ghetto Gospel.
Mellow & Sleazy 'Meanwhile in Sunnyside 2'
The pioneering duo, Mellow & Sleazy continued with their Meanwhile in Sunnyside EP series with the release of the second installment. The sequel sees them expand on their bacardi-tinged style to include soulful elements and vocals on songs like "Kwelinye," "Thesha," and "Amanga Akho."
Felo Le Tee x Mellow & Sleazy 'The III Wise Men'
"Bopha" hitmakers Felo Le Tee and Mellow & Sleazy have finally linked up for an entire EP. The aptly-titled The III Wise Men houses the viral "Midnight Prayer" and "Gedlela," with features from rising talents like Keynote, Chley, Kabelo Sings and TmanXpress, amongst others.
Mawhoo, Kabza De Small and DJ Maphorisa "Nduma Ndumane" ft. Da Muziqal Chef
Following the success of her gold-selling hit "Kulula" off her debut EP WHAT A TIME TO BE ALIVE, phenomenal songstress MaWhoo is back with another enthralling single titled "Nduma Ndumane" featuring Kabza De Small, DJ Maphorisa and Da Muziqal Chef. The title translates to fame ("iindumo") and in the song, she personifies the phenomenon by describing all it brings, the good and the bad.
DJ Stokie 'My Journey Continues'
Pioneer DJ Stokie has had quite an illustrious career. His third studio album, My Journey Continues comes three years after his last project and builds on the euphonious sound of 2020's My Journey. In the album's liner notes, Stokie accurately told Apple Music, "I'm more into deep house, so my 'piano is different."
Konke 'Malandela'
House of Tayo's Konke journey into the spotlight has been inspiring to watch. Since being discovered by Musa Keys on Instagram, he has dropped hits such as "Kancane" and "M'nike." The ascending star recently put out his debut EP Malandela with features from stablemates Chley, Toby Franco, and more.
Lady Du 'Song Is Queen'
Three years since her mainstream breakthrough, Lady Du finally unleashed her long-awaited debut album, Song is Queen. The offering is packed with thumpers that are reflective and spiritual. To add to her personal and thoughtful messaging, Lady Du invites a host of collaborators from Nigeria's Reekado Banks and Yemi Alade to rap stars like Cassper Nyovest and Blxckie.
Gaba Cannal and Sino Msolo "iMini Yonke"
Esteemed producer/DJ Gaba Cannal shared the visuals to his Sino Msolo-featuring single "iMini Yonke", off his latest album Deepest Gratitude. The ballad doesn't steer away from Gaba Cannal's signature mellow sound and taps into nostalgia as Sino Msolo interpolates Mina Nawe's "Where I Wanna Be" on the hook.