This is our first gift guide in the run-up to the holidays. Keep checking for more lists of great African products here. And for more ideas check out the Okayafrica Shop.
It's yet another year when America officially begins the holiday season on Thanksgiving tomorrow—a "celebration" that, for most folks, is a great day to spend time with family and to eat your fill.
For those that venture into the mission that is Black Friday shopping (kudos to you), it may be worth taking that moment to put your money where your mouth is and spend your coins on black-owned businesses.

---
Take a look at our 25 picks below.
For Women
Photo by Paola Mathé, founder of Fanm Djanm.
The goodies the following black businesses sell have gifts for the women in your life who love head wraps, quality fashion and all things Africa.
Shop our five picks below:
For Men
From Ikiré Jones' Awake & At Home In America editorial. Photo by Joshua Kissi.
If the men you know happen to want sleek and clean watches, accessories and top knotch skincare (and beard care) products, we got you!
Shop our five picks below:
For the Kids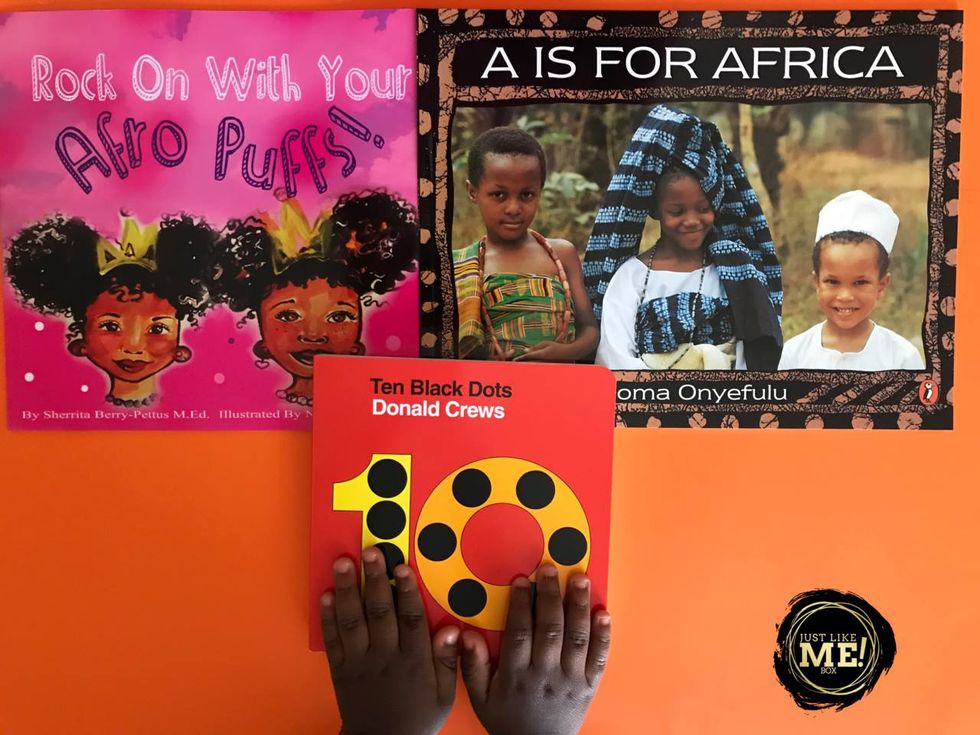 Photo via Just Like Me Box's Facebook page.
It's never too late for children to know the importance of self-care with our 2017 picks. We also live for learning tools featured that build confidence and intelligence in black children.
Shop our five picks below:
For the House
Photo courtesy of xNasozi.
Continue to celebrate your loved one's blackness with companies that provide chic items for the home and even inclusive games for game night (there's no shame in any of these being a gift to yourself).
Shop our five picks below:
For Skin + Hair
Photo via Juvia's Place's Facebook page.
These picks are great additions for skin and hair maintenance—it's imperative to keep the melanin glistening.
Shop our five picks below: