News Brief
Kenya Faces Cash Crunch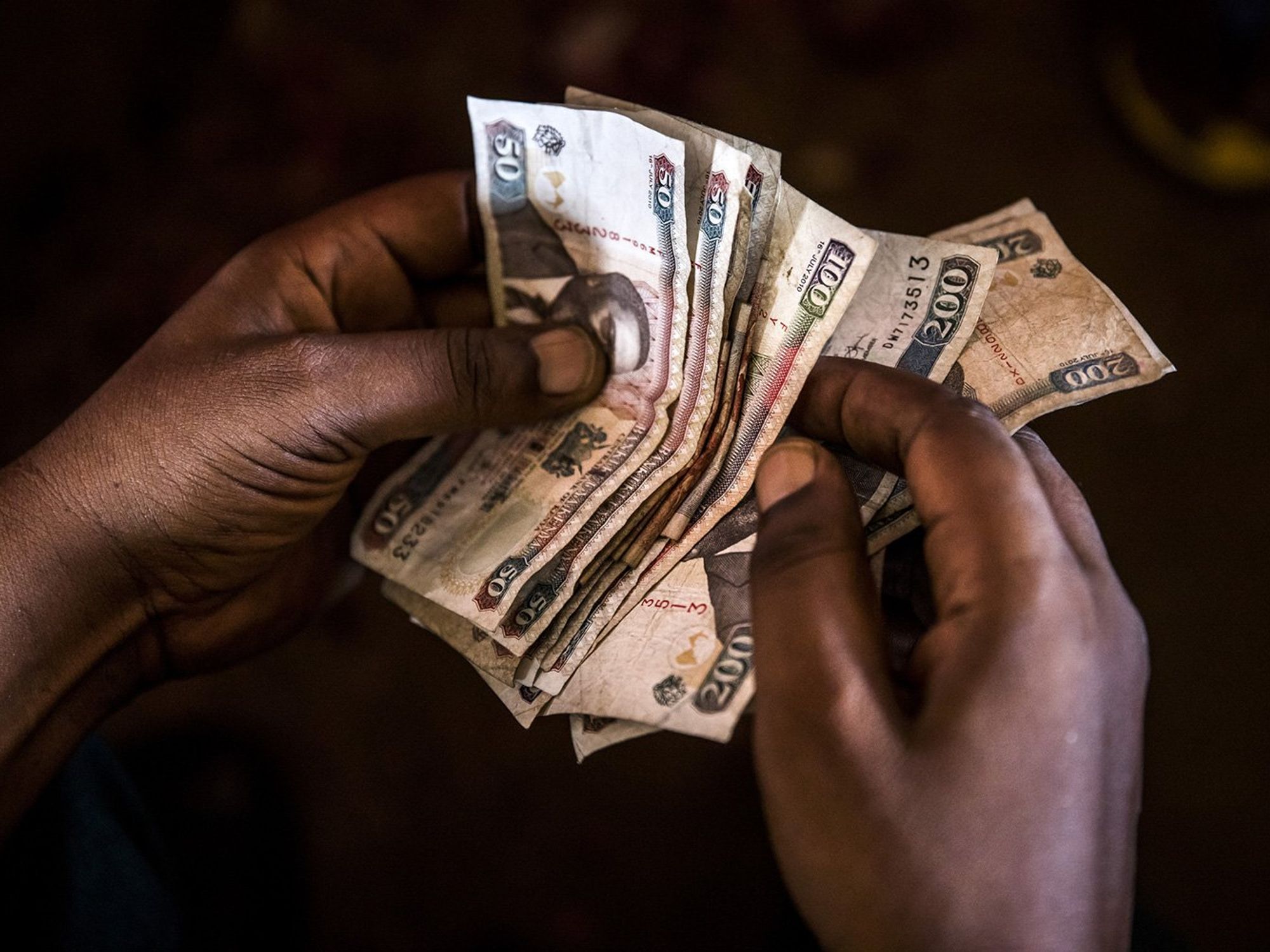 Photo by Luis-Tato via Getty Images.
The Kenyan government is facing economic strain in the face of repaying high-interest debt.

The Kenyan government is experiencing a cash flow challenge as it struggles to repay a high-interest debt. The annual interest payments on Kenya's domestic debt have increased significantly, skyrocketing from $1.34 billion to $5.09 billion for the first time in a decade. This has added significant pressure on the country's cash flow. Despite the growing concerns surrounding the economy, Kenya's chief economic adviser David Ndii said that the Kenyan government won't default on its loan repayment obligations. In spite of civil service salaries being delayed, in a statement on Monday, Ndii stated that the government was in a position to repay its debt
"We are not insolvent. We can finance repayments. It is a significant sacrifice but we are actually able to pay," Ndii told Citizen TV.
According to Citizen TV, Kenya's Deputy President Rigathi Gachagua, said that some government loans matured last week, forcing the Kenyan administration to repay its debt.
"It is true we are having challenges in paying salaries, giving money to governors. Because the handshake gov't ripped this country, they borrowed money left right and center. Because we are a responsible government, we have to pay this money," Gachagua said.
Several factors influenced the cash crunch, including a declining local currency and global market instability caused by a banking crisis. All of these combined elements have raised concerns about Kenya's debt repayment credibility.
During his conversation with Citizen TV, Ndii also noted that past leaders had contributed to the economy's decline. He also said that Kenya's late former President Mwai Kibaki, mismanaged resources, and that produced a domino effect that is affecting the Kenyan economy now.
"I had a ringside seat and I watched Kibaki mismanage politics from 2003 to 2005. All that we did economically came to note in 2007. It was foreseeable," Ndii said.
On Tuesday morning, A Kenyan lawmaker confirmed to Reuters that the missing salaries were sent to the bank accounts of workers on Tuesday morning.