Thirteen years after premiering as a reality TV show chronicling the exciting and ever-evolving lives of hip-hop and R&B stars based in New York, the popular TV franchise Love & Hip Hop: South Africais coming to African screens with a South African edition slated to launch next week.
The original rendition of the show premiered 13 years ago, documenting the exciting and ever-evolving lives of hip-hop and R&B stars based in New York. Over the years it expanded to other US-based cities, like Miami, Atlanta, and Los Angeles.
For the first adaptation on the continent, Love & Hip Hop: South Africa will be headlined by a cross-selection of some of the biggest hip-hop acts from the country, as we watch them navigate professional goals and their personal relationships as well as deal with family dynamics.
Scheduled to air on MTV Africa n February 27, the first season of Love & Hip Hop: South Africa will have 13 episodes. In preparation for the storylines that are set to ensue, we are running through the show's cast to help you get acquainted with some of the names that are set to take over conversations and monopolize our screens from the end of this month onward.

Gigi Lamayne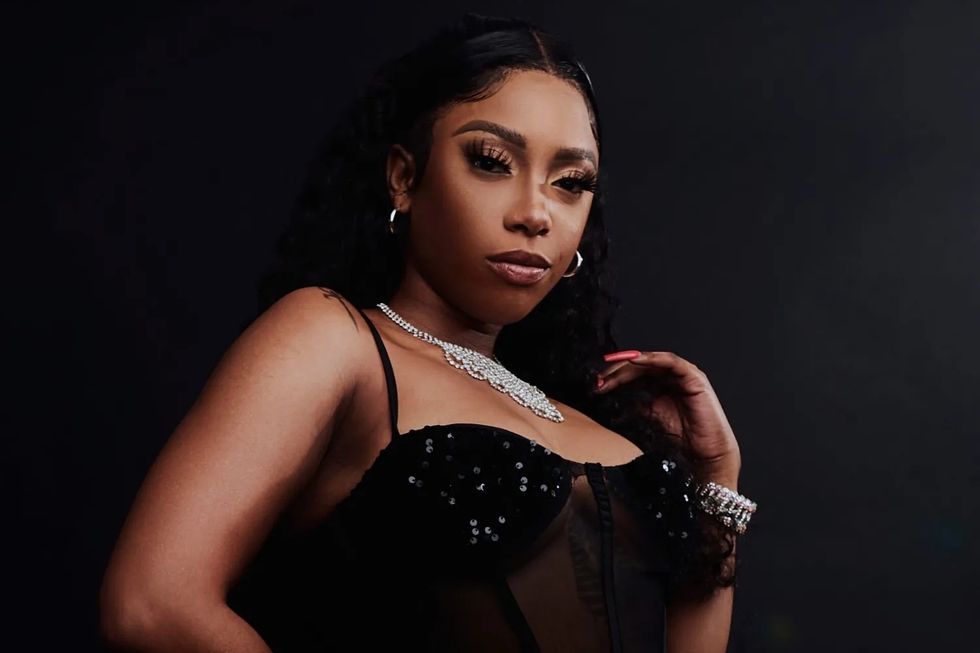 Across four studio albums and two EPs, Gigi Lamayne has established herself as one of the most prolific South African rappers of her generation. Born Genesis Gabriella Tina Manney in Lenasia, Gigi started raping at age 16, dropping a series of mixtapes to build recognition for herself as a teenager. Since releasing her debut album, i-Genesis, in 2016, Gigi has released music at a fast and furious pace as well as tried her hands at podcasting and designing.
In 2022, Gigi won in the best female artist category at the South African Hip-Hop Awards and, later this year, she'll be lending herself as a voice actor in a South African animation series on Disney+ titled Kizazi Moto: Generation Fire.
Shane Eagle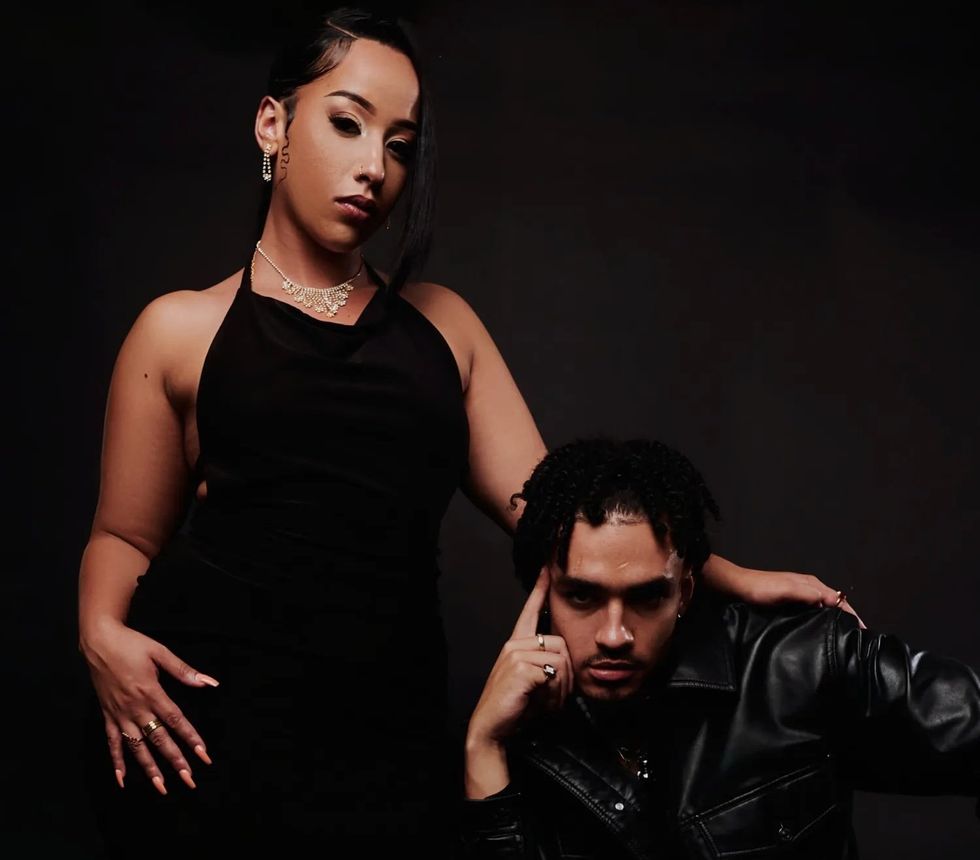 Shane Eagle, 26, began his journey to music superstardom as a contestant on the rap reality show The Hustle in 2015. Since then, Shane has established himself as one of the most resonant South African rap acts working presently while releasing four albums that include highlights like Yellow and Green.
He won the Best Hip-Hop Album category for Yellow at the South African Music Awards in 2018. Born to an Irish father and a native South African mother, the rapper grew up between Rabie Ridge and Kempton Park following his parents' divorce. Known for keeping a tight lid on his private life, Shane's involvement in Love & Hip Hop: South Africa will shine a light on the rapper and his relationship with his long-term partner, Nicole "Nikki" Swartz, who will be making multiple appearances on the reality TV show.
Fifi Cooper
Fifi Cooper (bornRefilwe Boingotlo Moeketsi) is a multi-award-winning South African recording artist. Alternatively known as Motswako First Lady, Fifi kicked off her career as an R&B singer but has since gone on to work across a range of genres, releasing her hip-hop-influenced breakthrough "Chechela Morago" in 2015.
In 2017, she left her first record label, Ambitiouz Entertainment, after a contractual stand-off and has since gone to create her own record label named Mocooper Records. The professional dynamic between Fifi Cooper and Gigi Lamayne is set to be a major part of the Love & Hip Hop plotline as confirmed by Gigi in media teasers put out.
J Molley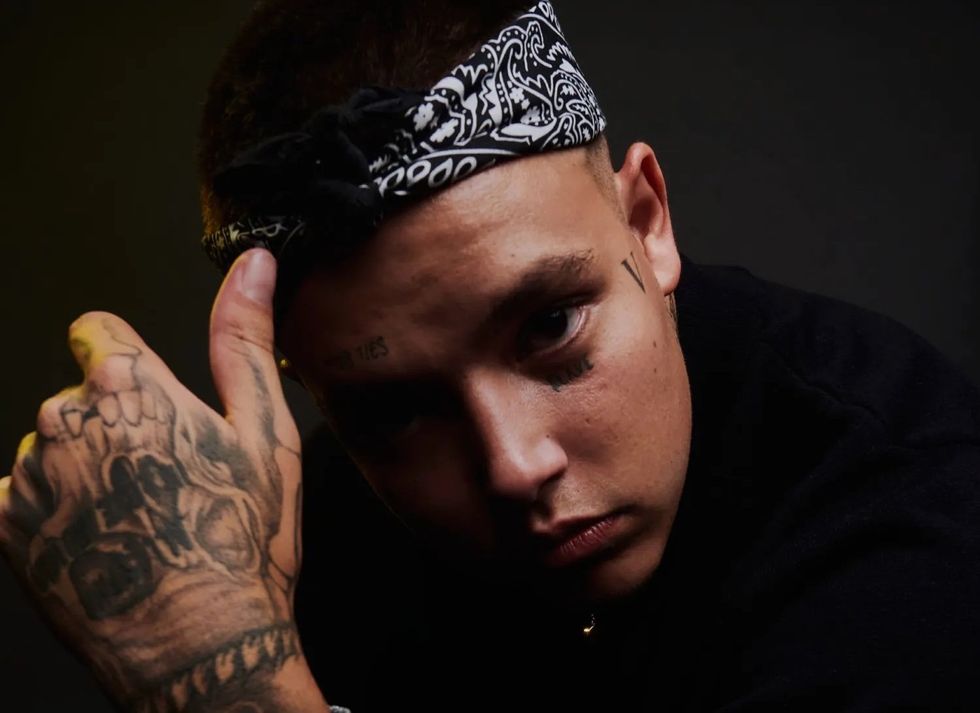 Originally from Pretoria, J Molley (born Jesse Molley) is a popular South African rapper who is among the leaders of a new wave of hip-hop acts experimenting and popularizing vulnerability in their music. Due to financial constraints on his parents, J Molley had to drop out of school early in his life and was home-schooled before he left home to try and make a success of his music dreams.
The rapper has suffered from mental health problems in the past, revealing in November 2022 that he had attempted suicide for the third time after coming back from a long hiatus he took to work on his health. J Molley will be a part of the Love & Hip Hopcast alongside his girlfriend, Elana, and will give fans a glimpse into how he's managing his health as he deals with life in the public eye.
DJ Speedsta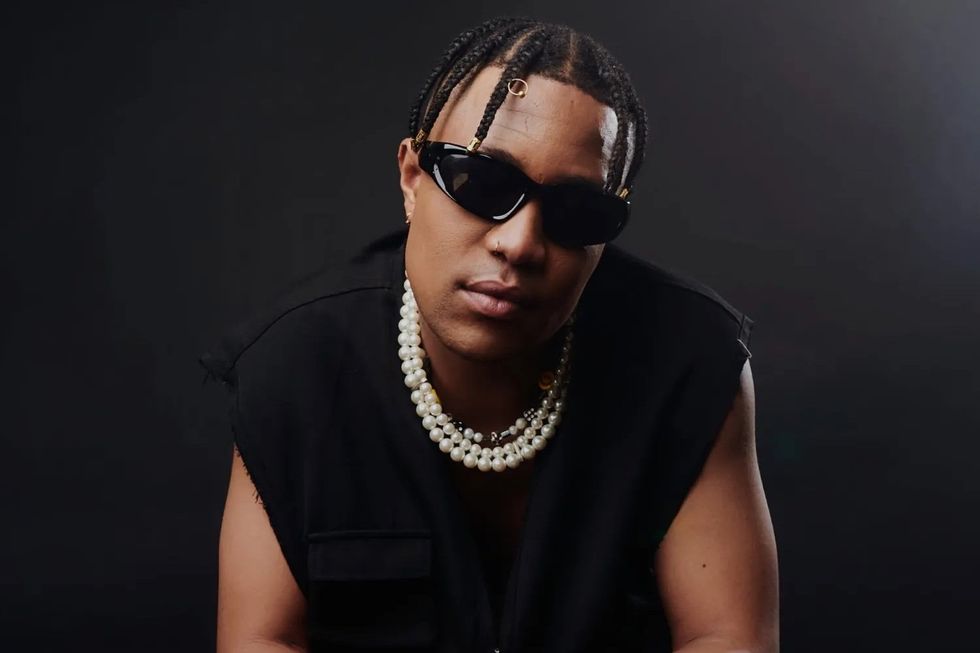 Born in the Vaal Triangle, just 60 kilometres south of Johannesburg,
DJ Speedsta
is one of South Africa's
most recognized
disc jockeys and cultural tastemakers. The 30-year-old (born Lesego Nkaiseng) has also worked as a broadcaster and radio host in the past, helping to uplift rising stars in the South African music scene. In 2016, DJ Speedsta released his best-known song, "Mayo," a posse cut that featured contributions from stars like Young Swiss, Tellaman, Shane Eagle, and Frank Casino.In 2021, he engaged in a brief Twitter spat with rapper, Nasty C, which was eventually
settled
. Last year, after a five-year stint, he quit his job as a DJ at Metro F.M.
Money Badoo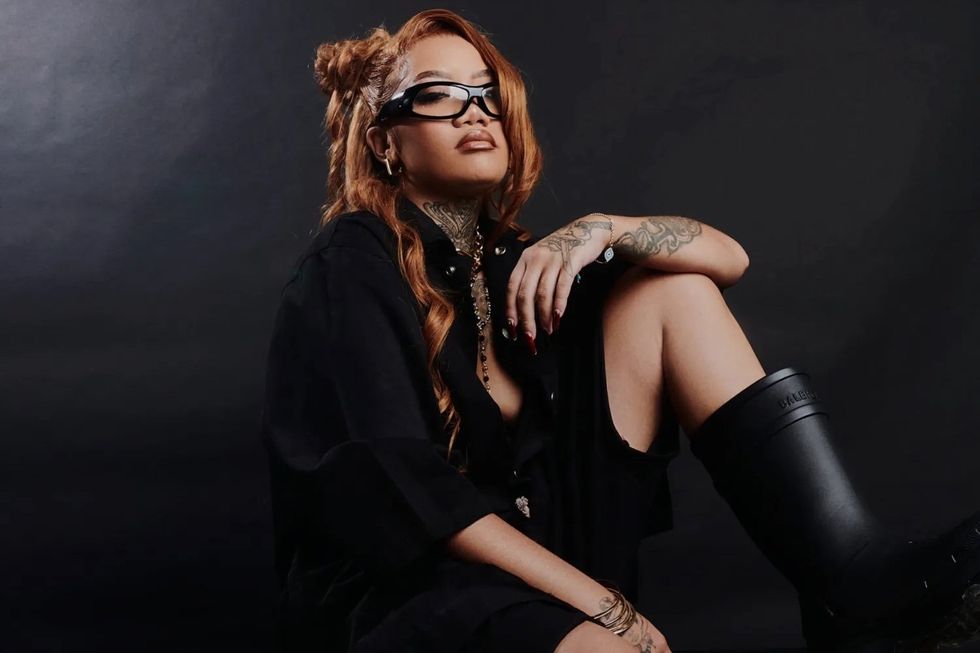 The 26-year-old singer Money Badoo (born Jade Alves) was born in 1996 in Ennerdale, a small town in the south of Johannesburg. A tough childhood fuelled Money Badoo's zest for music, which has translated as a hyper-realistic reclamation of her sexual autonomy peppered with specific lyrics that reference her misgivings about patriarchy.
After a string of popular singles, including "Row Your Boat" and "All My Friends," Money Badoo released her debut album, PORN$TAR in 2022. She also took part in a reality TV show called The Perfect Picture where she was challenged to take pictures of a course that matters to her with the rapper ultimately winning the show.

Da L.E.S
The 37-year-old rapper and record producer
Da L.E.S,
will be a prominent member of the cast on
Love & Hip Hop: South Africa
. Born Leslie Jonathan Mampe, Jr. in Washington D.C in 1985 to South African parents, Da L.E.S brought the swagger and aesthetic of American hip-hop to South African music when he originally broke out as part of his band Jozi, before becoming an unmissable presence on the music scene with the 2008 release of his debut album,
Fresh2Def



Da L.E.S has since received critical praise for his role in invigorating the South African rap music scene thanks to his music, fashion, and luxurious lifestyle which he has gone on to document in albums like North God and Diamond In Africa.
Yanga Chief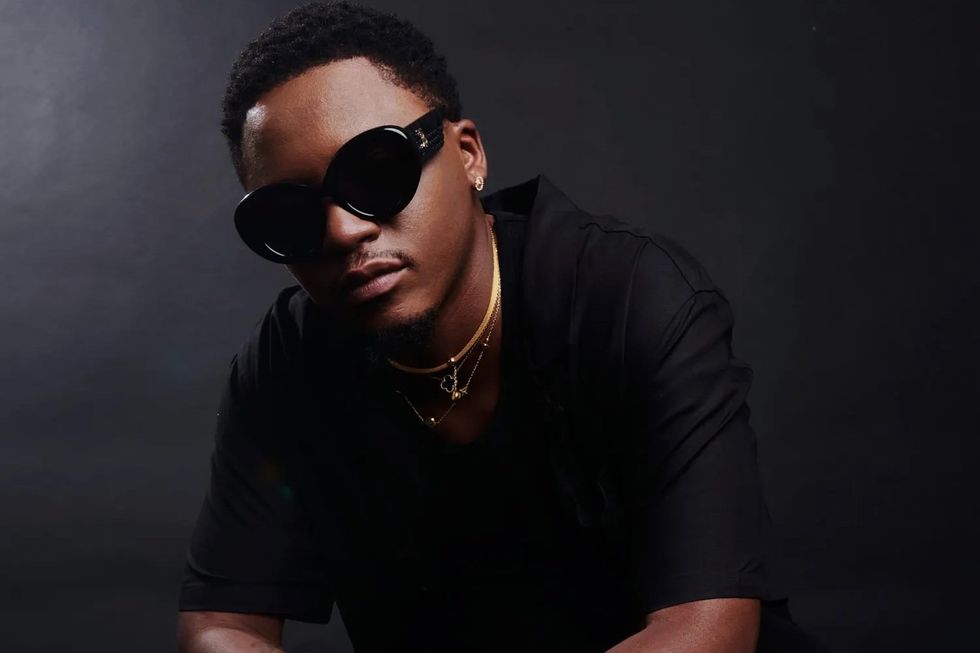 Yanga Ntshakaza (known professionally as
Yanga Chief
) is a respected rapper and songwriter who has long been a part of South Africa's creative ecosystem. In the 2000s, he was a videographer and film director who helped South African music stars bring their songs to life with stunning visuals. Gradually, he began to contribute to the music made by some of these acts, contributing a hook to AKA and K.O's "Run Jozi" in 2018 and co-writing Kwesta's "Ngyaz'fela Ngawe."Yanga Chief
made a name
for himself with the 2018 release of his hit song "Utatakho" which won in the Song Of The Year Category at the 2019 edition of the South African Hip-Hop Awards. Additionally, Yanga was previously signed to Da L.E.S' record label, F2D, exiting the label under unclear circumstances that may provide inspiration for how
Love & Hip-Hop: South Africa
unfolds.