News
Nigerian Officials Drop Charges Against Naira Marley for Violating Coronavirus Lockdown Order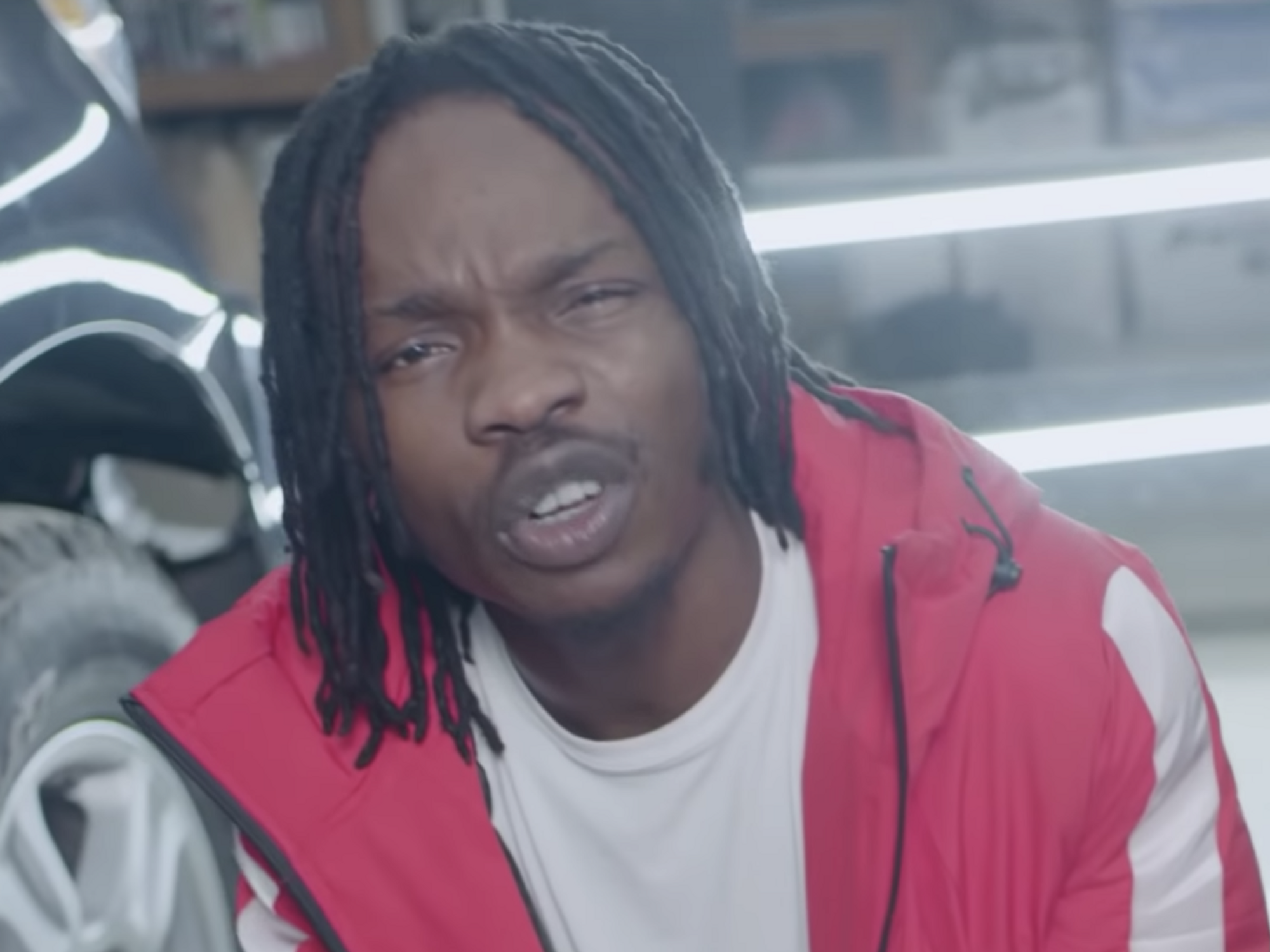 Still from YouTube
The Nigerian star was arraigned on Wednesday for attending a party at the home of Nollywood actress Funke Akindele.
Naira Marley has been pardoned by Lagos authorities, after being arraigned in Lagos for attending a party at the home of Nollywood actress Funke Akindele last weekend, which violated the city-wide lockdown.
According to a report from Pulse Nigeria, the "Soapy" singer and two other defendants—politician Babatunde Gbadamosi and his wife—were ordered to write formal apologies to the Government of Lagos, give written assurance that he will follow the ordinance going forward, and go into self-isolation for 14 days.
---
Though the artist and others who violated the order have been widely criticized online, several of the artists fans, popularly known as "Marlians," appeared outside of the courthouse to support him.
On Sunday, Akindele, her husband, and other people in attendance at his birthday party, came under fire on after footage of the party spread across social media. The actress later claimed that those at the party had already been living with her prior to the lockdown. Marley is set to make a guest appearance in Akindele's upcoming Nollywood film Omo Ghetto the Saga, a follow up to her 2011 film Omo Ghetto.
Akindele and her husband were arrested on Monday and appeared in court, where they plead guilty to violating the Lagos order. They were each sentenced to 14 days of community service, according to Sahara Reporters.
There are now over 200 cases across Nigeria, the majority of which have occurred in its commercial capital of Lagos.