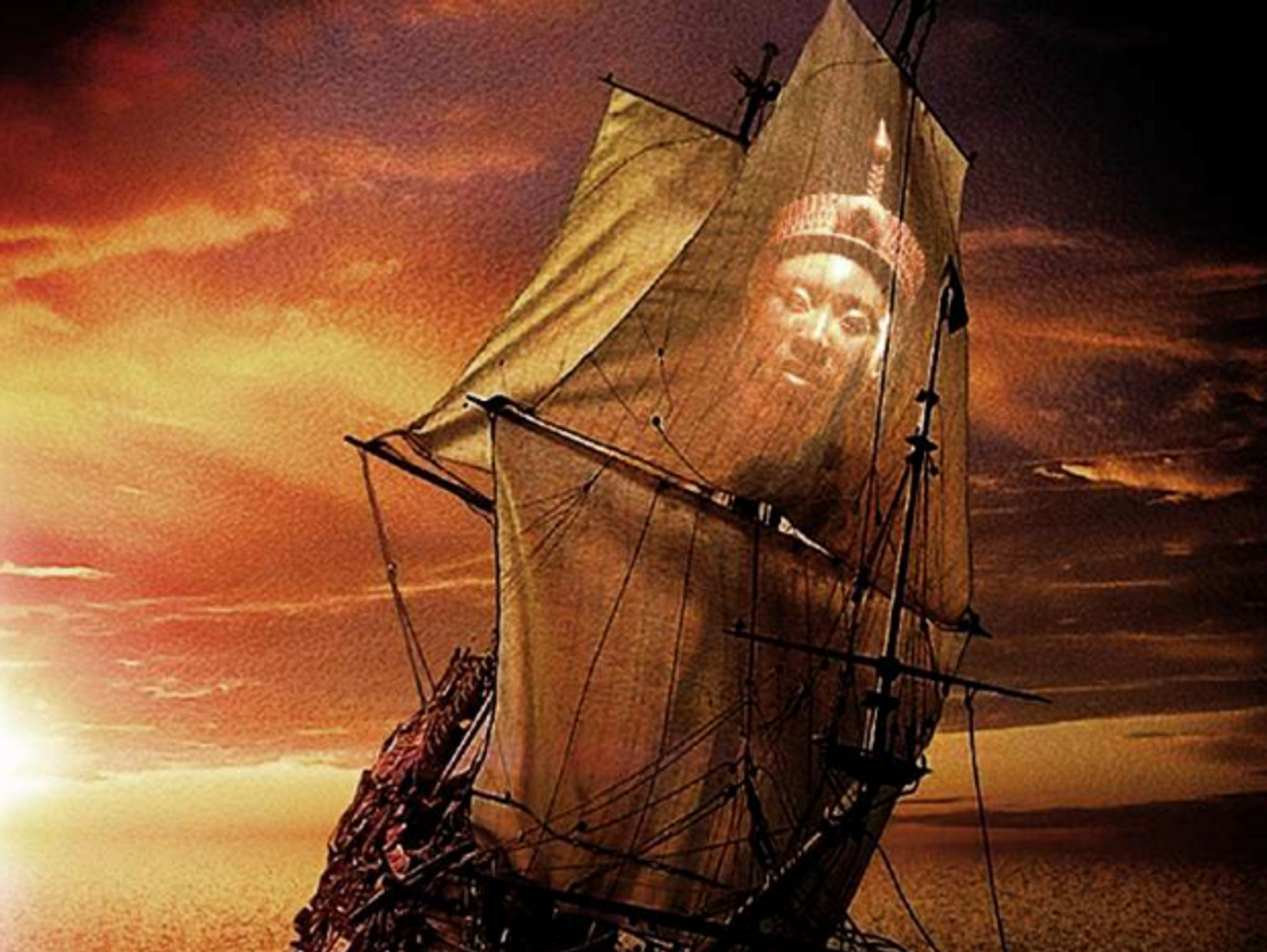 Film poster courtesy of EGM NY Management
Award-winning Nigerian Director Toyin Ibrahim Adekeye's first feature film is out this Friday, the 13th exclusively on the global streaming platform.
Netflix's investment in original African stories has seen a hoard of brilliant minds and their creations gain access to global audiences. The latest creative to share their narrative on the global streaming platform is award-winning Nigerian director Toyin Ibrahim Adekeye and his first feature film 'Bigger Than Africa'. The film, produced by Los Angeles-based Motherland Productionsis available on the streaming platform this Friday, May 13th.
---
Adekeye's 'Bigger Than Africa' premiered at various film festivals around the world, and fans of the historical documentary have anticipated its release since its debut in 2018. The documentary film delves into West African history and culture, with a keen focus on the Yoruba communities and how they transcended slavery beyond any historian's wildest imagination. Those who know the history of the trans-Atlantic slave trade understand how fierce a people had to be in order to avoid capture, and now international viewers will get a history lesson about how these communities preserved their culture, The Yoruba countries across Nigeria, Benin, and Togo continue to flourish across the continent today and makeup over 46 million of West Africa's population. The film takes viewers on a journey across six countries: Brazil, the United States, Cuba, Nigeria, Trinidad & Tobago, and the Republic of Benin.
The film is available across the world, and is distributed by KAP FIlm, with the participation of New York-based management agency EGMNY. EGMNY founderYasmina F. Edwards expressed the importance of educating the world on Africa's history, saying "For as long as I can remember, African history has been narrated and written about from an eye of the beholder perspective. The person who gets to write it decides what is and what isn't. For the first time ever, a historical African film is written by an African writer, directed by an African filmmaker, and financed by African investors."
Nigerian-born, Los Angeles-based director Adekeye says about the film, "I hope it becomes a unifying documentary for all people of African descent irrespective of their countries. It's a film that uniquely tells the stories of our commonalities rather than our differences."
'Bigger Than Africa' is available to stream on Netflix from this Friday, May 13th. Check out the trailer here.