Music
Ice Prince Shares 'Kolo' Featuring Oxlade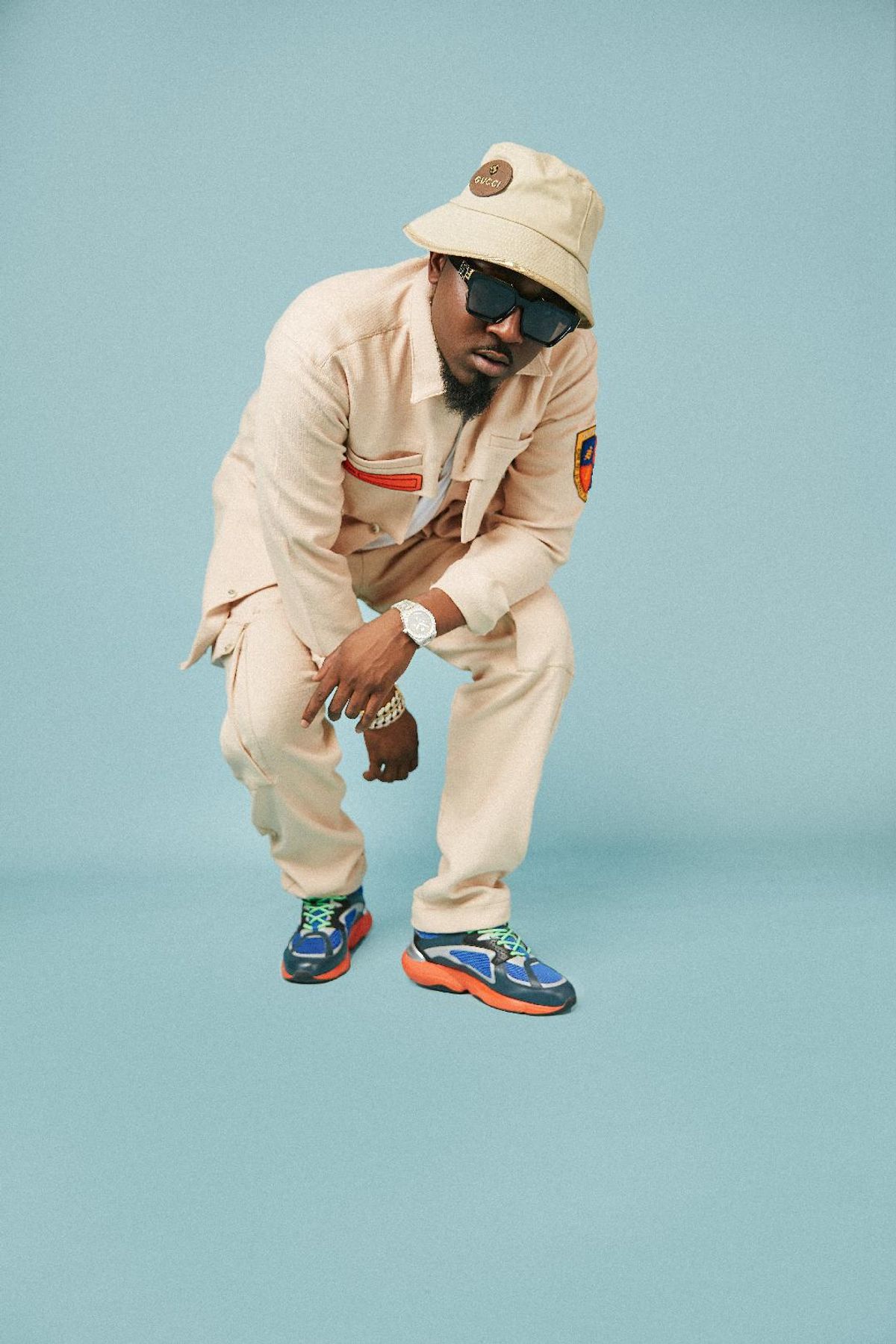 Photo: Bolaji Odukoya
The Nigerian veteran rapper drops his first single of the year and becomes 300's first African signee.
Ice Prince comes through with "Kolo," his new Edgar Boi-produced single featuring Oxlade.
The alluring track follows Ice Prince rapping about a love that makes you go mad over afro-fusion beat work. "I'm talking about a girl that I fell in love with and I'm going crazy thinking about," he explains. "I can't stop thinking about her and getting her the best things in life, and how I want to make her my wife."
Oxlade, who's coming off the success of his debut EP Oxygene, provides the falsetto hook for the song. "Oxlade is an amazing artist, so it wasn't hard for us to share our ideas together and come up with this record," Ice Prince says. "I'm a fan of his music, he's a fan of mine, and I'm happy we're able to put out a record together."
The track comes accompanied by announcement that Ice Prince has signed to Lyor Cohen's 300 Entertainment, the home of Young Thug, Megan Thee Stallion and many other stars.
Watch the new music video for "Kolo," directed by Nigeria's UAX, below.
---
Ice Prince - KOLO (feat. Oxlade) [Official Video]youtu.be