Popular
Abba Makama's Quarantine Watchlist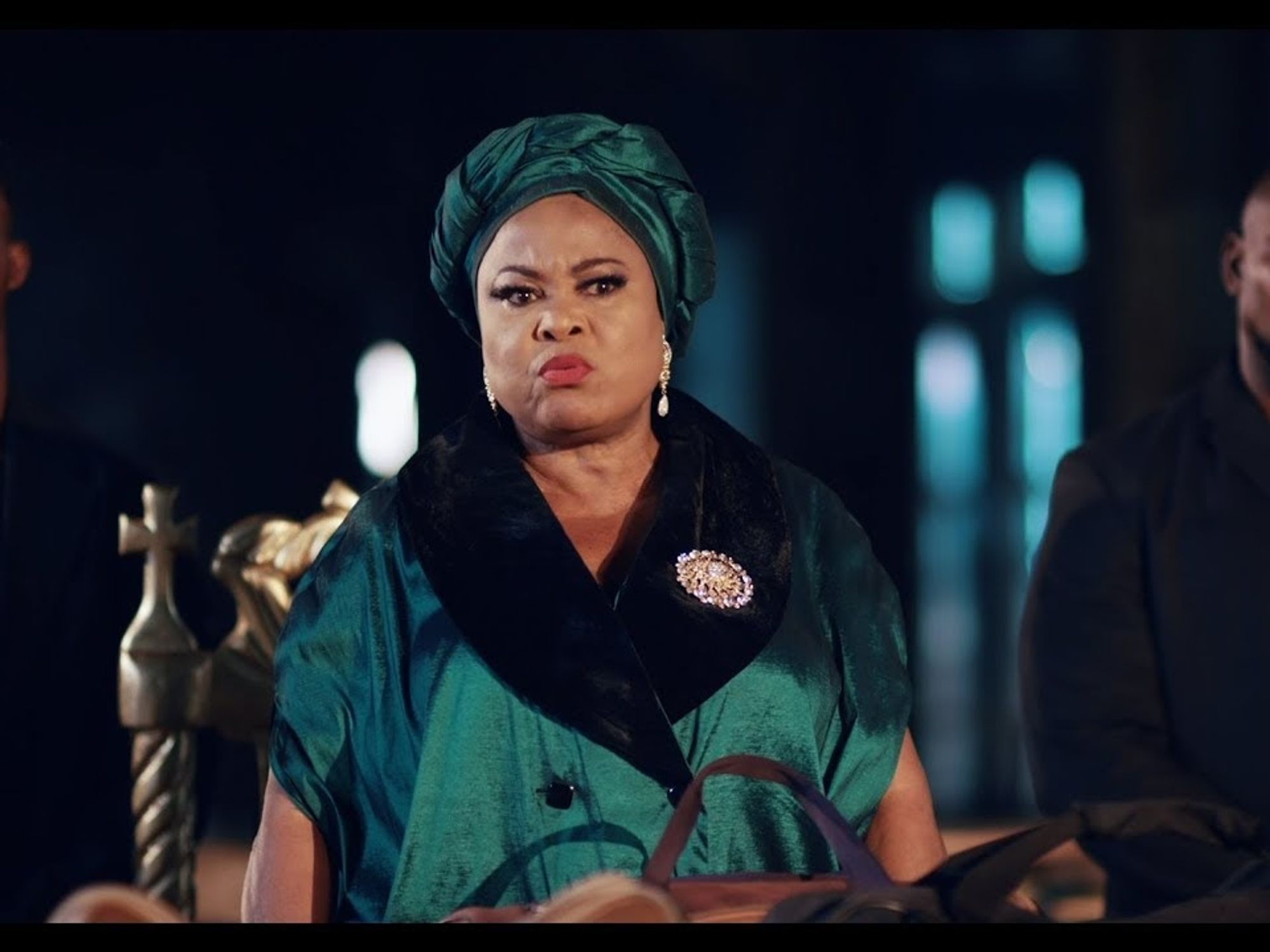 From classic Nollywood horrors to Hulu's 'Ramy' here's what the Nigerian director Abba Makama is watching while at home in Lagos.
Life is returning to normal in Nigeria's entertainment capital, Lagos. The congested roads are back. Cinemas are reopening and Nollywood filmmakers are returning to sets. But Abba Makama, the director of the critically acclaimed The Lost Okoroshi and Green White Green, feels indifferent about all of it.
"The pandemic has not changed my lifestyle at all," he tells me last Sunday, over the phone from his quarantine location in Lagos. "I am a very insulated person, I could go months without leaving my house. So I don't have anxiety about when the lockdown is going to end." His only problem is finding creative ways to tell stories if the pandemic continues, but it's a challenge he finds exciting.
---
However, Makama is not entirely shielded from the effects of the coronavirus pandemic, and to escape all of it, he's turned to Nostalgia, embracing films that remind him of a time the world was less gloomy. "A lot of what I have been watching is associated with fun childhood memories," he says. "I don't watch anything that will put my mood down. I have not watched any pandemic related films; reality is far too intense for me to fuel more paranoia."
He has been working too. There is a new screenplay, Lagos Ultras, a black comedy about race and identity set in a dystopian Lagos. Also, there's post-production for Juju Stories, the sophomore anthology film by Surreal 16, a film collective that includes him, C. J. Obasi and Michael Omonua. The film, which explores superstitions and myth around juju, is divided into three chapters – Suffer the Witch, Yam, and Love Potion – directed by each member of the collective.
Below are five films and TV Shows he recommends you watch during this pandemic. Check out previous watchlists from Kayode Kasum and Naz Onuzo.