Everyone knows that summer time in NYC means sun, rooftops, good times, and a plethora of memorable live shows and concert series.
This past Sunday was no different, as Nigeria's Mr Eazi, Ghanaian singer Efya and Kenya's own Blinky Bill put on an unforgettable show at SummerStage in Central Park.
With several fans and music lovers gathered at the venue for the free show, headliner Mr Eazi ran through standout tracks from Lagos to London Volumes 1 and 2 with heightened energy. He also performed his latest single "Supernova" for an excited and engaged crowd.
DJ Mahogany brought the Kenyan vibes in between sets as the artists prepared to grace the stage. The night also featured art by the talented, Dapo—we handed out 700 limited edition copies of his original poster art during the show.
Not only were the performances ones to remember—but the impeccably dressed crowd stole the show as well. Check out some of the action below, with pictures fromApmworld.
---
Photo by Apmworld
Photo by Apmworld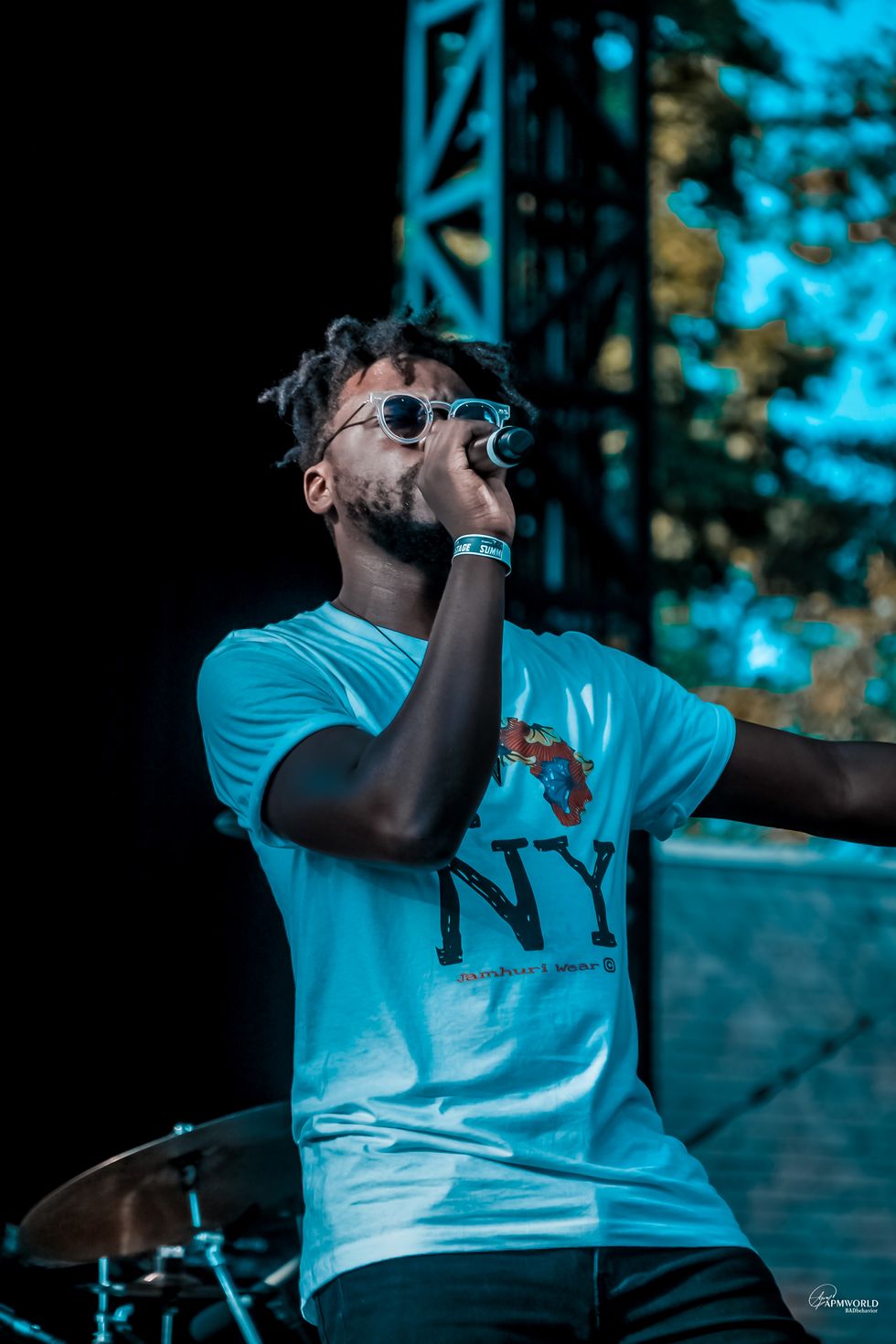 Photo by Apmworld
Photo by Apmworld
Photo by Apmworld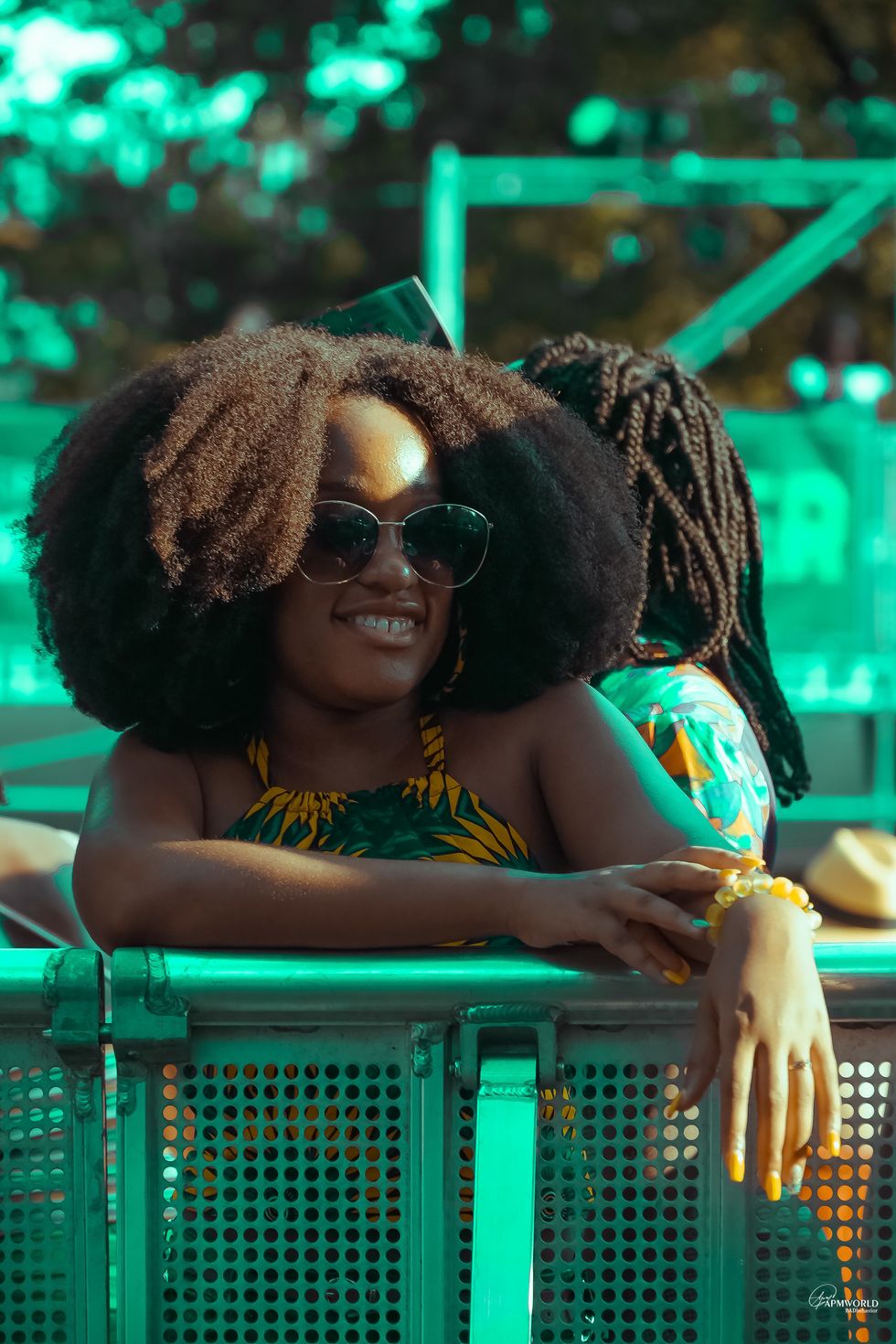 Photo by Apmworld
Photo by Apmworld
Photo by Apmworld
Photo by Apmworld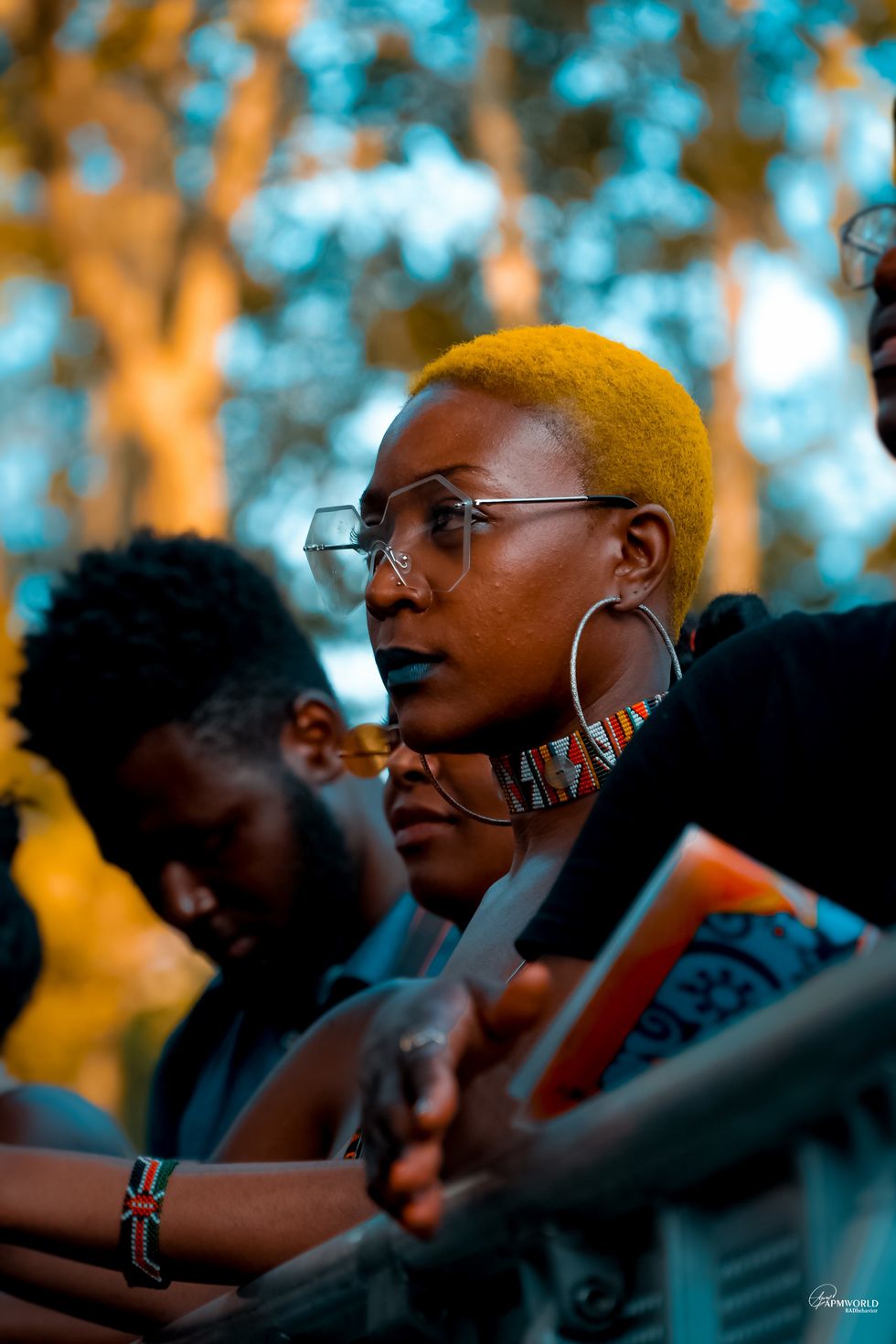 Photo by Apmworld
Photo by Apmworld
Photo by Apmworld
Photo by Apmworld
Photo by Apmworld
Photo by Apmworld
Photo by Apmworld
Photo by Apmworld
Photo by Apmworld
Photo by Apmworld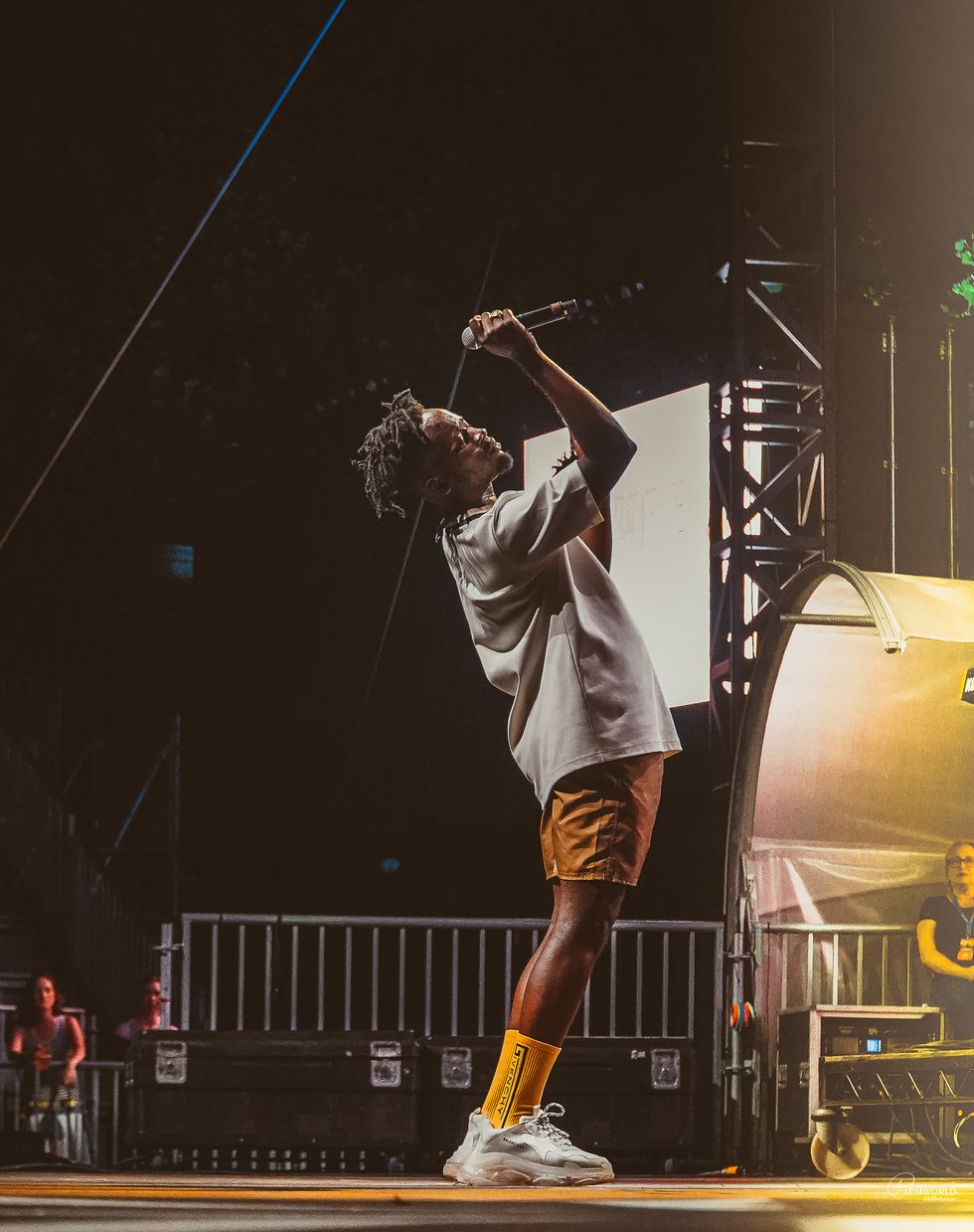 Photo by Apmworld
Photo by Apmworld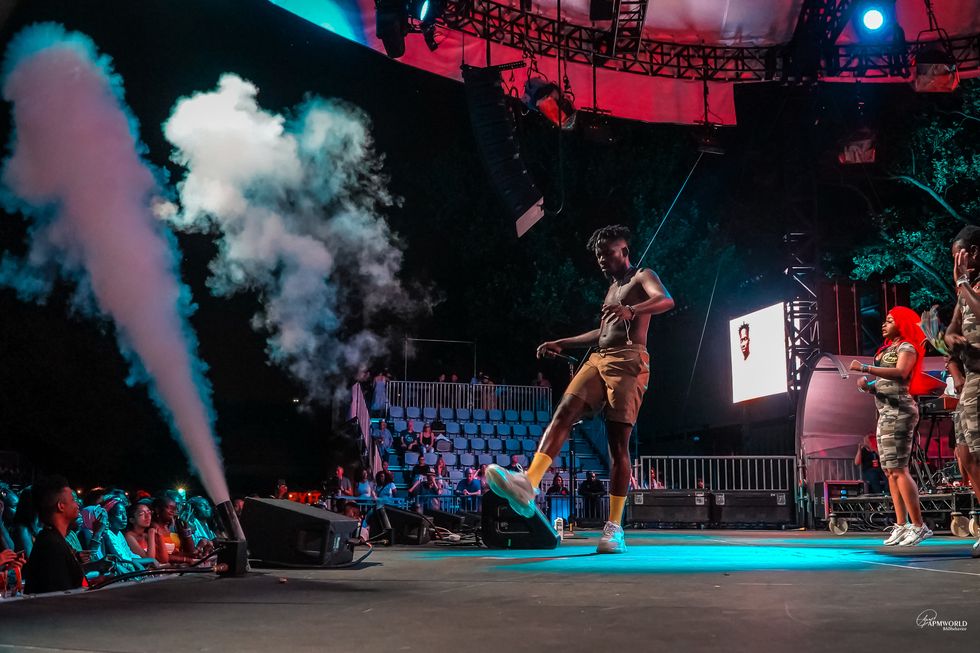 Photo by Apmworld