January 3, 2020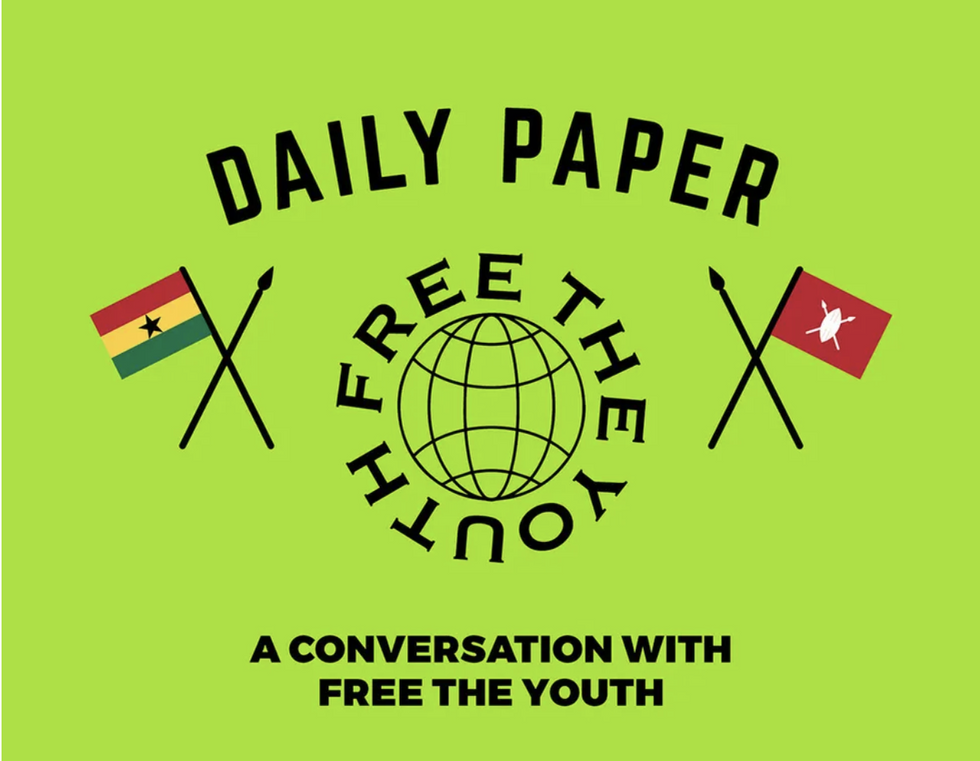 Daily Paper X Free The Youth collaborate on creating purposeful and sustainable capacity building experiences for young creatives in Ghana. We'll be engaging in a design discussion between West Africa and Europe facilitated by our host
@AmaraWorldWide and @OkayAfrica.
5pm to 7 pm
Daily Paper Accra Pop Up Store: Mhoseenu, Ndabaningi Sithole Road, Labone, Accra, Ghana
December 22, 2019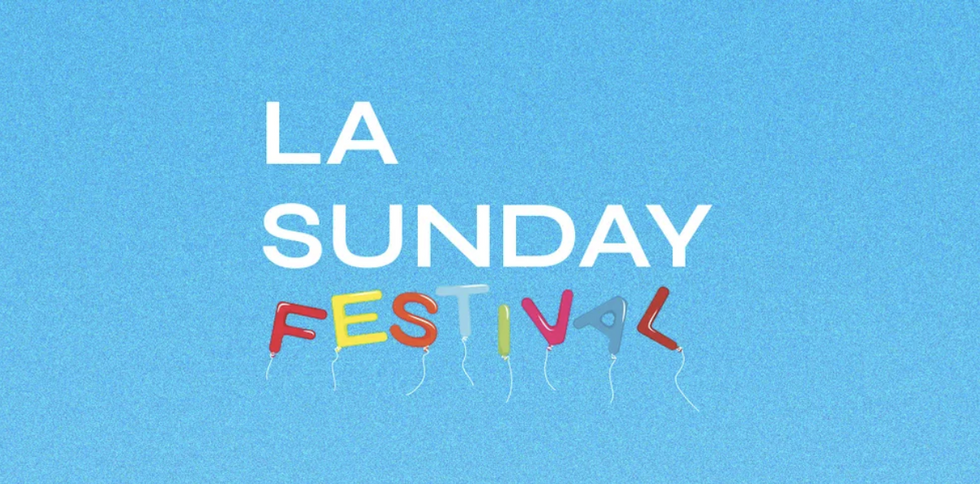 OkayAfrica is partnering with La Sunday—Abidjan's greatest party collective to ever do it—to present the first ever LA SUNDAY FESTIVAL on Sunday, December 22, 2019. The festival, running from 10AM to 02AM on December 22nd, will feature African acts from all over the world including, DJ Tunez (USA), Amaarae (GH), Anais B (FRA) as well as La Sunday resident DJs Jeune Lio and Black Charles.

What to expect? Check out our photos and article about La Sunday here.
December 3 - 8, 2019
Afterparty for 'The Barber Shop Chronicles'—A New Play at BAM Brooklyn
Lagos. Johannesburg. Accra. Kampala. Harare. London. Six radically different cities, all united by a familiar place where you can get more than just a good trim. Critically-acclaimed Nigerian-British playwright Inua Ellams brings barbershop scenes to the BAM stage—along with all the banter, fun, music, and connections found in these sacred spaces. This "joyous piece of theatre" (The Independent) weaves a rich tapestry of unfiltered stories about father-son relationships and Black masculinity, set to an Afrobeat score.
Following performances of Barber Shop Chronicles this weekend, we'll keep the party moving from the stage to the lobby! December 6th, join us in the Campbell Lobby for a post-show jam with DJ Buka, presented by OkayAfrica, and on December 7th, DJ ¡eli! presented by Okayplayer. This runaway international sensation is in Brooklyn December 3—8 only! More Info Here!
Click HERE to stay up to date on the next Okayplayer event coming to a city near you!