In our 'Spotlight' series, we highlight the work of photographers, visual artists, multimedia artists, and more who are producing vibrant, original work.
In our latest piece, we spotlight Cape Verdean rooted streetwear label Virtuoso. Creator and designer Marvin Lima's story follows one many of us are familiar with - he worked retail in his local mall, before moving on to higher roles in more exclusive spaces. Now, having accumulated over 10 years of experience in the fashion industry, and generating styled images for different brands and department stores, Lima has the tools and resources to succeed amongst his peers. Virtuoso (expert, master, maestro) blends the warm, earthy, and eye-catching tones associated with Cape Verde's style, with the casual yet charming nature of Western clothing trends. The company adds appeal but using close family and friends as models, and allowing them to present themselves as they desire.
Responses have been edited for length and clarity.
Describe your background as an artist and the journey you've taken to get it to where it is today.
I developed an interest in fashion while working retail at a local mall. I started to understand the retail side of fashion, which led me to an assistant manager role at a small boutique named Rufskin. They had just opened their first NYC store, so I got to work closely with designers, and creative directors, allowing for somewhat of a hands-on experience. From retail, I moved into e-commerce styling, assisting stylists on photo shoots, and I got to work with a few photographers as well as creative directors. I got a second job assisting a pattern maker and got exposed to the production side there. I learned to measure and draft patterns; measure, cut, and sew garments. Eventually, I was offered a full-time stylist position at Barneys, where I worked with some of the more popular luxury brands. After 10 years of experience producing styled images for different brands, all these experiences helped me transition into the next phase of my career, which was creating my own brand.
What are central themes in your work and how have you told the story this time around?
Virtuoso made it a priority to collaborate with other African artists and has become a platform to showcase that work. From videographers, photographers, models, and even hair and makeup artists. This process has inspired me to incorporate more of myself into the brand. I have the freedom to express myself through Virtuoso, and I try to tell a story that incorporates my Cape Verdean roots. Our first editorial focuses on the island life, but fishermen and fisherwomen have inspired some of the stylings. We also used windmills and cassava in the set building.
How are you using fashion to translate African stories to a global market?
My first piece titled "Struggle of an African Mother" was inspired by my own mother's story of migrating to the United States. She left her native land taking her young son, with the hope of a better life. My art is an expression of some of these life lessons, and I know that this story is not exclusive to us, so I hope that others with similar experiences can relate and have a sense of community.
Can you talk about the use of colors, hairstyles, and jewelry in your work?
I use my family and friends as models most of the time, so while styling the shoots, I try to keep their preferred hairstyles and usually keep the jewelry to a minimum. I like to keep the focus on them, the set, and of course the garments.
What exciting projects are you currently working on/ What future projects are you excited to share with the world?
It looks like the fashion industry is growing towards more interconnectivity with the digital world and I'm excited to announce an NFT project that will be available soon. The digital art world of NFT is a new market, but we're living in this really interesting transitional era where we're seeing more and more of a digital impact in fashion.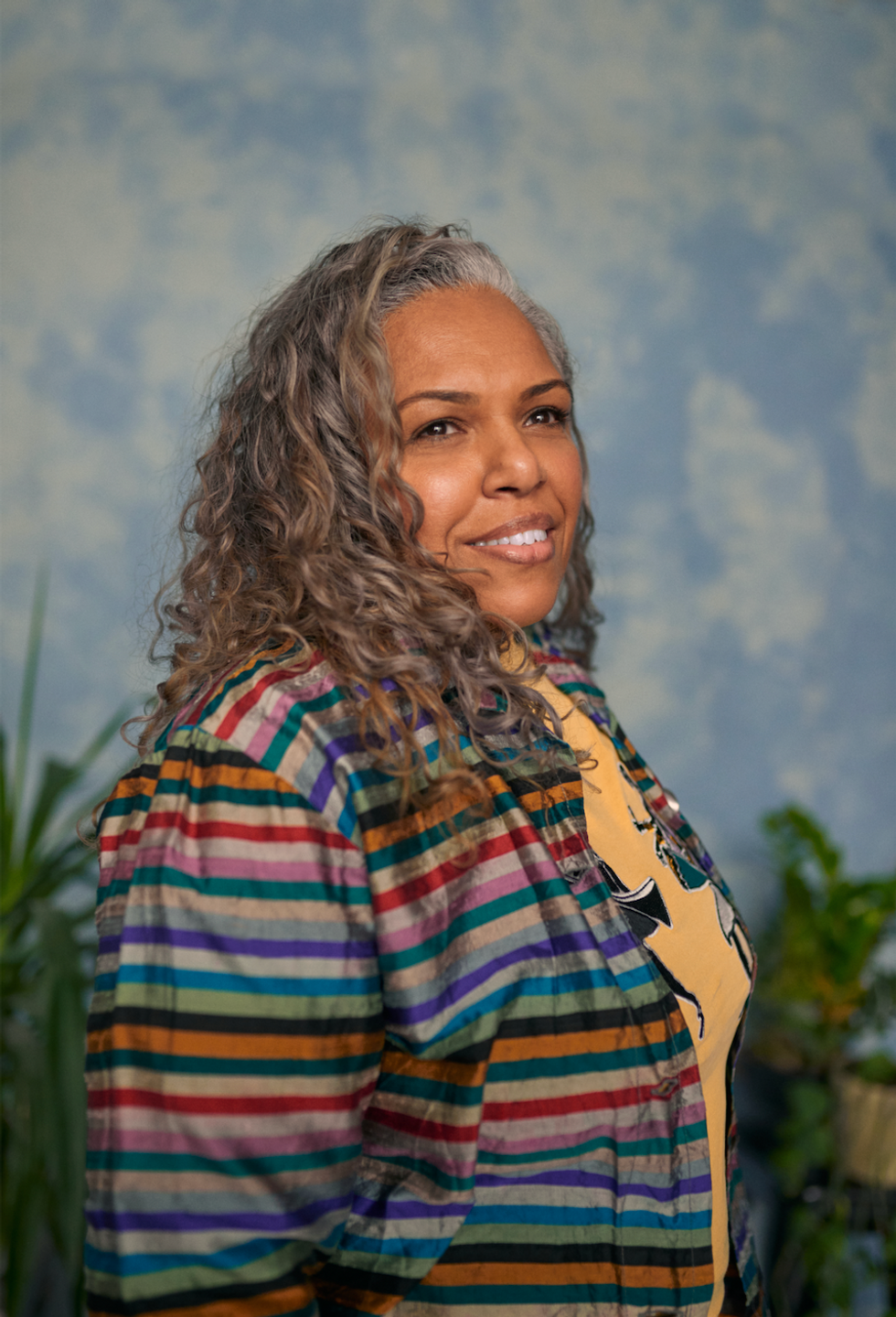 Image courtesy of Marvin Lima (Virtuoso_ny)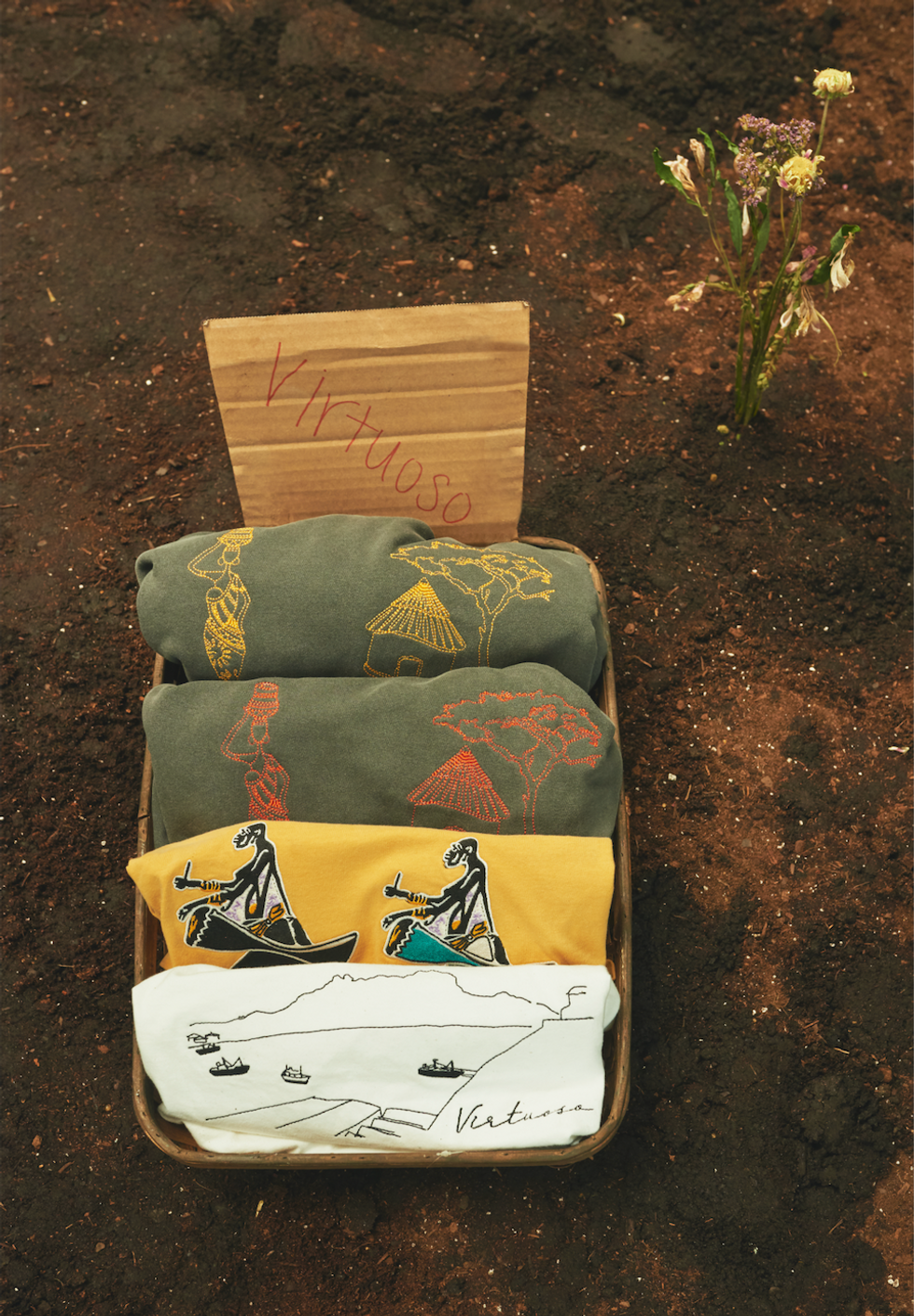 Image courtesy of Marvin Lima (Virtuoso_ny)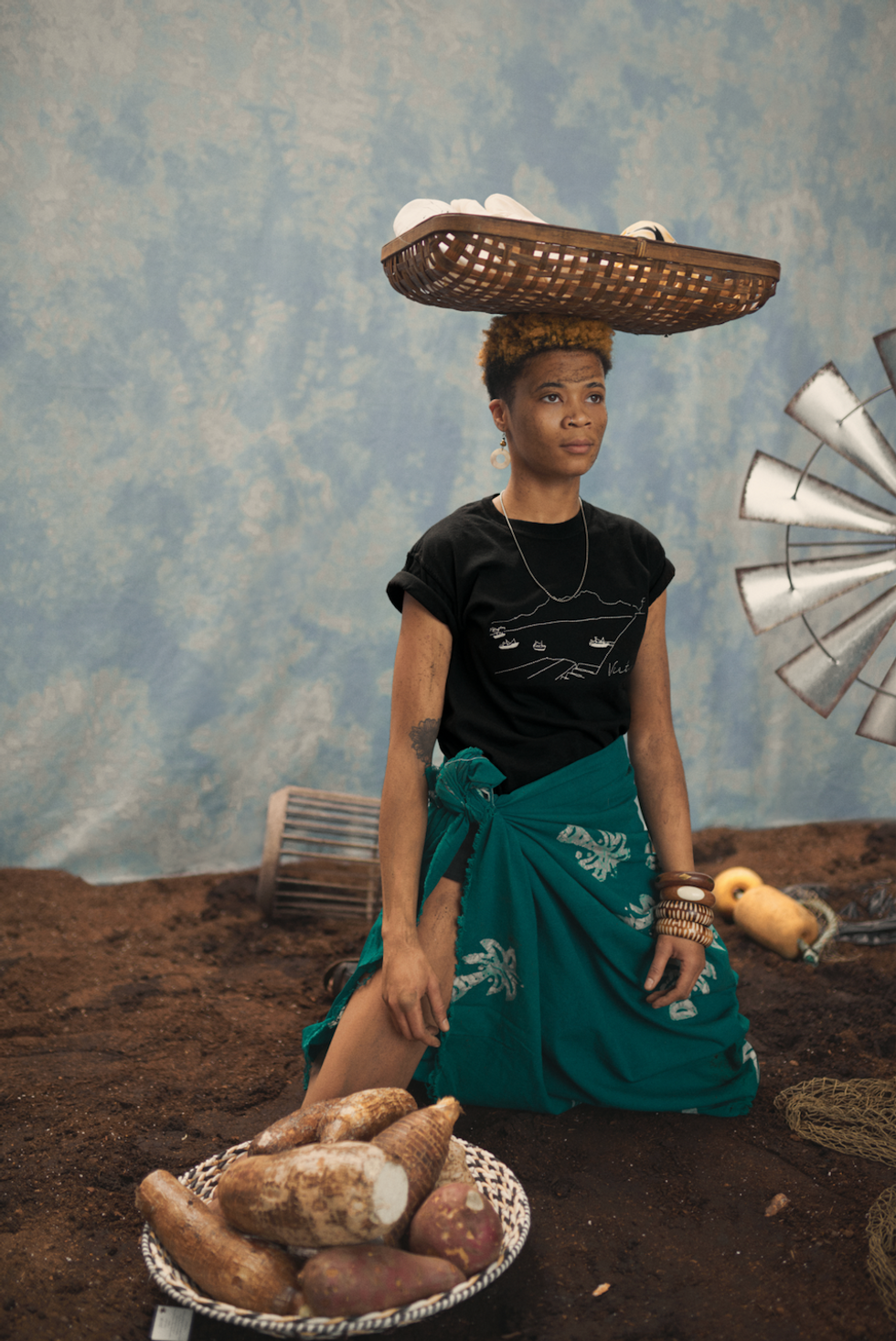 Image courtesy of Marvin Lima (Virtuoso_ny)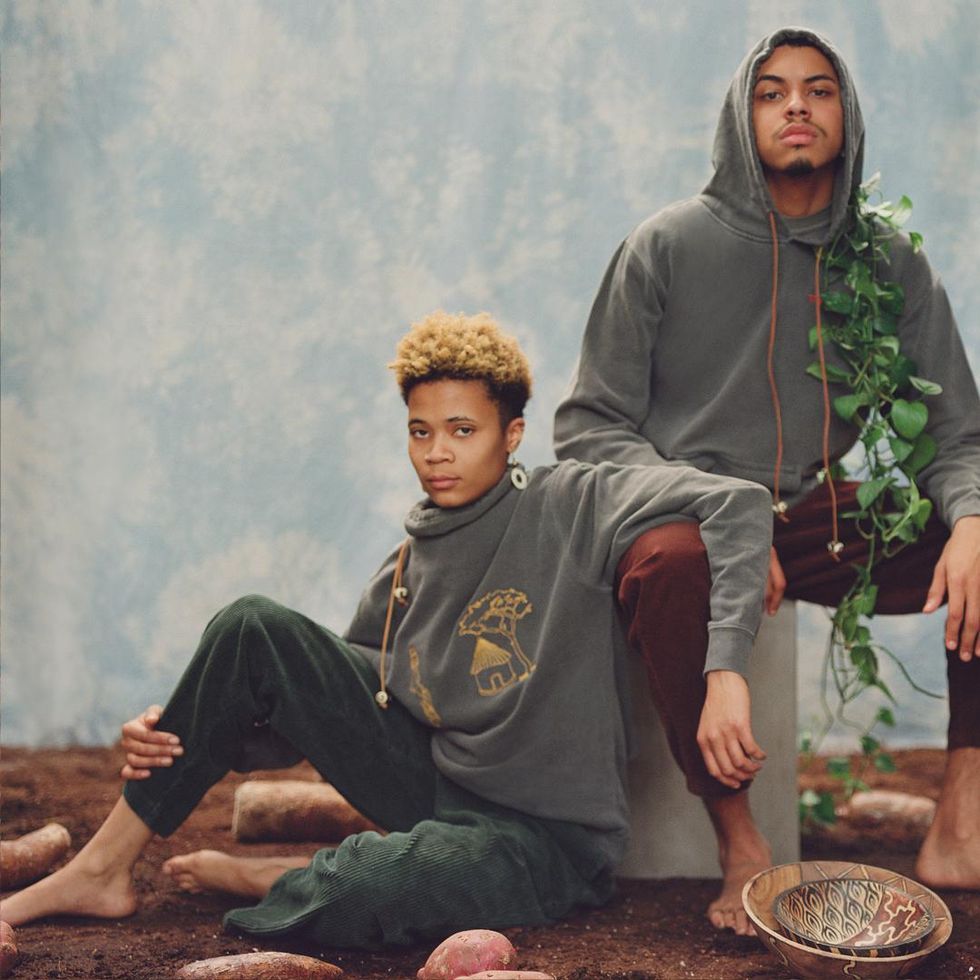 Image courtesy of Marvin Lima (Virtuoso_ny)
Image courtesy of Marvin Lima (Virtuoso_ny)
Image courtesy of Marvin Lima (Virtuoso_ny)