News
Aug. 04, 2011 02:09PM EST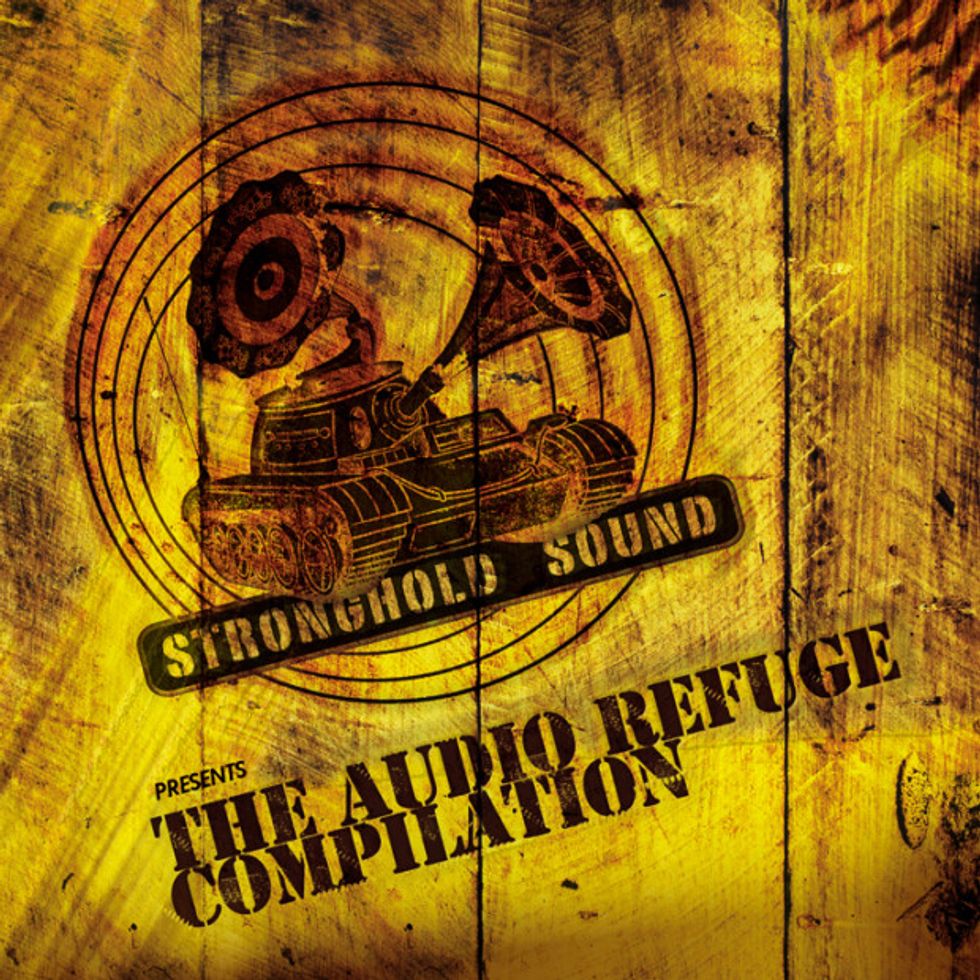 Bay Area music collective, producer, and record label, Stronghold Sound, appeals to tradition lovers and dance floor booty-shakers alike with its first release, The Audio Refuge Compilation. This eclectic collection brings us reggae, hip-hop, dub-step, new cumbia, rap, afrobeat, oud, gnawa and African and Arab folk in a single album – staying true to traditional rhythms while mixing sounds in new and innovative ways. The range of sounds is a reflection of the artists that create them – including Alpha Oumar 'Bongo' Sidibe, Yassir Chadly, Snakkr, Iggy Mon, Juan Data, Tami, Excentrik, Nes, and Ephniko who hail from Guinea, Morocco, Syria, Trinidad, Argentina, Palestine, Mexico and Columbia, just to name a few. This border-smashing, genre-fusing, culture-melding anthology is just the beginning for Stronghold Sound. We can't wait to see what else they have up their sleeve.
Intrigued? Download the digital release over at iTunes and get a bonus track from Gift Of Gab (of Blackalicious).
Listen, below, to Wontanara Revolution's "Sabu Fanye."
[audio:http://www.okayafrica.com/wp-content/uploads/02-sabu-fanye.mp3|titles="Sabu Fanye" by Wontanara Revolution]
Keep reading...
Show less