Featured
Aug. 01, 2011 11:37AM EST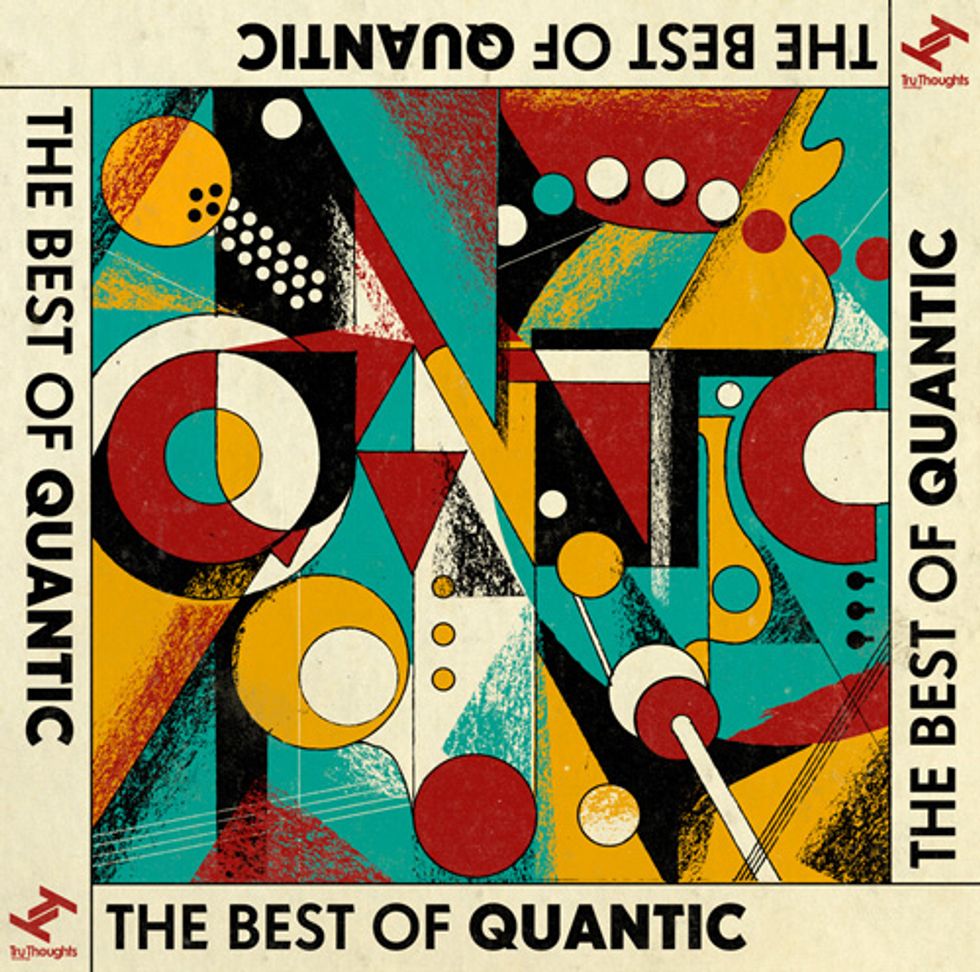 Multi-talented producer/DJ/musician Quantic aka The Quantic Soul Orchestra aka The Limp Twins aka Will Holland is a world-trotter who collects sound bites from the countries he visits and brings them together in ground-breaking, genre-defying, boundary-shattering, dance floor worthy tracks we can't stop listening to. Born the UK but based out of Colombia, his music – a conglomeration of reggae, latin, salsa, cumbia, soul, jazz, funk and electro – reflects the breadth of his travels. For ten years, Quantic has brought Latin and African root music to a broader audience, transmitting with it a grassroots message you can't help but jive to. To celebrate his innovation and success, Tru Thoughts Records is dropping The Best of Quantic on September 5th in the UK and 13th in the U.S.
Want a free Quantic sample? Do we even have to ask? Are both of those questions rhetorical? Download "Transatlantic," from his album Apricot Morning for Free (!!) after you take a listen, below.
Listen to "Transatlantic" by Quantic (then download below):
[audio:http://www.okayafrica.com/wp-content/uploads/Quantic-Transatlantic.mp3|titles="Transatlantic" by Quantic]
Keep reading...
Show less