Check out video from singer Miguel in South Africa. His debut performance in South Africa for his album, Kaleidoscope Dream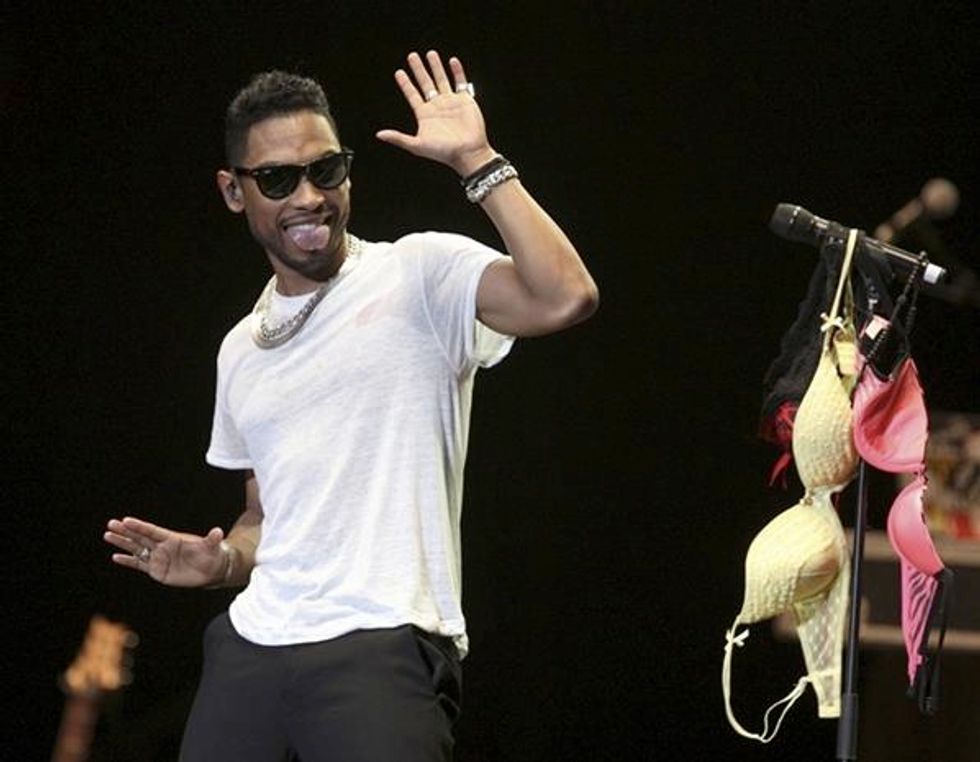 There are quite a few reasons why Miguel is "that dude" right now, but in case you needed another one, here's some video of the singer performing live in Johannesburg and explaining briefly how his visit to the continent was "life changing." It was the singer's first time to South Africa for touring duties, and the warm reception he received caught the singer off guard - "You come to a completely different continent for the first time, and people know your music, it's pretty cool. It's humbling," Miguel told the Sunday Independent. Fresh off a Grammy win for Best R&B song with "Adorn," Miguel has been making the international rounds with Alicia Keys for her 'Girl On Fire' Tour - although from what we can tell, Miguel is bringing more than a little heat of his own. Check out the performances of "Pussy Is Mine" and "Sure Thing" by Miguel in South Africa below.
spotted at TIRNB
[embed width="620"][/embed]
[embed width="620"][/embed]
Keep reading...
Show less