Audio
May. 14, 2013 03:03PM EST
New Nigerian music. MOSA's latest single 'Why'd You Lie'.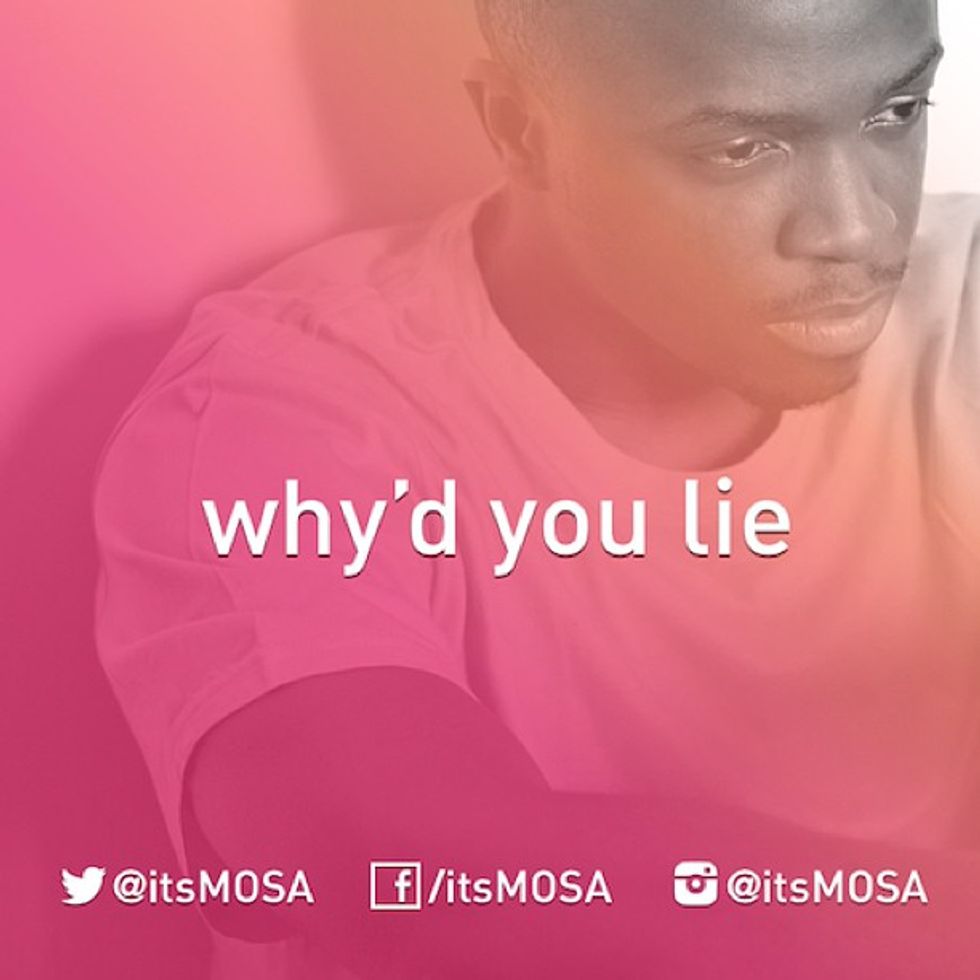 MOSA last won hearts with his debut single "#illjustsayit (I Love You)". Now Nigerian music's rising R&B artist is back with a new catchy single. On "Why'd You Lie" MOSA finds an Usheresque silver lining out of heartbreak. As with classics of 2000s breakup R&B like Mario and Eamon, you'll find yourself belting out this tune within a couple of listens. Not a bad voice to have stuck in your head.
[audio:http://www.okayafrica.com/wp-content/uploads/Whyd-You-Lie.mp3|titles=MOSA 'Why'D You Lie']>>>Download: MOSA 'Why'd You Lie
Keep reading...
Show less