News
Sep. 29, 2014 01:49PM EST
'Stories Of Our Lives' is a feature-length anthology film about queer life in Kenya from Jim Chuchu and the NEST Collective.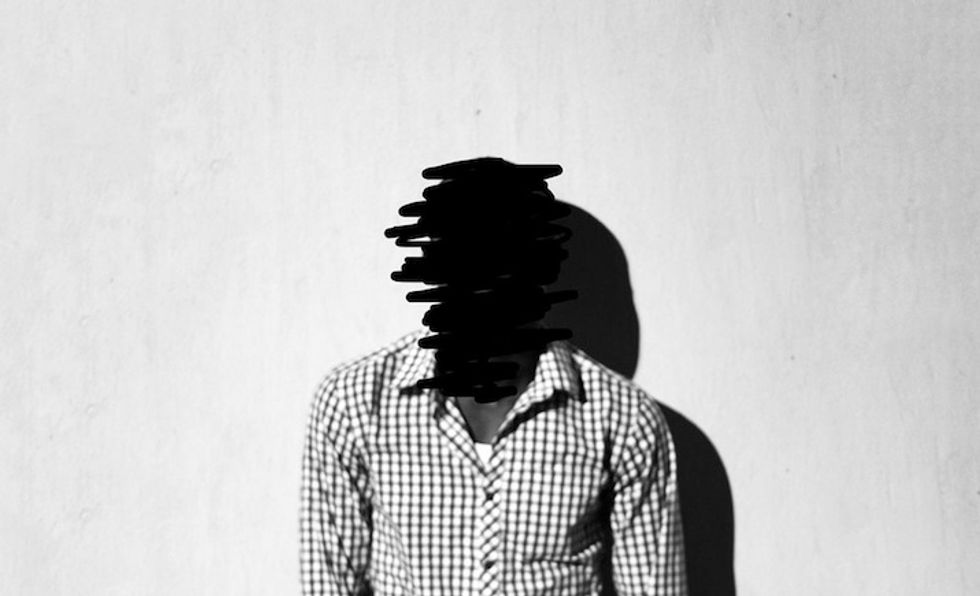 Making its premiere at the 2014 Toronto Film Festival, Nairobi-based visual artist Jim Chuchu's first ever feature film Stories of Our Lives is a gallant look into LGBTQIA life in Kenya. Responsible for the incredible audio-visuals we've seen from Kenya's NEST Collective– the Kenyan multidisciplinary alternative art hub whose Kenyan pop song covers compilation we reported on last October– and Nairobi-based musicians like Jarel, Chuchu not only shot and directed the film in a harrowing sixteen-month period but produced and performed four tracks from and inspired by the movie. As in most of the continent, in Kenya there's little room for non-heterosexual living. The film, which started out as a project to archive stories of people identifying as LGBTI in Kenya, features a series of five anonymous "black-and-white vignettes"– Duet, Run, Ask Me Nicely (Itisha Poa), Each Night I Dream, and Stop Running Away– that challenge life, love and the legacy we stand to leave as African people. A twinkling, vast expression of the desire to live life out loud, the tracks are a bouquet of pristinely arranged sounds that result in both breathtaking and powerful scoring, which you can listen to below. Chuchu had this to say of the project:
"I've done a whole bunch of projects up to now, but nothing has been as emotionally draining, exciting and terrifying at the same time as this project has been. I'm very proud of the result, I'm very proud of all the other nine members of the collective who I regard as my close family, and I'm very grateful to all the cast, partners, friends and supporters who made this film possible. I made this film because these stories are important to me, because I've always believed that having the power to define your own beliefs, to make work out of things you love doing, and to surround yourself with people you love and who love you back is the greatest privilege ever. I made this film in protest at the fit-everyone-in-a-box crusades that are so loud, insistent and omnipresent in Kenya and all over Africa - as if we must all believe in one God and all wear uniforms and all have the same opinions. I made this film in protest at the bullshit that allows someone like President Museveni to attack art students for 'having no solutions to the country's challenges' - as if the only careers fit for Africans are in the army, construction and finance. Who will sing our songs if everyone is working in a bank? When did our women's bodies become so ugly that we're now making laws to police the length of mini-skirts? And when did forming angry mobs to evict and kill gay people become a nation-building activity? Films and music and art and color and song and dance have never been more important in Africa than they are now - when we're trying to define who we are and who we're not, and when everyone's jetting in with money and agendas and opinions about who we should aspire to be."
Keep reading...
Show less