Featured
Jul. 14, 2010 09:00PM EST
As things are heating up for the summer (it's already pretty sweltering here in NYC right now), music seems to become an even more inescapable and vital part of daily existence. We over at STRUT have been getting through this heat with the help of some choice cuts. You hear it coming from windows of passing cars, from your neighbor's backyard, emanating from businesses, street corners, what have you. Somehow the music becomes more evocative with the heat, taking on the power of a familiar aroma to transport you subconsciously to another place or time in your life. The phenomenon of the "summer jam" is built off of this idea; that each summer at least one piece of music emerges that even on later listens will instantly take you back to the sunny afternoons and sweaty late nights spent in its presence. While not all destined for summer jam status, below are the TOP 10 songs that have been soundtracking our summer so far. #1, above, kicks us off with Dan Boadi & The African Nationals – "Money Is The Root Of Evil" (Aestuarium 12"). Check out the rest of our summer jam picks after the jump!
2. The Hygrades - "Somebody's Gotta Lose Or Win" (from 'The World Ends' album) (Soundway)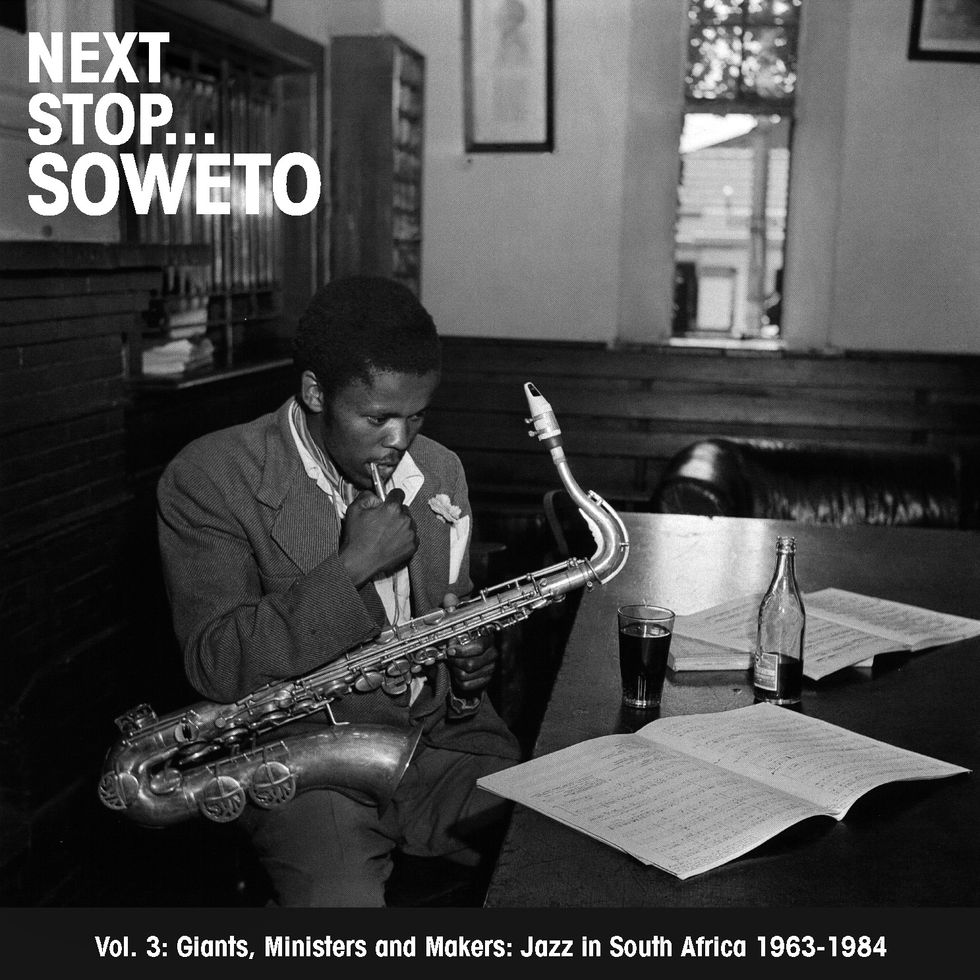 3. Audio: Skyf - "Be There" (from 'Next Stop Soweto Vol. 3' album) (Strut)
4. Etoile De Dakar - "Esta China" (from 'Once Upon A Time In Senegal' album) (Stern's)
5. Ahmed Fakroun - "Nisyan" (Les Edits du Golem Re-Edit) (Les Edits Du Golem 12")
6. DJ Mujava - "Mugwanti / Sgwejegweje" (from 'Ayobaness! Album) (Out There)
7. Orchestre Poly Rythmo de Cotonou - "Mi Ni Non Kpur" (from 'The Vodoun Effect' album) (Analog Africa)
8. Segun Bucknor - "Smoke" (from 'Poor Man Get No Brother' album) (Strut)
9. Dick Khoza - "Chapita" (from 'Chapita' album) (Matsuli Music)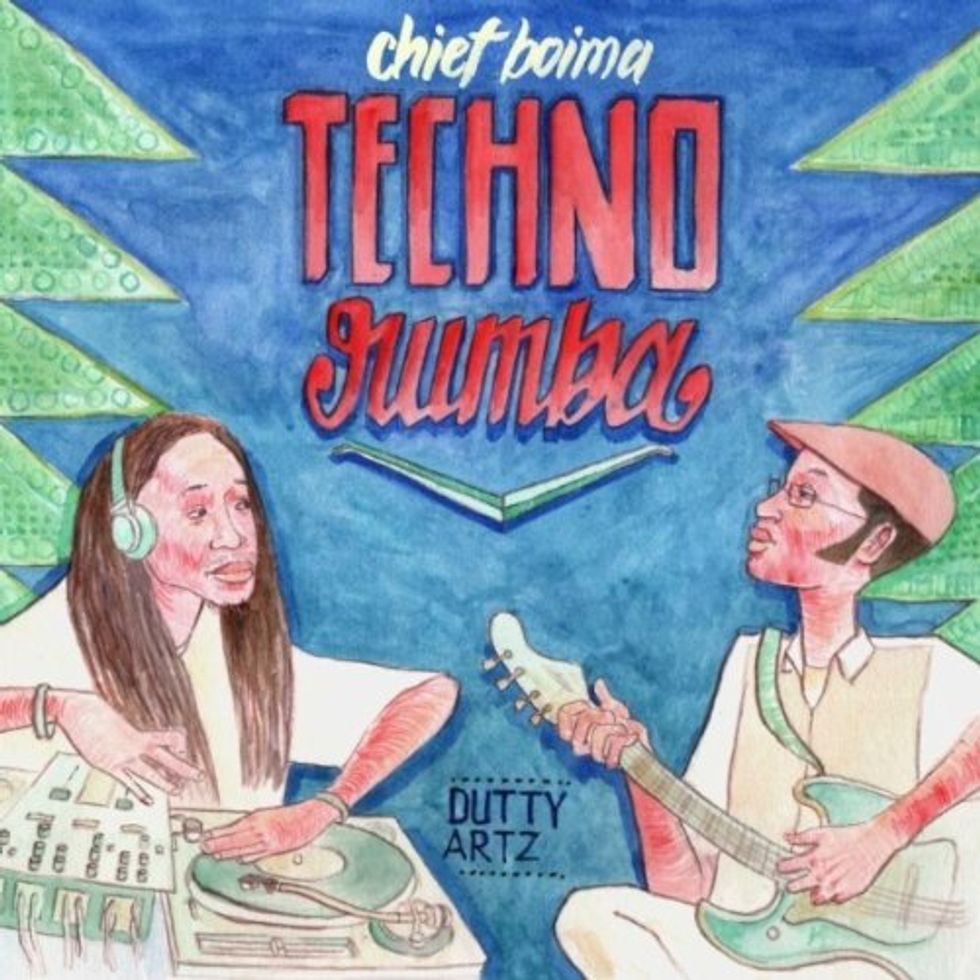 Techno Rumba (Uproot Andy Remix) - Chief Boima
10. Audio: Chief Boima - "Techno Rumba" (Uproot Andy remix) (from 'Techno Rumba EP') (Dutty Artz)
Keep reading...
Show less