Popular
Thebe Magugu: Game, Set and Match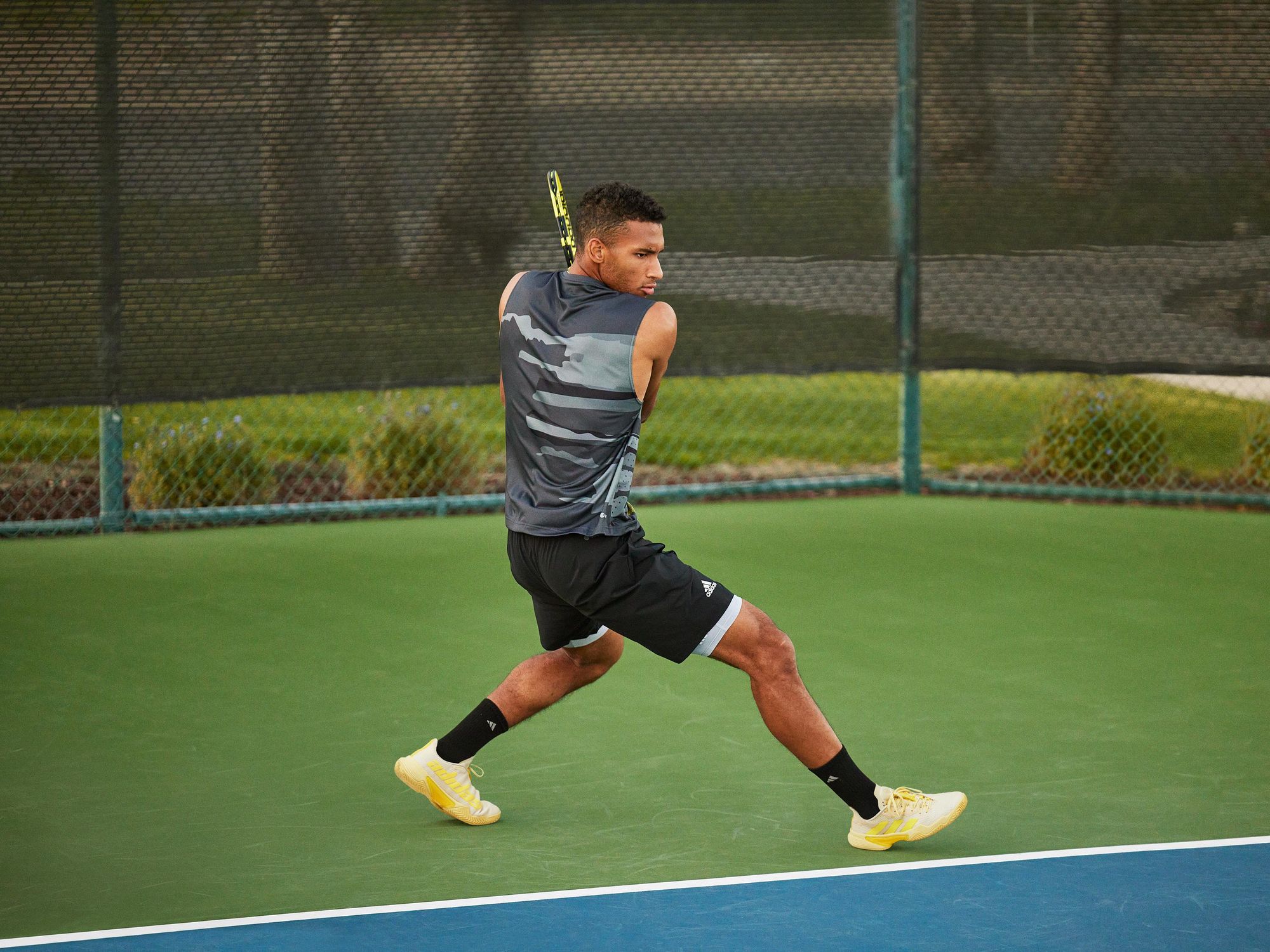 Photo: Adidas
When tennis' fourth and final Grand Slam of the year, the US Open, begins in Queens, New York, this week, some of the event's most inspirational players will be wearing kits created by the award-winning South African designer.
Dubbed Finding Beauty, Thebe Magugu's performance collection marks his first collaboration with sportswear giant Adidas. Over the course of the next two weeks of the US Open, key looks will premiere during matches featuring prominent players, from Dana Mathewson to Dominic Thiem, Jessica Pegula, and Stefanos Tsitsipas. They will compete wearing the South African designer's latest offering, bringing bold colors and vibrant graphics and patterns to the Billie Jean King National Tennis Center.
Magugu's latest win comes as the creativity of African fashion designers has, in recent years, attracted global attention, especially due to the growing e-commerce fashion platforms. Increasingly, international brands have been setting their sights on African artists for fashion inspiration. From Nike partnering with Karabo Poppy to design an Air Force 1 collection, South African fashion label Mantsho collaborating with the Swedish retail giant H&M, Crocs teaming with designer Wanda Lephoto to redesign their shoes, and Nicholas Hlobo being invited by Louis Vuitton to reimagine the Capucines Handbag.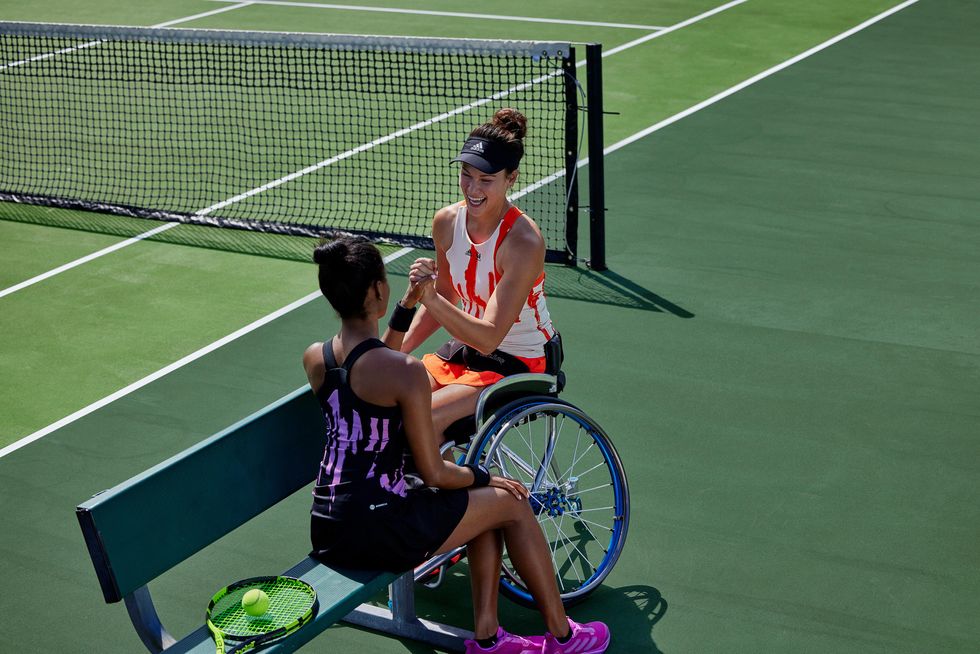 Paralympian Dana Mathewson will be competing while wearing Thebe Magugu.Photo: Adidas
For Magugu, however, the Adidas collab presents a chance to serve up something more than a groundbreaking partnership. The Adidas x Thebe Magugu collection aims to inspire the next generation of tennis players; to shape the future of the game and champion diversity and inclusion in the sport. Commenting on the apparel, the Johannesburg-based Magugu said, "This collection was designed as a celebration of culture, heritage, and inclusivity, and I cannot wait for some of the most inspirational athletes to wear it on the court."

Magugu's excitement is matched by fans of his work who've watched his fast rise to king of the fashion court. OkayAfrica takes a look back at some highlights of the 28-year-old's career of straight sets.