Audio
Dec. 20, 2013 10:00AM EST
Okayafrica's Top 10 Releases Of 2013
Browse through our Top10 African Music Releases that came out in 2013, featuring Kae Sun, Spoek, Laura Mvula and more.
---
Spoek 'Escape From '85'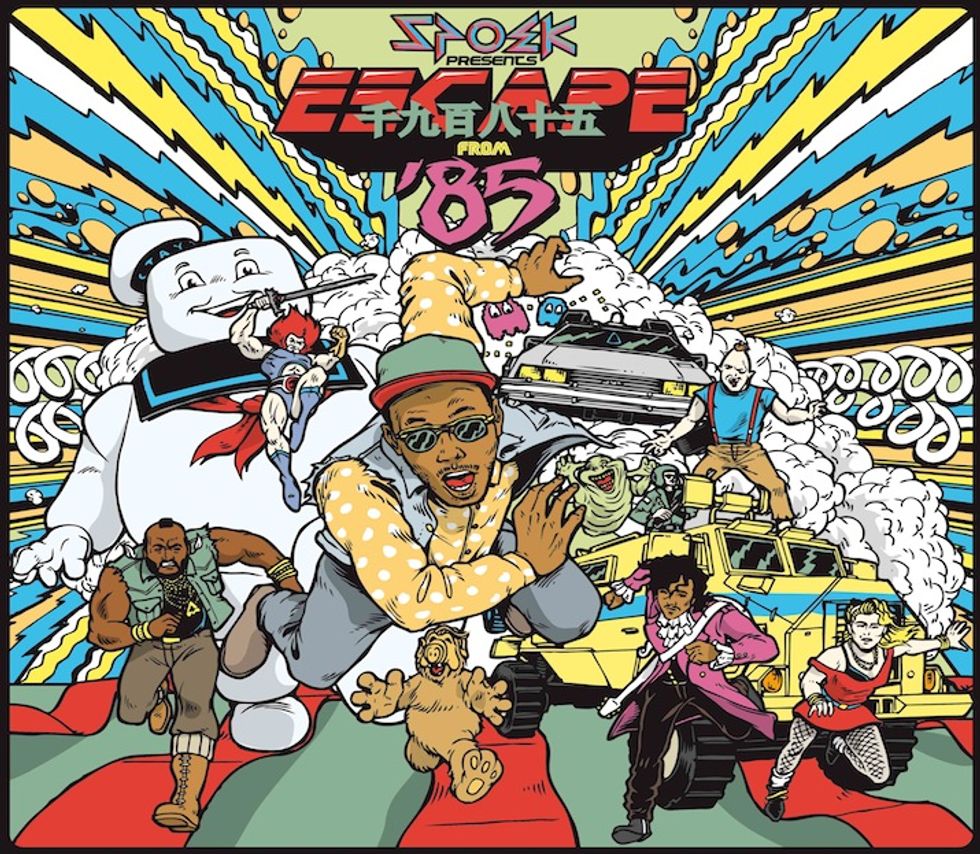 South African genre mutant Spoek came through with a one of a kind project in Escape From '85 — a part-mixtape, part-video game release that celebrates the music and culture of the 1980s. While a celebration of the past, the tape is littered with Spoek's afro-futuristic aesthetic and features inventive originals, reworks and contributions from Yadi, Terri Walker, BB James, Seye, Cherry B, DJ Wool, Cerebral Vortex, Fannie Sosa and DJ Maddjazz. Make sure to play the 11-level video game accompaniment for a trip down memory lane to the time of Mr. T and Grace Jones.