Popular
Meet the 20 housemates of 'Big Brother Titans'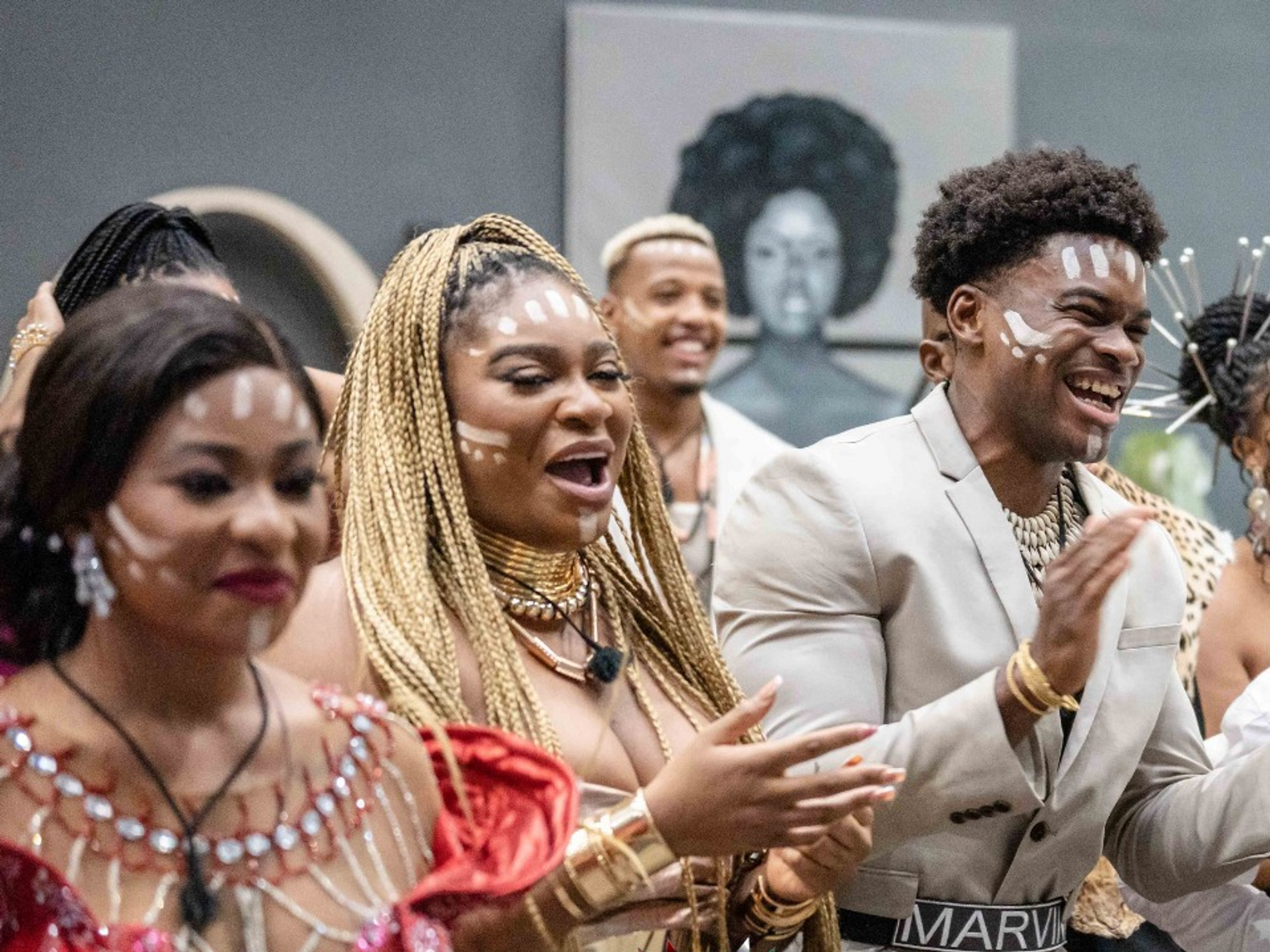 Photo: Big Brother Africa
The buzzed-about return of Africa's top reality show brings in housemates from Nigeria and South Africa.
Another year is here, and true to form, so is another African iteration of the widely-watched reality TV show, Big Brother. Titled Big Brother Titans, it's a calculated mashup of South Africa and Nigerian versions of the franchise. With a 24-hour live feed broadcast from Johannesburg, the show will see 20 hopefuls from both nations go head-to-head for the ultimate prize of $100,000, and the opportunity to become the latest star to emerge from the much-loved television show.
---
Selecting contestants from these countries is no surprise. South Africa and Nigeria are cultural powerhouses, translating as strongholds for Big Brother since its inception, with a legion of viewers cultivated along the way. In the franchise's history, it's a never-seen-before set up. But it's nostalgia inducing, harkening back to incarnations of the show in the early 2000s, with contestants from all over the continent.
The show's premiere gave fans a first look at the contestants, and who to possibly cheer on as their favorite to win in 10 weeks' time. In light of this, we are introducing the housemates of this bigger edition. So get familiar with them, as they are set to be a fixture on our TV screens and social media timelines for a while to come.