Video
Cameroon's Top 10 Songs Of 2014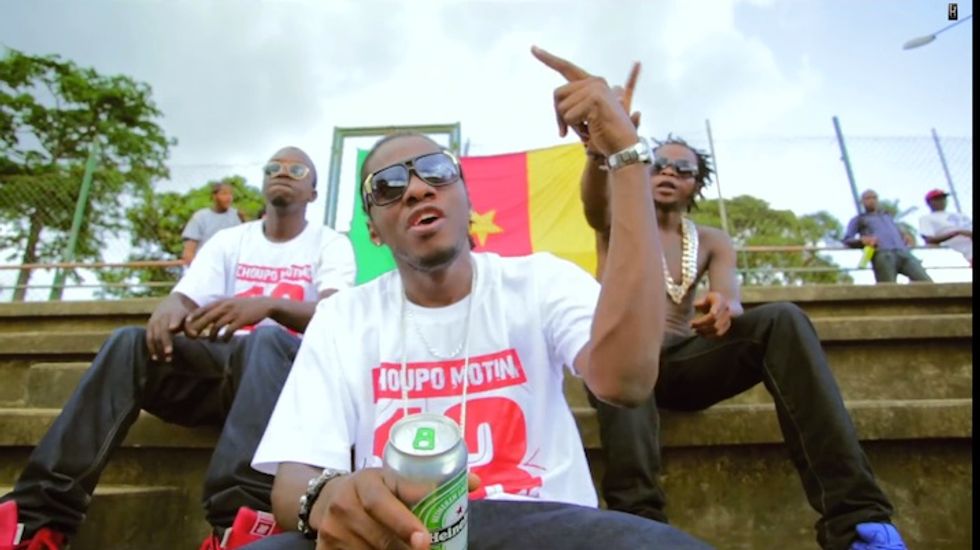 Okayafrica presents Cameroon's Top 10 Songs of 2014, featuring Jovi, Magasco, Mani Bella, Maahlox and more.
---
Mani Bella "Pala Pala"
Bikutsi songstress Mani Bella is currently one of the hottest Cameroonian acts. "Pala Pala" was one of the most popular songs in Francophone Africa this year, and it looks like her latest single, "Face à Face," might follow a similar trajectory.