News
Jul. 30, 2015 12:39PM EST
Meet The 4 Filmmakers Taking South African Cinema To Cannes In 2016
Four South African filmmakers are taking SA cinema to Cannes 2016 as part of the very first Cannes South Africa Film Factory.
---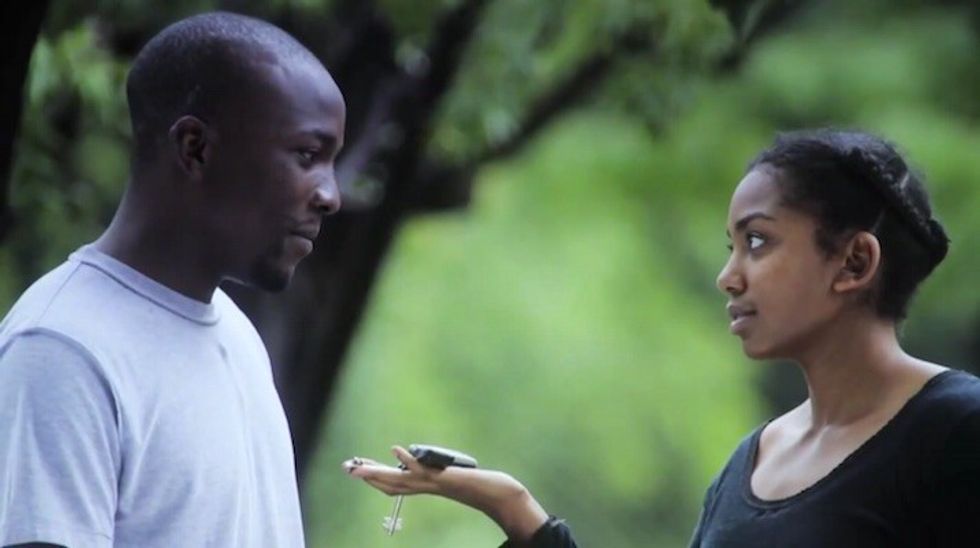 Zamo Mkhwanazi's 'Philia'
Zamo Mkhwanazi is a Johannesburg-based writer and filmmaker who made her directorial debut with A Place Called Home, a gritty South African television drama dealing with issues of displacement. In addition to scripting over fifty hours of aired television on nearly twenty shows, Mkhwanazi has also ventured into film. In 2009, her feature script (working title Aden Lost) was one of six chosen for development in South Africa's first fully-funded script camp. She has also recently completed a short film called Ring Ring with the New York Film Academy. Mkhwanazi's short film Philia, which you can watch below, is about a young South African woman whose dreams of going to art school in Paris are dashed when she discovers she has been set up in a fraudulent marriage with a Congolese man.