Style
What To Expect at the History-Making Chanel Show in Dakar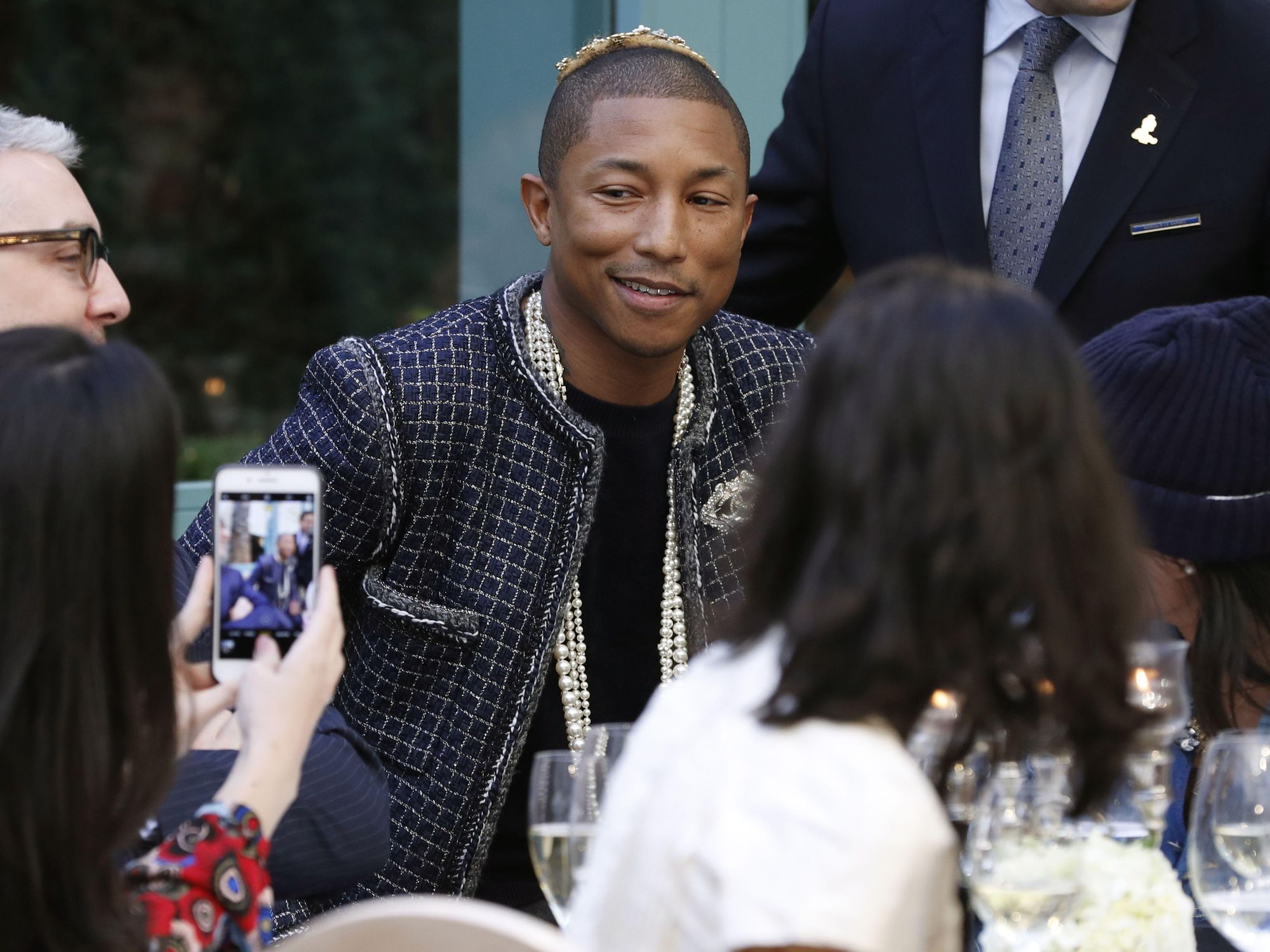 Photo: Patrick Kovarik/AFP via Getty Images
For the first time ever on African soil, the French luxury house will showcase its Métiers d'art 2023 collection in the Senegalese capital this week.
Even though fashion has been embracing virtual concepts like the metaverse, some classics never go out of style. A prime example of this is Chanel's Métiers d'art. Existing outside of the official catwalk calendar, the Métiers d'art happens annually to recognize and celebrate the works of specialist artisans and craftspeople that the fashion house has taken under its wings for decades.
---
While conceived by the late Karl Lagerfeld in 2002, Gabrielle Chanel, during her time, laid the foundation for working closely with ateliers involved in embroidery, shoe-making, millinery, feather work, pleating, and so on. Since acquiring craft houses like Desrues, Lesage and Lemarié, Chanel's relationship with these specialized workshops remains a commitment to preserve rare manufacturing skills.
Paris, Shanghai, New York, Tokyo, and Monte Carlo are among the places Chanel has taken the Métiers d'art show. Now, the house has hit the road again, staging its African debut in Dakar, Senegal on December 6, 2022.