Featured
Meet the Female Artists Making Waves in the Nigerian Art Scene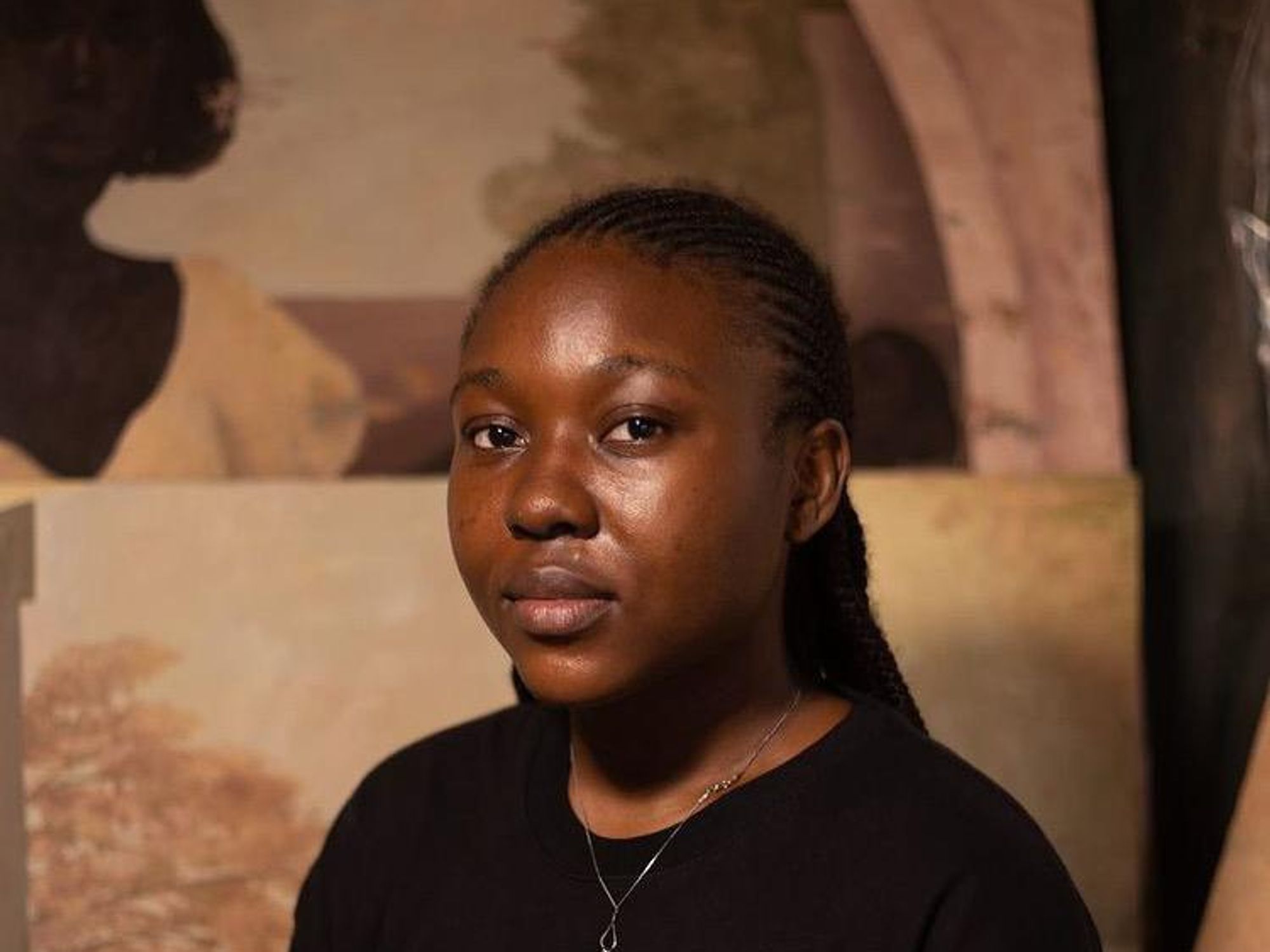 Photo Credit: Chidinma Nnoli
Historically, Nigeria's art scene has been dominated by males. However, there is a new crop of female Nigerian artists who are starting to disrupt the scene.
Zida Kalu has been on the Nigerian art scene since 2018. In that time, she hasn't seen many women artists showcasing at exhibitions. In 2020, COVID-19 disrupted the art world, leading to shuttering of galleries and planned exhibitions. To cope, Kalu created art. It was an escapist medium amid the madness of the pandemic. Once in a while she would spare a thought for women artists like her, and the lack of representation she had seen pre-lockdown.
---
So she established The Noire Experience, an exhibition just for female artists to find recognition. It marked a different entrypoint into the art space for Kalu, enabling her to show the works she had created during lockdown and also highlighting those of other artists. The inception of this female-only avenue, while commendable, was an indictment of the Nigerian art industry.