Global
Fun Places in Accra, Ghana to Visit This Weekend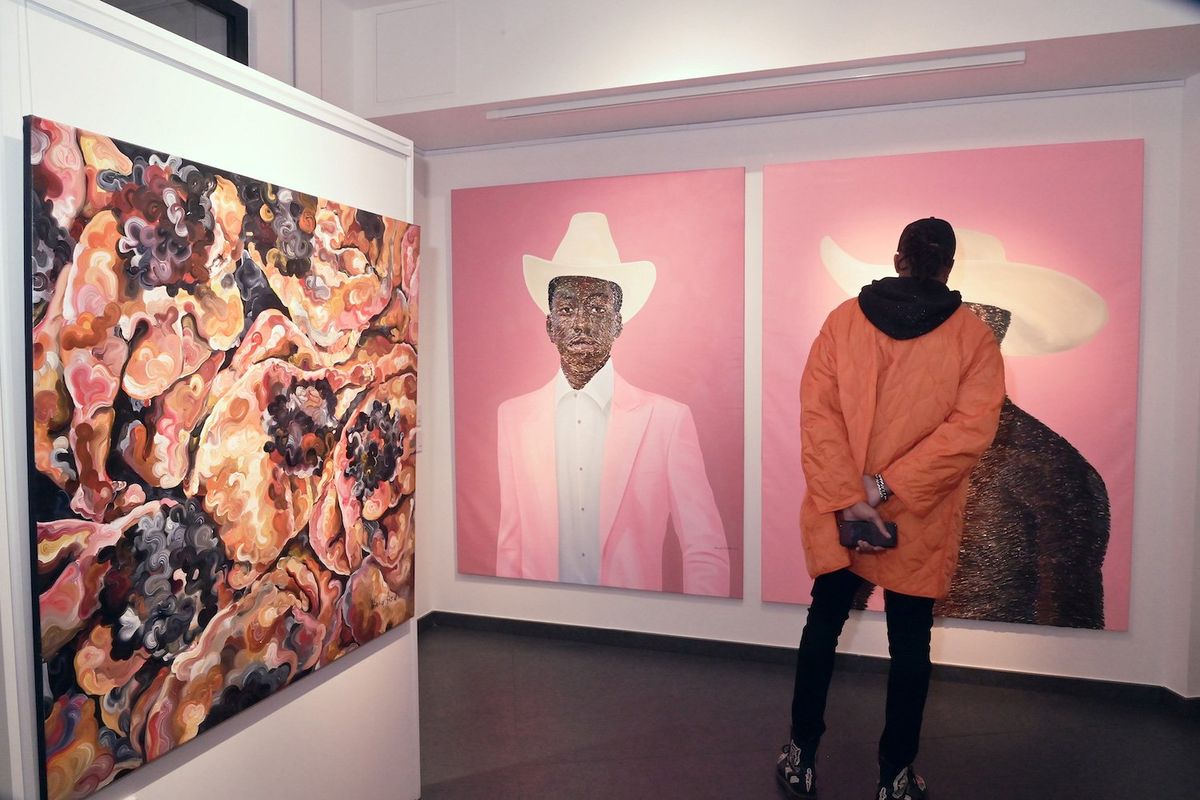 Photo by Mohau Mannathoko on Unsplash.
From Happy Hour at Front/Back to "Special Sunday Mukaasie" at The Hangout, Accra is packed with places to have fun.
This week, relax and unwind with drinks and conversation at Front/Back's Happy Hour, attend Oliver Twist Shack's silent party, or make a quick trip to Kumasi for Praise Reloaded by Joe Mettle. Whatever your choice of fun is, here is a list of places to visit this weekend in Accra, Ghana.