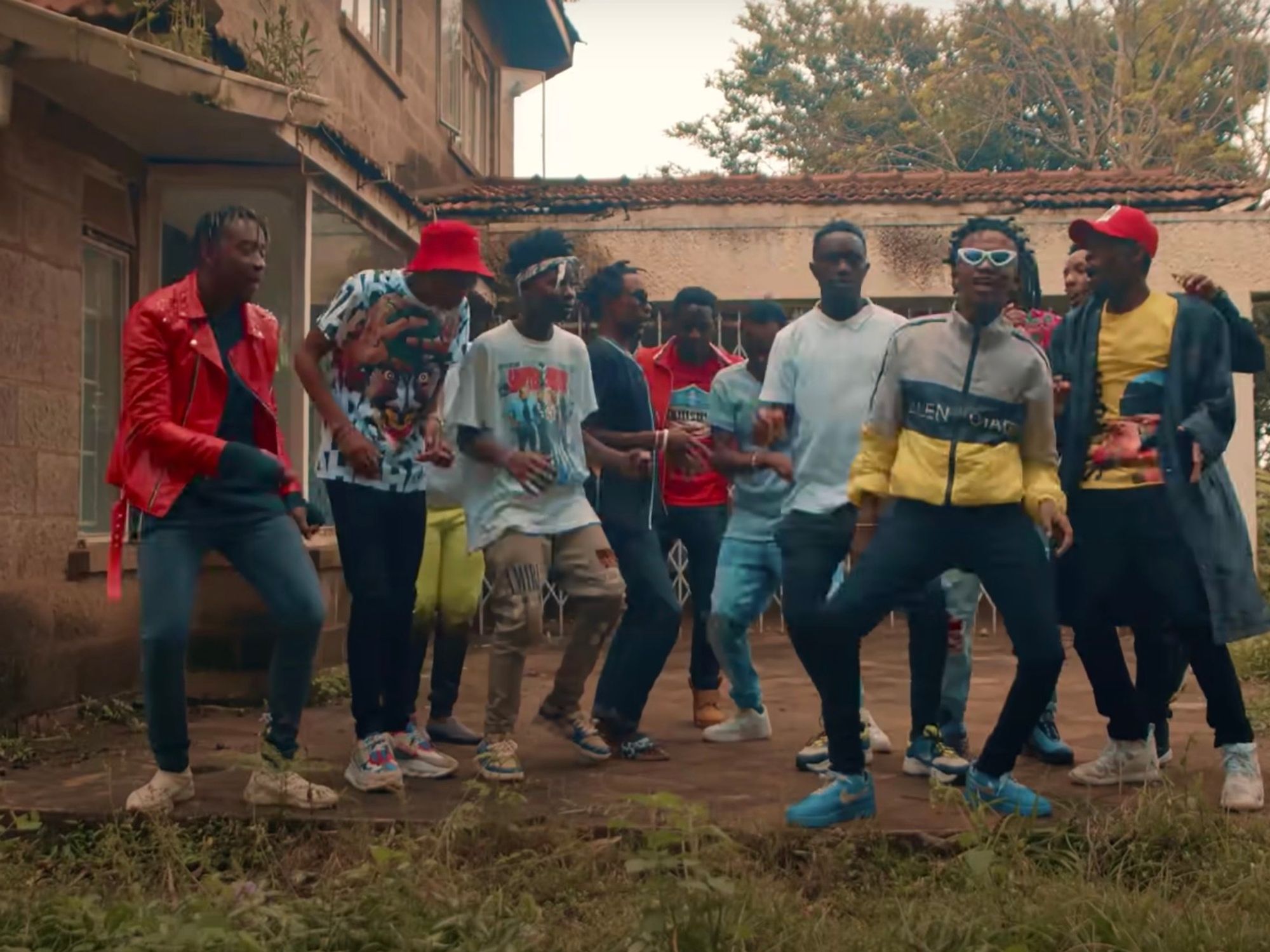 (Youtube)
The streets speak gengetone: Kenya's gengetone sound is reverberating across East Africa and the world, get to know its main purveyors.
Sailors' "Wamlambez!" which roughly translates to "those who lick," is the cry the reverberated round the world, pushing the gengetone sound to the global stage. The response "wamnyonyez" roughly translates to "those who suck" and that should tell you all you need to know about the genre.

Known for its lewd lyrics and repetitive (often call and response) hooks, gengetone makes no apologies for belonging to the streets. First of all, most artists that create gengetone are grouped into bands with a few outliers like Zzero Sufuri riding solo. The songs themselves often feature a multiplicity of voices with screams and crowds coming through as ad libs, adding to this idea that this is definitely "outside" music.
Listening to Odi wa Muranga play with his vocal on the track "Thao" it's easy to think that this is the first, but gengetone fits snuggly in a history of sheng rap based on the kapuka style beat. Kapuka is onomatopoeically named, the beats have that repetitive drum-hat-drum skip that sounds like pu-ka-pu-ka-pu. Artists like Nonini were asking women to come over using this riff long before Ochungulo family told them to stay home if they aren't willing to give it up.
Here's seven gengetone groups worth listening to.
---