Featured
Is the African Fashion Industry Ready for the Metaverse?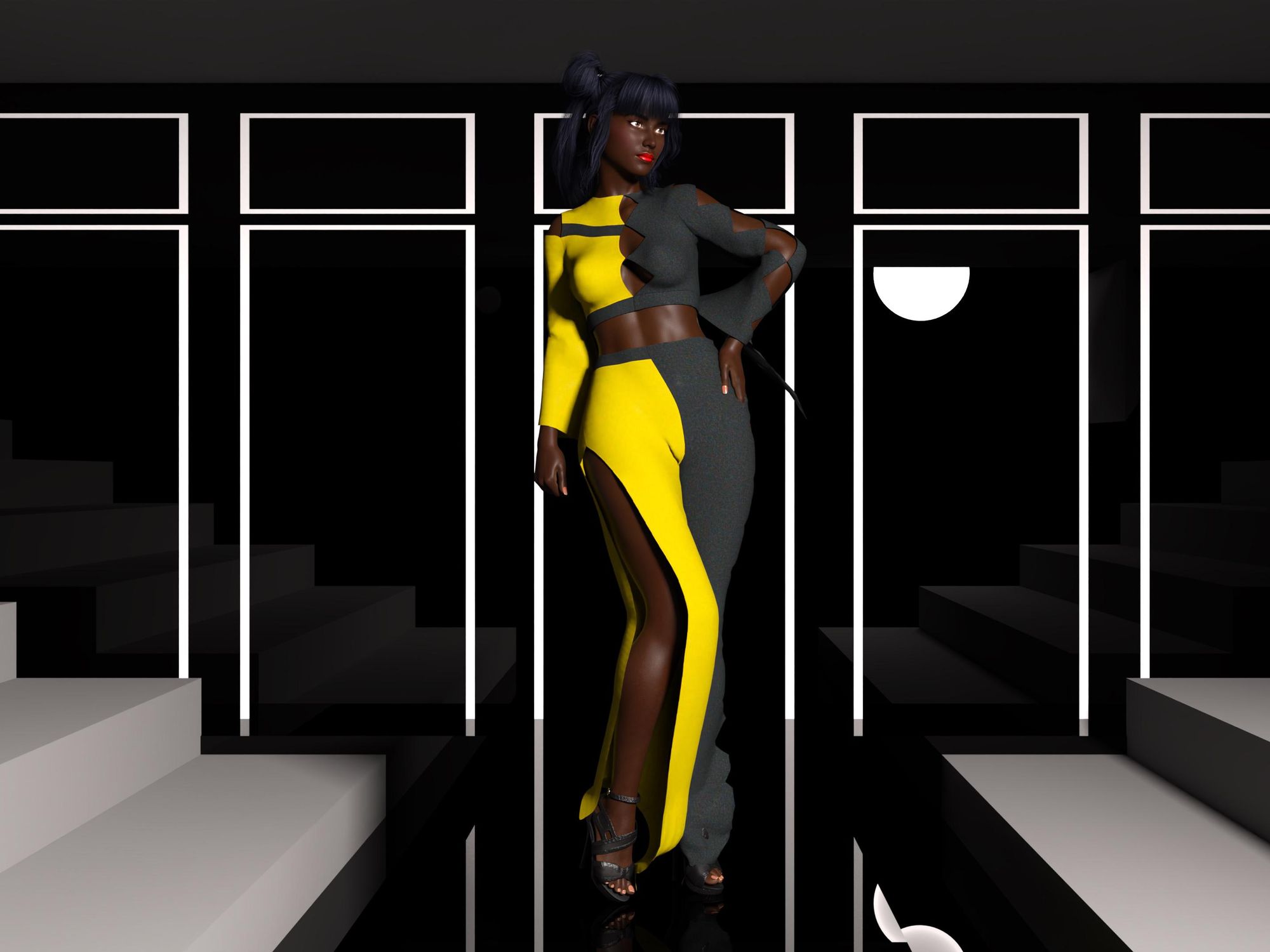 Photo Credit: Aisha Oladimeji
The metaverse is presenting itself as fashion's new frontier. Will fashion brands in Africa keep up?
When the metaverse became one of the buzziest trending topic of 2021, it indicated the evolving nature of technology. Tech companies and other stakeholders have been fixated on the concept of virtual realities and what it means for the future of human interactions.
The metaverse is where users can have immersive experiences via connected virtual spaces. These experiences leap from regular social media engagements to hanging out, shopping, dating, learning, working, and so on. In essence, it takes one deeper into the online world. While there isn't an app that launches one into the metaverse, access has been made possible through technologies like augmented reality (AR) and virtual reality (VR).
Gamers are already familiar with the latter, using VR headsets to better experience gaming interactions and other worlds. Fashion, these days, is tapping into this new digital regime. With parallel concepts of non-fungible tokens (NFTs) — a kind of digital ownership of products which fashion has begun to embrace — the metaverse is presenting itself as fashion's new frontier. Aspects of retailing, merchandising, influencer marketing, consumer experience, trend forecasts and more are expected to witness shifts in this regard.
While COVID-19 has made digital fashion a mainstay, fashion systems in the West have largely dominated narratives around the metaverse. One reason is that Africa hasn't squared up digitally; there are still gaps in digital literacy, awareness and reception. Despite the lack of serious digital penetration, the industry has managed to put itself on the global fashion map. African garments and products are increasingly becoming desired, thanks to buzzy dispatch of talented designers on the continent.
Already facing a host of on-ground issues, like the need to boost raw material supply chains ethically and lack of funding. The metaverse, at large, makes these constraints feel primordial. It's setting a digital race across a fashion landscape contoured with resource inequities. But a huge question remains: is the African fashion industry running at all?