Photos
This Stunning Photo Series Captures the Mystery and Beauty of Benin's Voodoo Tradition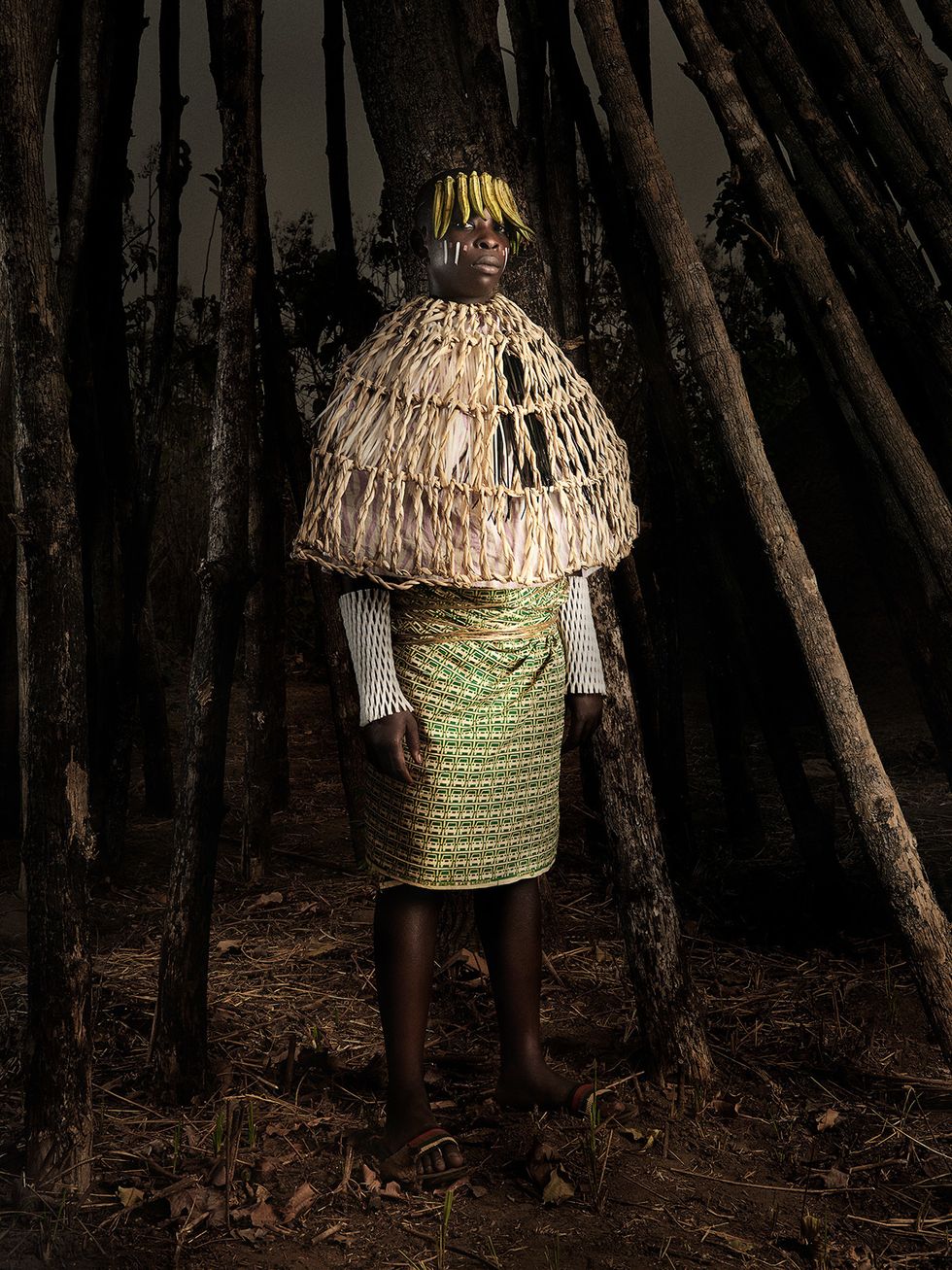 From 'Weke' by Namsa Leuba.
Swiss-Guinean photographer Namsa Leuba's new photo series challenges how the western gaze views African traditional religions.
Weke, a new photographic series by Swiss-Guinean art director and photographer Namsa Leuba, offers an intimate view into the voodoo religion and animist practices of the Republic of Benin. Leuba's portrayal results in "images based on contents of the local context which take a new form of life, rooted in artistic aesthetics and fantasy."
The artist lived in Benin, the birthplace of voodoo, for two-and-a-half months, participating in different ceremonies and rituals with voodoo priests for research into the religion. She portrays a concept of voodoo which "cannot be depicted visually," according to her artist statement. Leuba tells OkayAfrica she attempted to make the invisible to make it visible: "I show a fiction vision, different unreal and surrealist scenes with poetry and delicacy."
The title 'Weke' translates to "the visible and invisible universe, all things created, living, breathing or not" in Benin local language. Leuba's camera is also transformative in producing striking digital photography derived from ritual practice and ancient spiritual customs.
---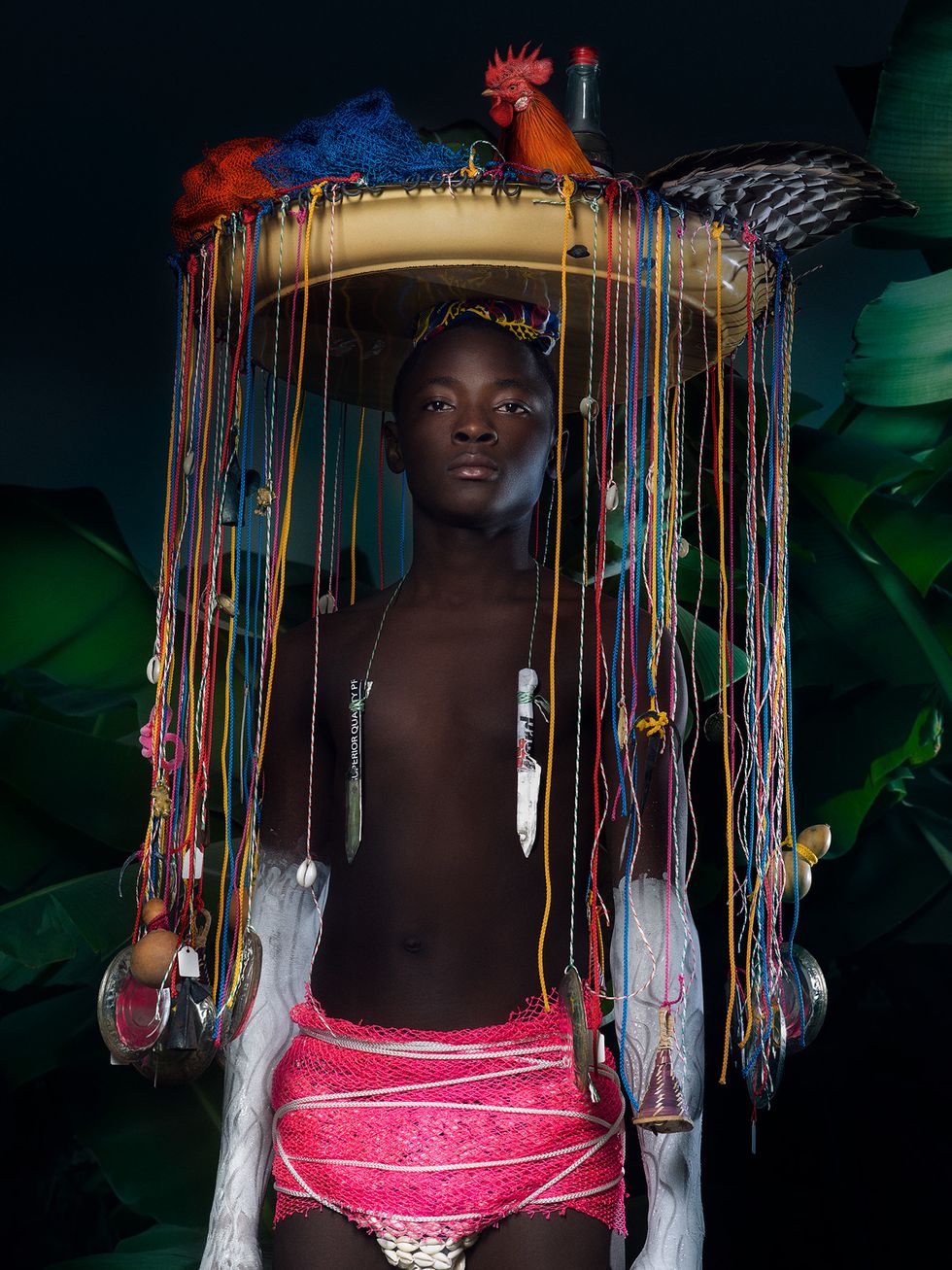 From 'Weke' by Namsa Leuba.
Leuba's work is concerned with exploring African cultural tradition seen through a Western gaze—an approach inspired by her own cultural identity. Born and raised in Switzerland to a Swiss father and Guinean mother, her work explores African identity through the Western perspective. Her previous photo series, Ya Kala Ben, explored the animist practices of Conakry, Guinea. She said of that series: "I have studied ritual artifacts common to the cosmology of Guinean statuettes that are part of a ceremonial structure. They are from another world, they are the roots of the living. Thereby, I sought to touch the untouchable."
Leuba's photographs re-contextualize objects and rituals from voodoo religion to a digestible aesthetic for a Western audience. Rather than functioning as merely studio photography, her work negotiates a space between custom and modernity, as well as between anthropology and fictional narrative.
Leuba's work is also noteworthy because of the purposeful theatrical element to her photographs that is realized through props and styling. Whether shot on location or against constructed studio backdrops, the settings of Leuba's portraits have established for the artist a unique visual language. In Zulu Kids, a series inspired by South Africa's anti-apartheid movement, models stand atop wood pillars in an arid setting with debris and rubble. In one picture Leuba's model stands with a clenched fist in the air—a single punctuation into the otherwise cloudless sky. Photographs from another series, African Queens, were taken in studio and "look like straight up, sexy high fashion", as described by an OkayAfrica author about Leuba's work, shown at 2015's 1-54 Contemporary African Art Fair. The description is fitting given the bubblegum-hued backgrounds and futuristic ensembles selected for her models.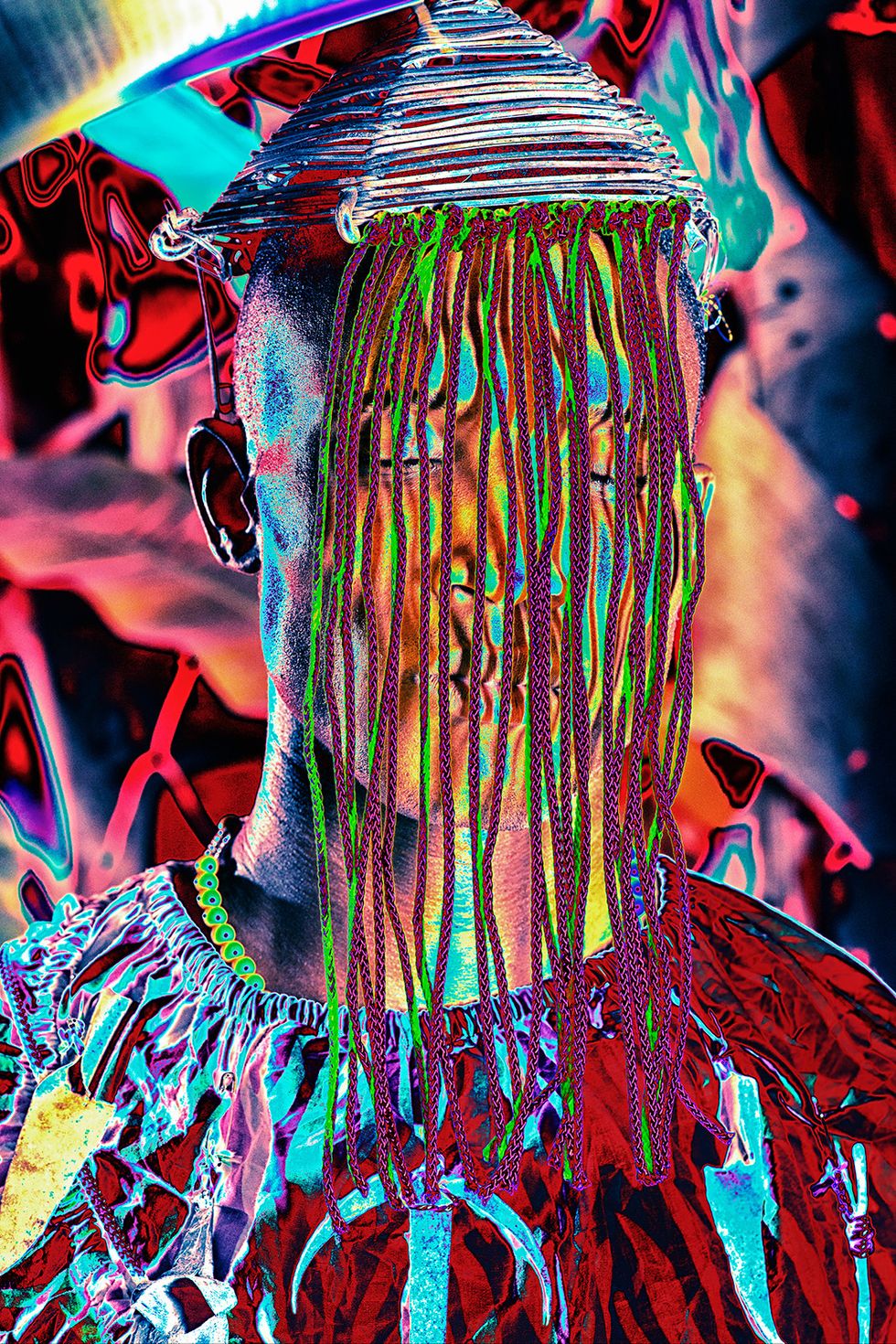 From 'Weke' by Namsa Leuba.
The photographs of Weke have a noticeable style difference from the pop art glamour of African Queens. Now, a forested, midnight setting evoke the secrecy of Benin's voodoo practices. "We are directly immersed in another atmosphere that I wanted to work and deep down in this work—a mysterious side," Leuba says of the setting. The mystery of voodoo has left a negative association to Western understanding. However, Leuba asserts, "Voodoo is a beautiful religion in itself," and the West fantasizes a dark side that is "what remains in the collective memory." Her portraits offer a plateau to challenge that very memory built on fetishes. They are an artistic platform for the examination on how African tradition is viewed in a Western gaze.
Take a look at more images from Weke below.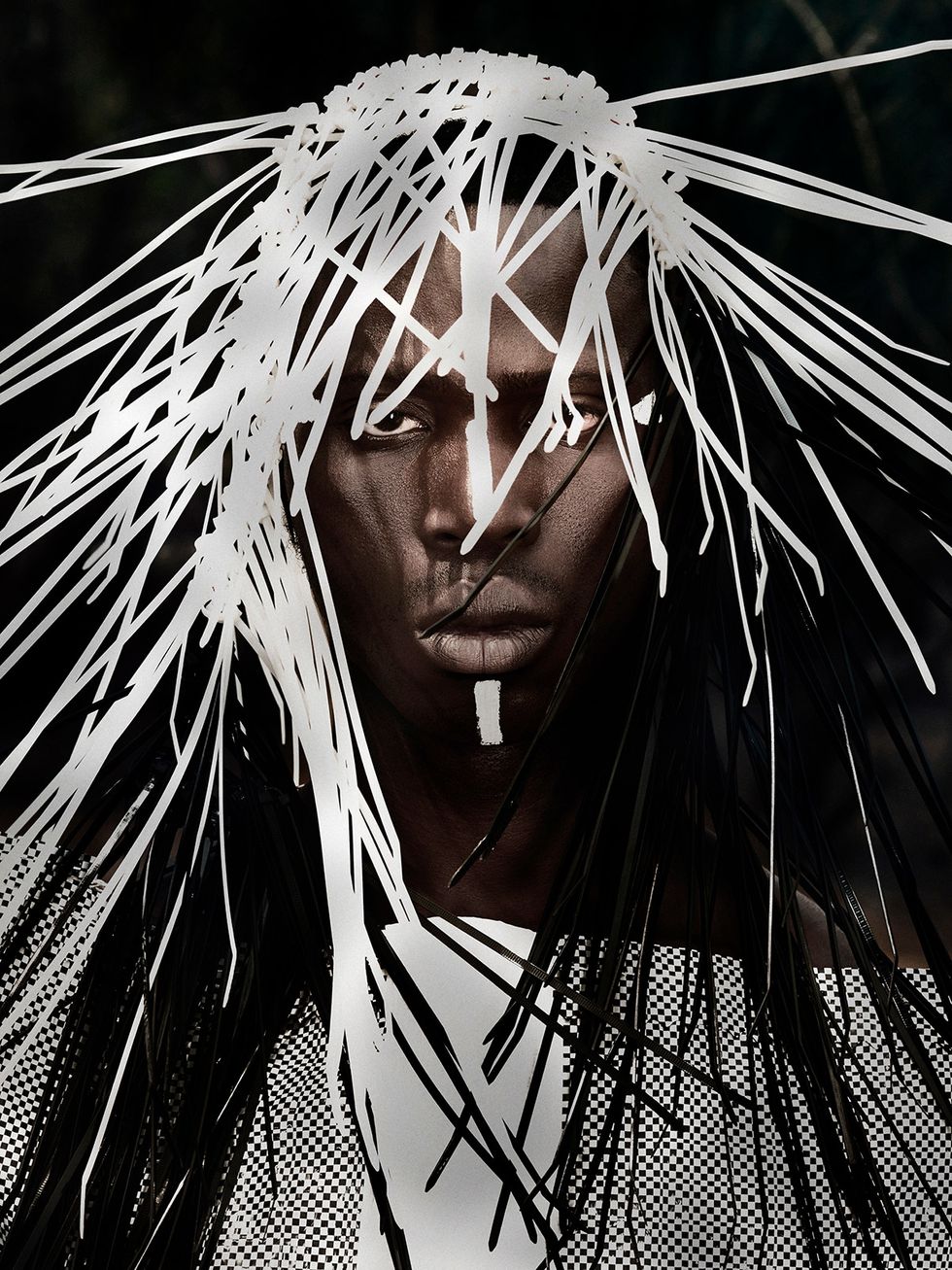 From 'Weke' by Namsa Leuba.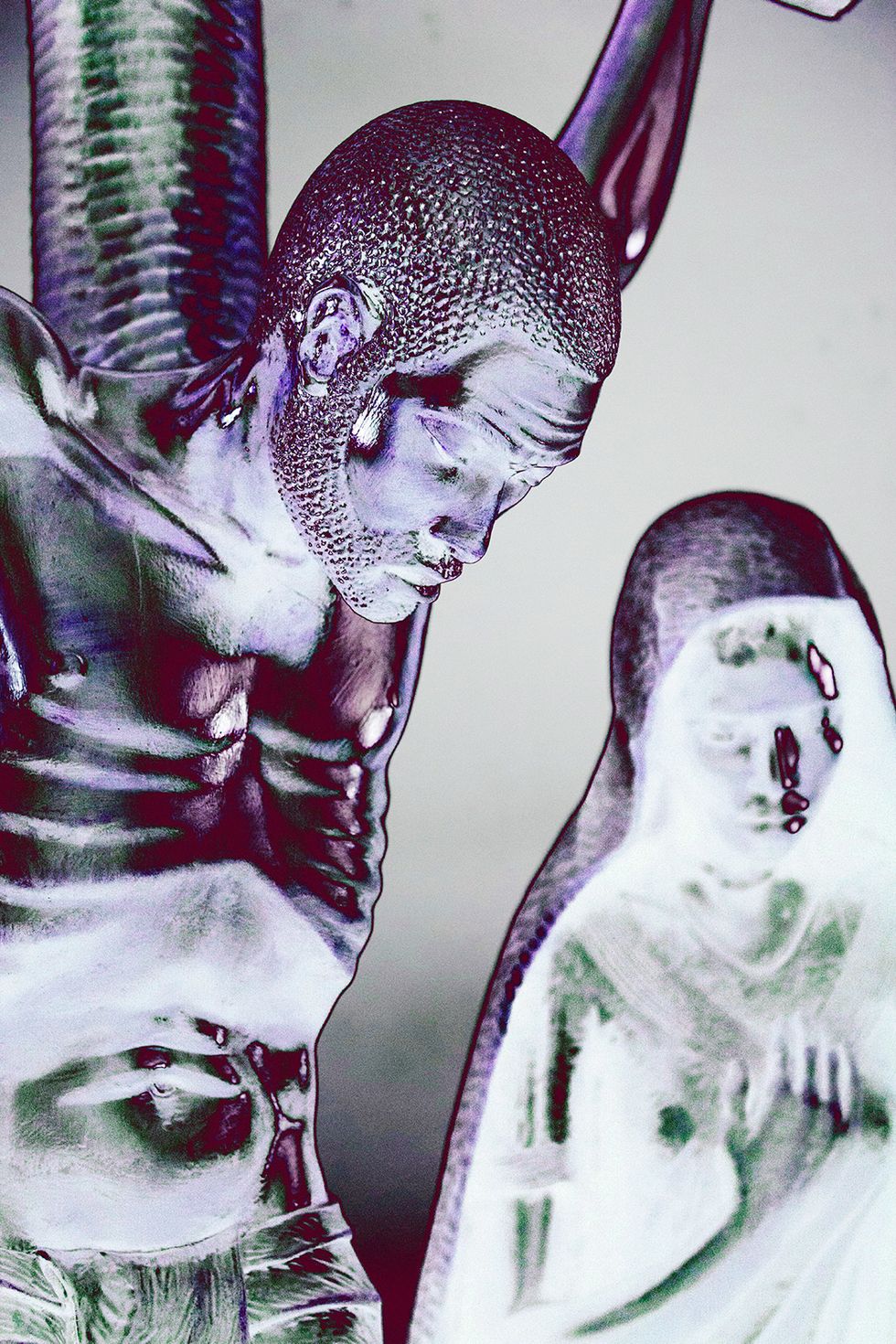 From 'Weke' by Namsa Leuba.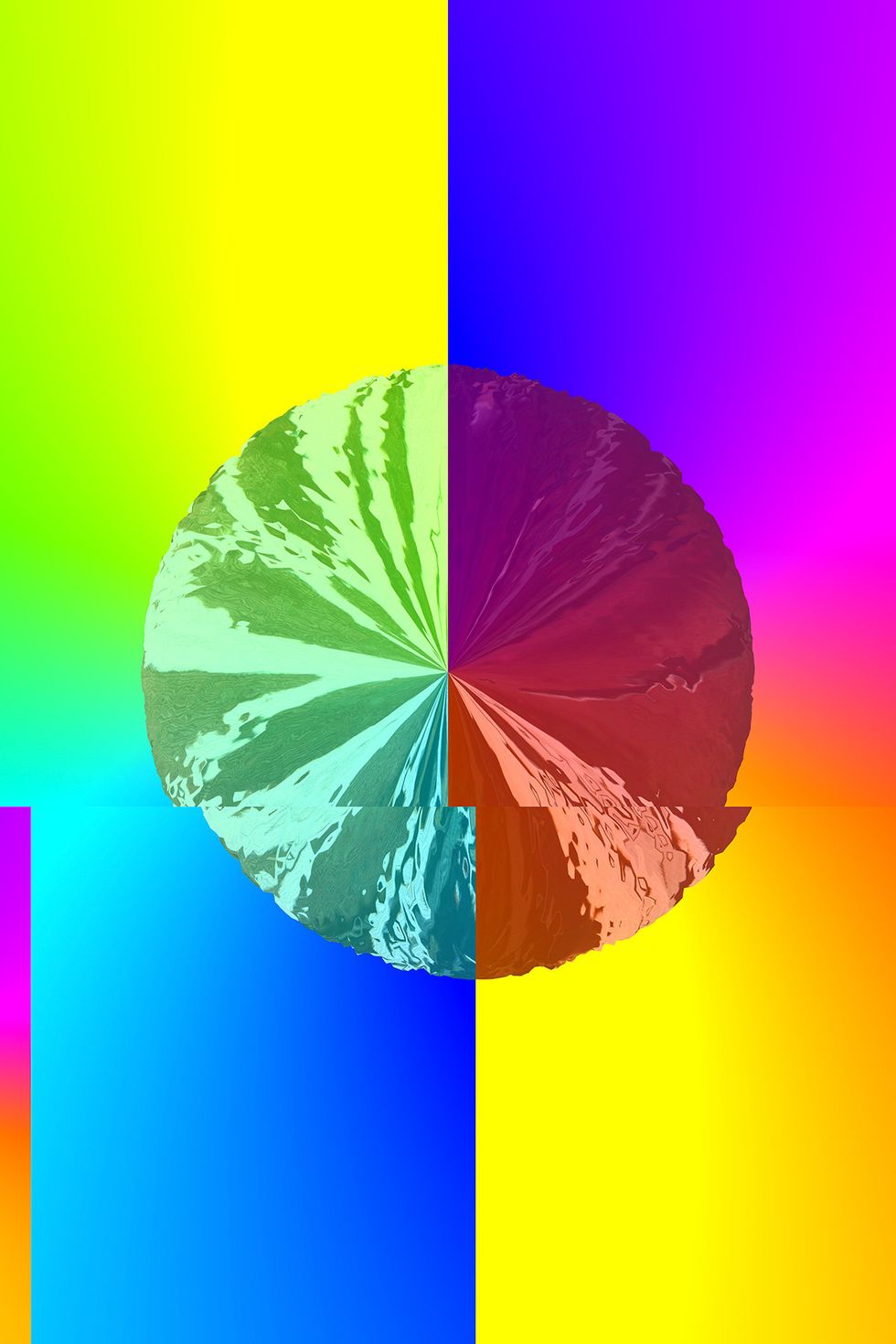 From 'Weke' by Namsa Leuba.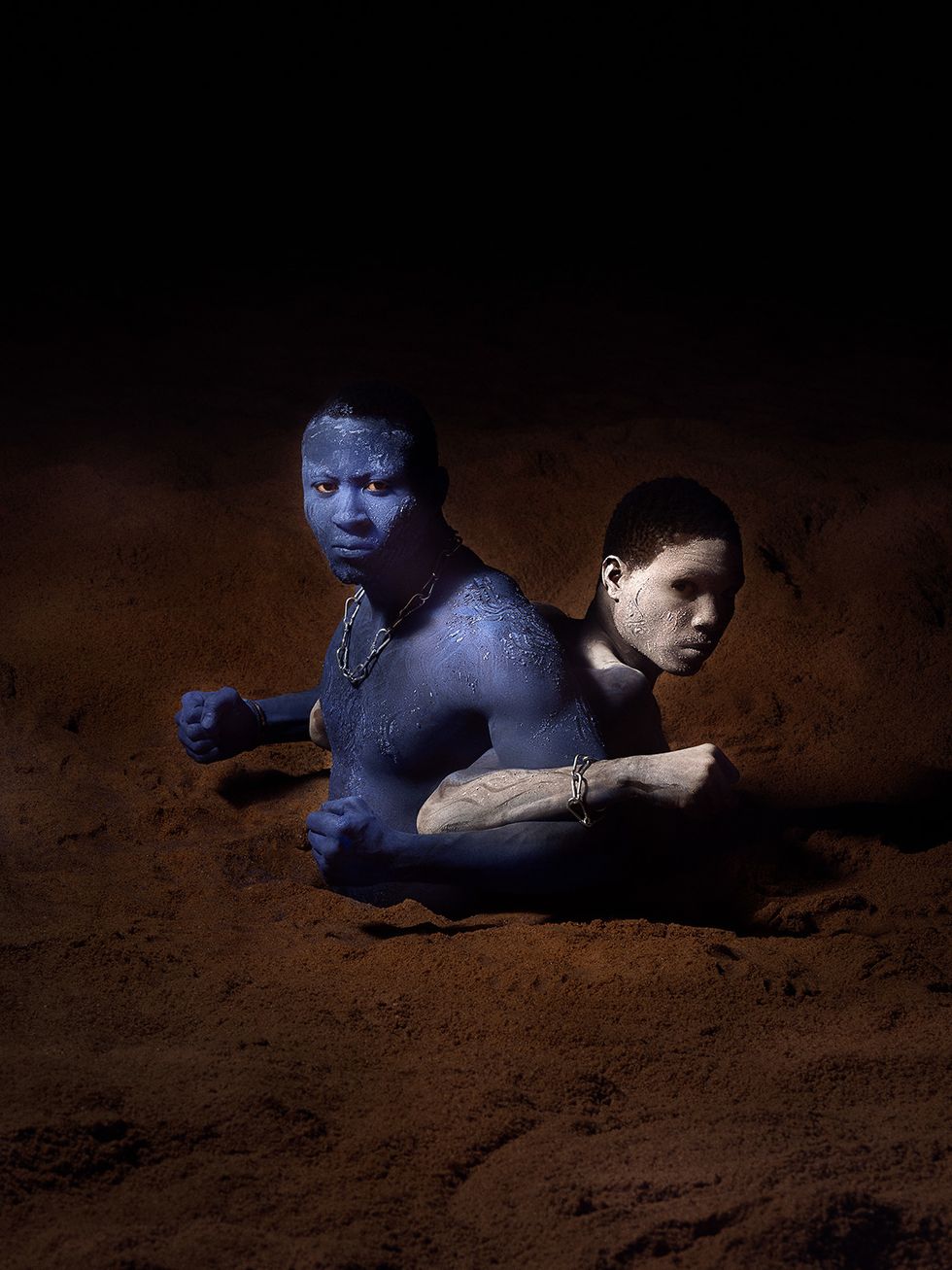 From 'Weke' by Namsa Leuba.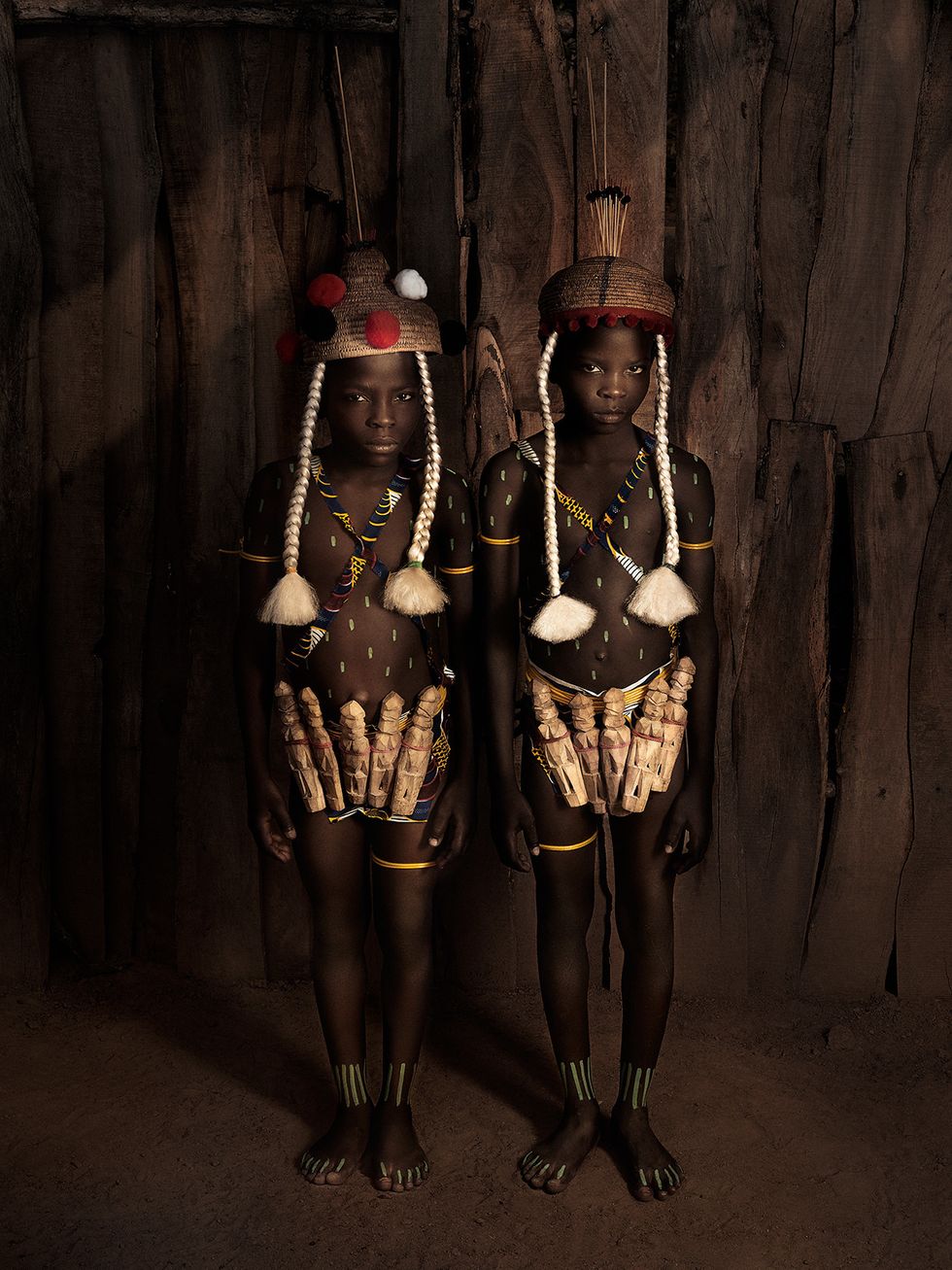 From 'Weke' by Namsa Leuba.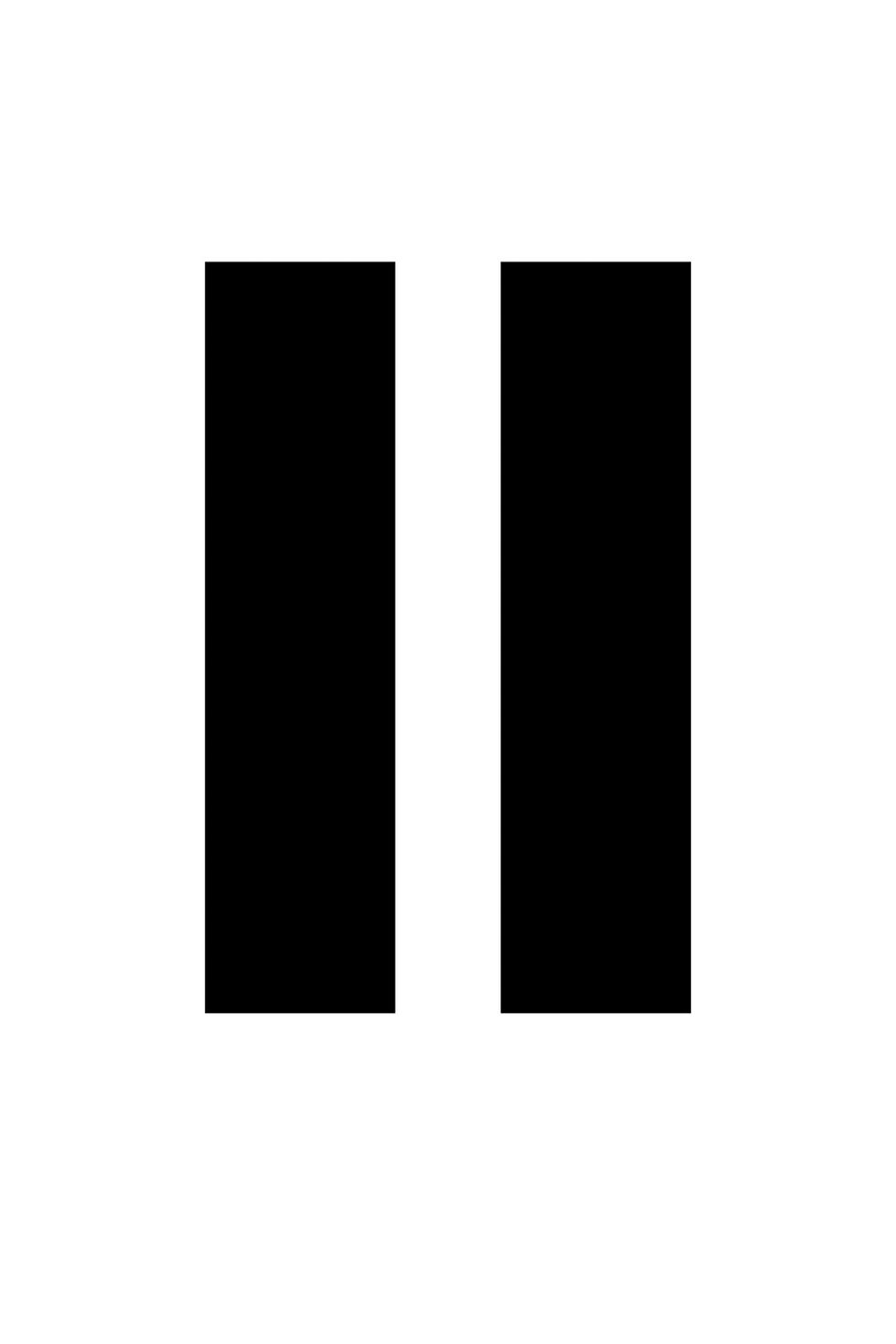 From 'Weke' by Namsa Leuba.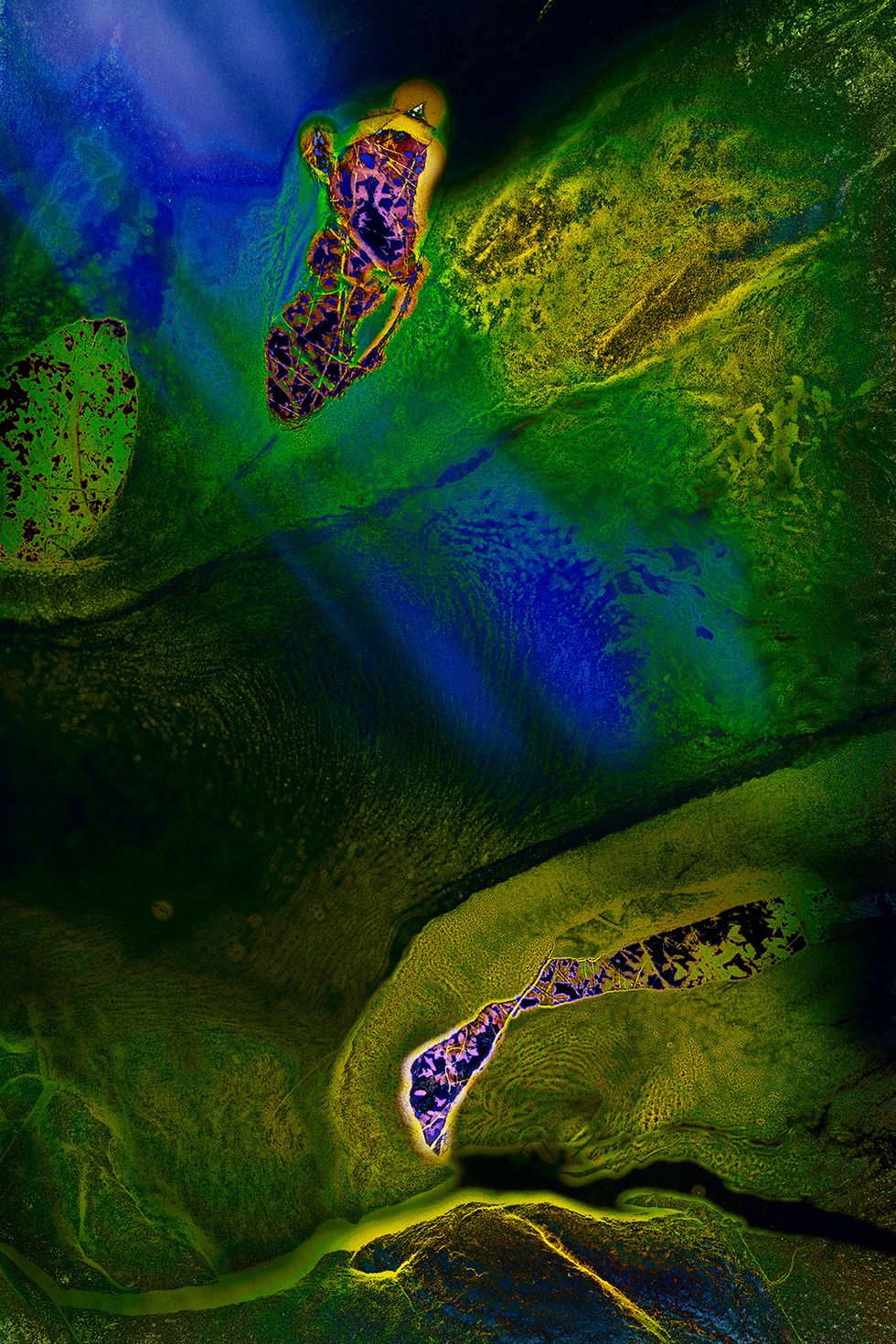 From 'Weke' by Namsa Leuba.
Namsa Leuba's work is currently on view in two group exhibits—Foam Talent at Red Hook Labs in Brooklyn, on view through April 8, and in Africa is No Island, on view at the Museum of Contemporary Art Al Madden in Marrakech through August 24.
Nadia Sesay is a Sierra Leonean based in Washington, D.C., traveling the world to indulge in art. She is the Editor of BLANC Modern Africa, a magazine on contemporary art and culture inspired exclusively by Africa and its Diaspora.