Popular
Spotlight: 3D Artist Xeus Is Reimagining Black African Royalty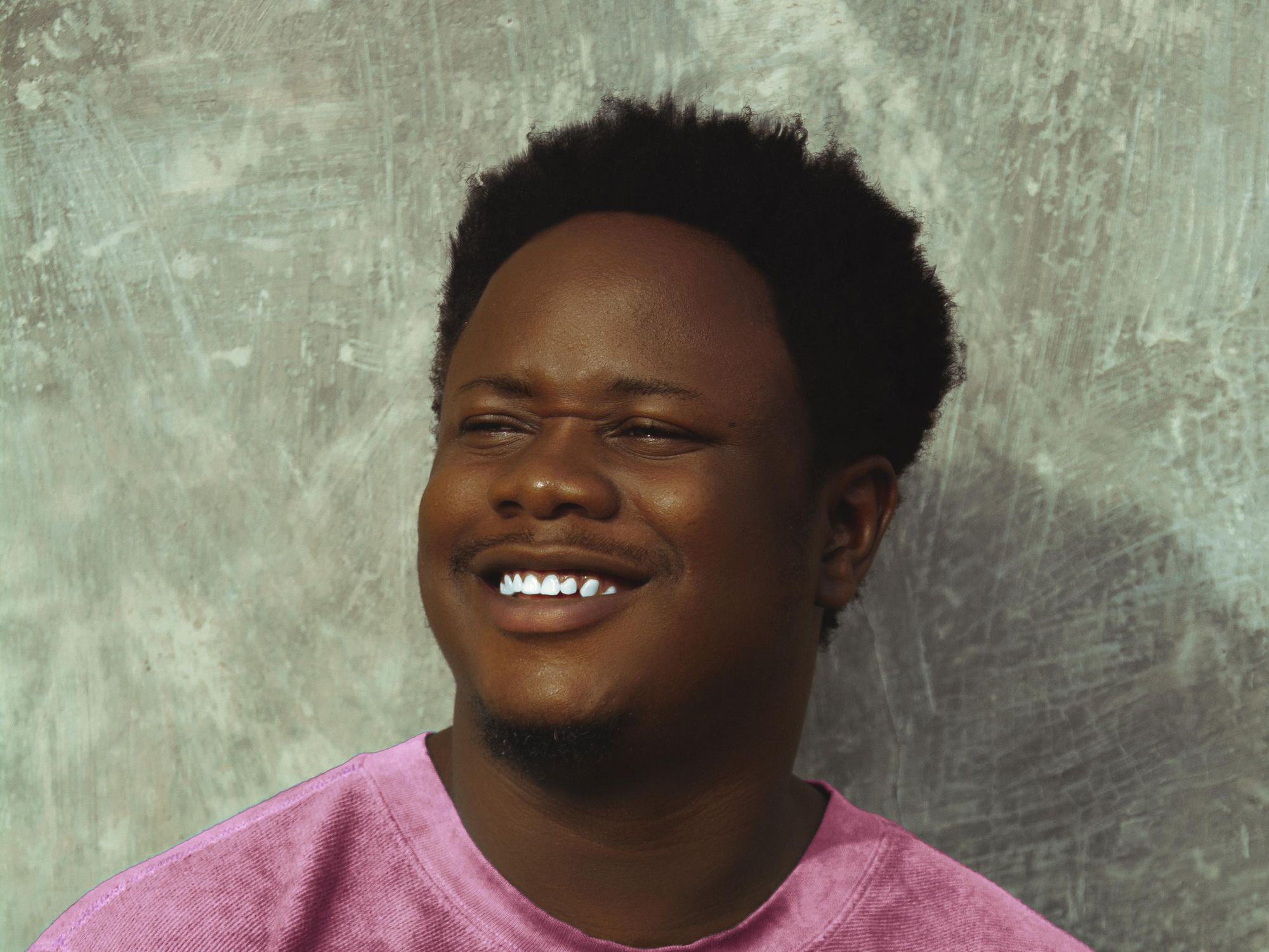 Photo courtesy of Xeus Imagery
Nigerian digital artist Alli Hahmmed's keen eye for Afro-Futurism and dedication to making 2020 a year of creation has gained him popularity within the world of 3D artistry.
In our 'Spotlight' series, we highlight the work of photographers, visual artists, multimedia artists, and more who are producing vibrant, original work.
In our latest piece, we spotlight Nigerian 3D artist, Alli Hahmmed aka Xeus Imagery. The self proclaimed visual effects enthusiast's digital manifestations of his art are bold representations of the majesty that is Afro-futurism. 23-year-old Hahmmed began creating digital art in 2016, after recognizing the power and versatility that the digital world offered. Hahmmed acknowledged his inability and disinterest in physical drawing and painting, and quickly turned his sights on 3D artistry, with software like PhotoShop and Adobe Illustrator making the medium look that much more attractive. After using the 2020 COVID-19 outbreak and subsequent pandemic lockdown to his advantage, Hahmmed used his time in isolation to hone in on his talents, eventually breaking into the world of NFTs and successfully selling his work online.
We spoke with the young artist about his relationship with Afro-centric, sci-fi expressions of Black, African royalty, and being open to expressing yourself in new and unconventional ways.
Responses have been edited for length and clarity.
Describe your background as an artist and the journey you've taken to get it to where it is today.
I started designing in 2016, at age 17, as a logo and poster designer. My interest in the digital world started when I saw people create awesome infographics and brand identities with software such as Photoshop, Corel Draw, and Adobe illustrator. I started digital art in 2018 and would mix photos and vectors to create concept art for fun and post on my Instagram. It was really tedious back then because I had to create artificial light and look for matching photos to create these pieces. But as time passed, I got better with these designs. I cite Beeple, Stuz0r, Moyicii, MadebyMike, and 4thfingerstudio as my main inspiration, seeing their works really gave me high hopes about what I could achieve visually and aesthetically. I have followed their work and developments thoroughly over the years and considered that a core part of my workflow when I started 3D in early 2020. In my early days of learning 3D, I was on my laptop every day, either watching and practicing tutorials or consuming 3D-related content on YouTube. In 2021 I started making daily artworks and posting them on my Instagram which really helped me grow and learn new things. The major part of my growth came from consistent creation, which brought a lot of attention to my art including Celebrities like Dremo, CDQ, Sina Rambo, Asurf, Omar Basaad, and popular brands like Renowned, Crowned Gear, and more.
What are the central themes in your work?
I explore a lot of themes while creating. The major ones are Afro-Futurism, Mental Health, Black Skin Exaltation, Midnight Tales, Fantasy, Mythologies mostly Greek, African, and Christian Mythology. My focus on these helps me to create better, and have a wide scope of creativity. Mental health as a topic, specifically, has really helped me in creating because I was able to channel my thoughts and struggles through my art.
How did you decide on using a digital medium for your art?
I don't know how to paint, draw, or sketch. I can't even make doodles. I have a very wild imagination and the only medium that I could connect with me was digital software. It was as if I'd met my soulmate when I discovered the countless possibilities that digital software offered.
How has the pandemic affected you creatively?
A lot happened in 2020 — a lot of devastating and interesting things. RIP to the ones we lost due to covid. As an artist that was the breaking point of my life, all industries were closed which gave me more time to focus on learning 3D. I can't lie, 2020 was my best year so far artistically. I made the decision to work hard — and it brought me this far.
I used to work 9-5 as a graphic designer for a hospitality company. When the pandemic hit, we all had to work from home and the workload really reduced. This gave me a lot of time to read, watch, and practice tutorials and courses. It was also the year that I discovered it pays to be a digital artist with the intervention of NFTs. The following year INFT quit my job to focus on creating more artworks and selling them as NFTs.
Can you talk about your use of colors and jewelry in your art?
I use mostly black and gold — more persistent with gold in spaces where black doesn't exist, like a bright scene or white background. Gold is usually associated with wealth and that's what I had in mind when pairing it with Black skin to show how rich the skin is. It's mostly a shiny gold, I barely use matte or reflective. Personally, I think it's satisfying to witness as a human. To me, gold helps to buttress the details of my character and we don't get to see that color pair on art most times. My major type of jewelry in my art is big round earrings and necklaces, the rest are mostly for beautification.
Can you describe your artistic relationship with "Afro-futurism?"
Bonnie and Clyde — that's the best comparison. Initially, I started off with science fiction, as a big fan of James Cameron, George Lucas, Stephen King, Marvel, and DC Comics. After seeing Black Panther, my perspective shifted a lot and I was able to see what Afro-Futurism should look like. I began adding elements from science fiction into Black characters which I personally call Afro Fiction. I always try to reimagine characters from cyberpunk and Greek mythology. I want to create a fictional world with Black dominance, giving attributes to Black characters that we have never seen before. The whole concept behind Afro-futurism to me is fascinating and I want to develop more on it.