News
Sadio Mane Ruled Out of the World Cup Through Injury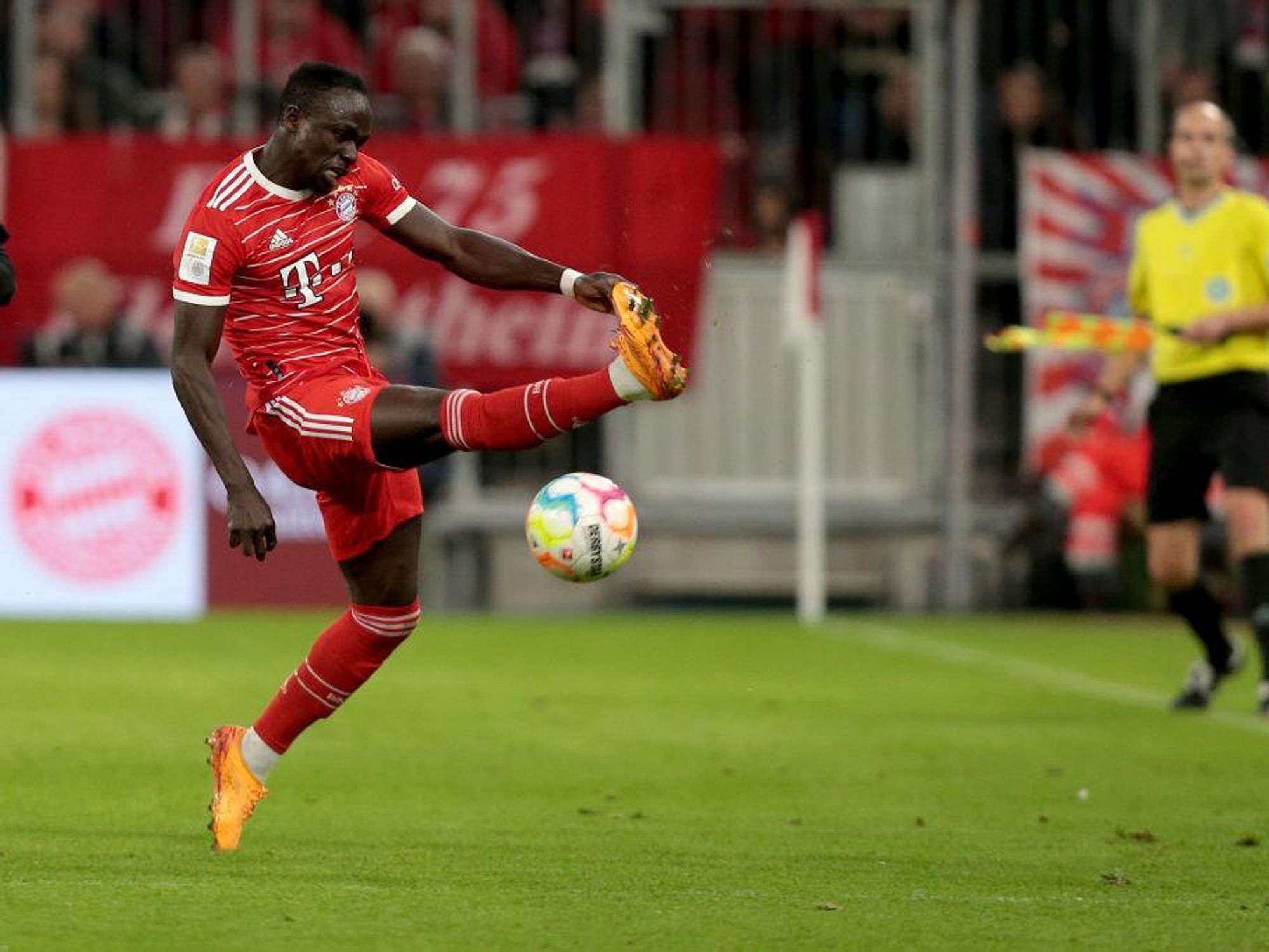 Photo by Harry Langer/DeFodi Images via Getty Images
The 30-year-old forward Sadio Mané was earlier scheduled to join Senegal's squad for the World Cup.
Just last week, news broke that Sadio Mane would be joining his squad in Qatar for the World Cup, but due to his leg injury, that will no longer happen.
The BBC reports that, after an MRI scan was completed on Thursday, medical professionals determined that further surgical intervention is needed on Mane's injury.
On Friday (November 11th), it was announced that Mane will be on the Senegal team for the World Cup in Qatar, despite the fact he suffered recent injuries while playing against SV Werder Bremen in Germany. Mane had an injury that caused damage to his right fibula.