Music
13 South African Artists To Look Out For In 2021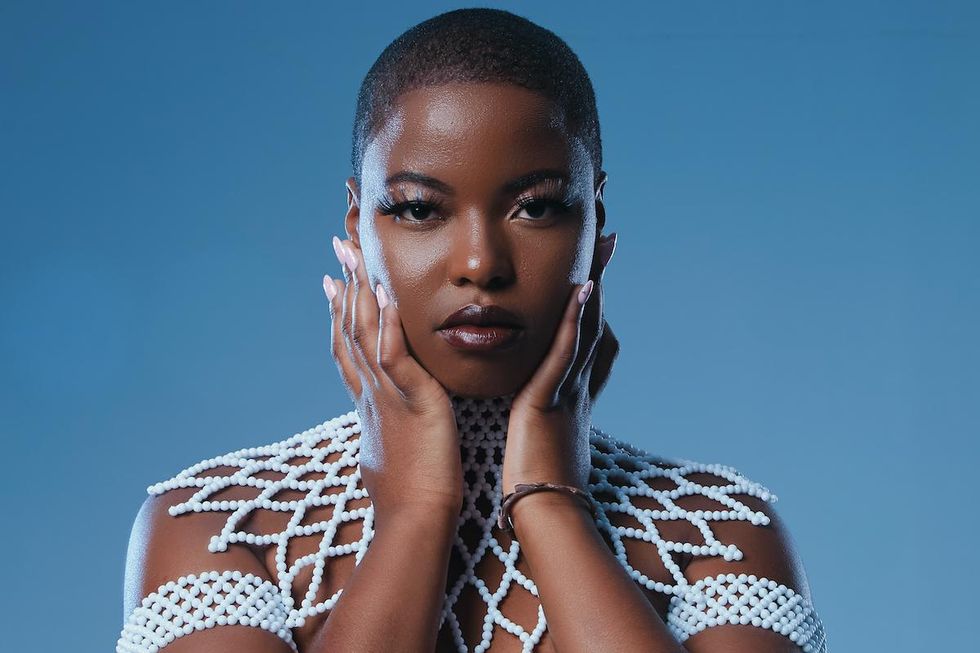 Image courtesy of artist.
Here's a list of South African artists to watch in 2021. Featuring Kamo Mphela, Azana, Lucasraps, Joda Kgosi, Intaba Yase Dubai and more.
Because we keep our ears on the streets, every beginning of the year, we make our predictions of South African artists we feel will have a huge impact on the scene based on their activity from the previous year. Peep our predictions for 2020 here.
As tough as 2020 was, new artists put in the groundwork laying a solid foundation for what is likely to be a great 2021 for them. From Intaba YaseDubai, whose hook was a big contributor to the success of Big Zulu's "Imali Eningi", to popular dancer Kamo Mphela's fruitful forays into being a recording artist, new wave lyricist Lucasraps who's raking in thousands of plays on SoundCloud for his new age raps, we bring you 13 South African artists who are likely to make a big impact on the SA music scene this year.
---
NB: This list is in no particular order.