June is Youth Month in South Africa and it promises to be lit AF. South Africans are undeniably spoiled for choice as our exciting guide will show you. From comedy shows, powerful theatrical productions to performances by the country's finest musicians, June promises to deliver a little bit of something for everybody.
Take a look at the 10 cultural events you can't afford to miss below.
---
Juliet Cullinan Standard Bank Wine Festival

To all the wine lovers, this one is definitely for you. This also goes for those who've been thinking about venturing into the world of merlot and pinotage wines. You have the opportunity to access some of the most exclusive wines in the country and you get to chat to a number of expert cell masters about all things wine. Bottoms up.
Will take place at Summer Place in Melville, Johannesburg on 4th and 5th June. Purchase tickets
here
.
Encounters International Documentary Festival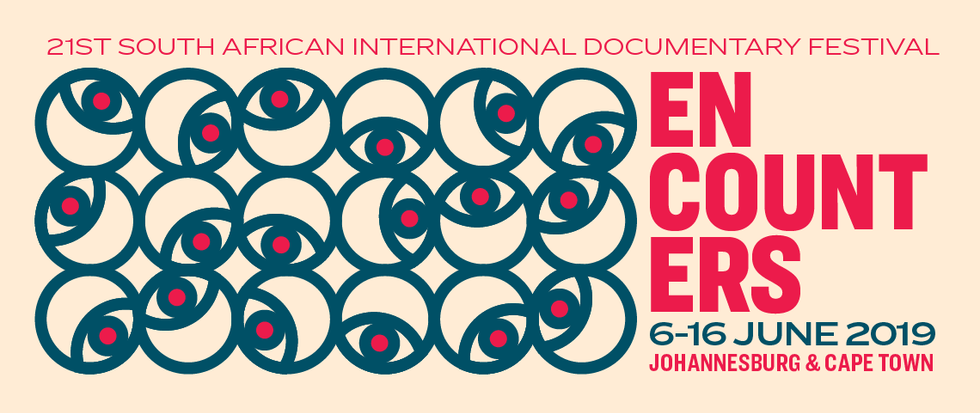 A directive from the best film festivals in the world, Encounters will be screening a diverse range of this year's critically acclaimed documentaries. From documentaries looking at runway fashion to conspiracy theories, racism and even a tribute to the great Fela Kuti, this festival will only be delivering the very best the world of film has to offer.
Will run from 7-16th June at The Bioscope in Maboneng, Johannesburg. Purchase tickets
here
.
Blacks Only Cabinet Reshuffle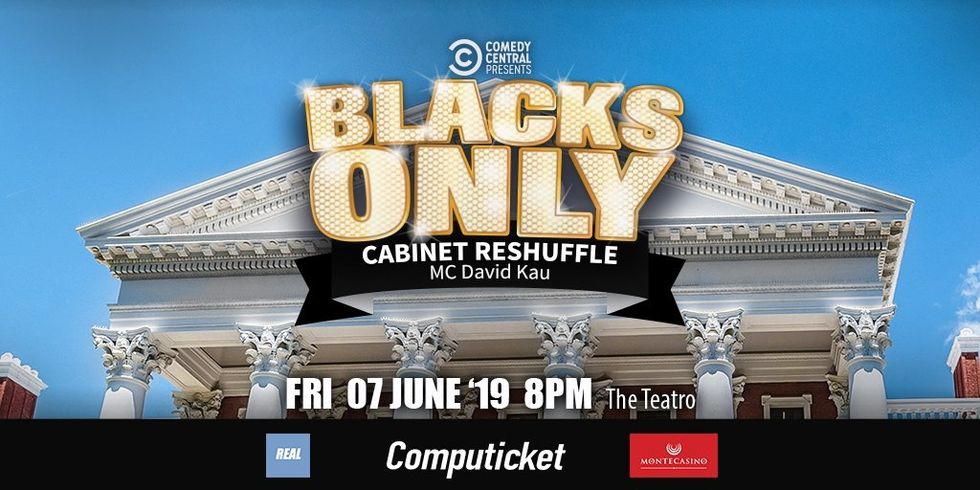 The Blacks Only Comedy show is undoubtedly the most anticipated comedy show in the country. Now in its 16th year, this year's show will take the audience through the controversial cabinet reshuffle and the nation's political woes. With comedy god David Kau as the host, the show will certainly not disappoint. Sifiso Nene, Celeste Ntuli and Conrad Koch are just some of the comedians who'll have you in stitches and your sides hurting.
Will take place at Montecasino's Teatro on 7th June. Purchase tickets
here
.
The Crucifixion of Amaqgwirha
At at time when South Africa is dealing with the terrifying rise in the abductions of girls, this theatrical production tells the story of four young friends–all girls–who are desperate to find one of their missing friends. They also have to confront the men who stand in their way. Using indigenous folk tales and shadow puppetry to bring the story to life, this promises to be a worthwhile show.
Will run from 14-16th June at Civic Boulevard, Johannesburg. Purchase tickets here.
Soweto International Jazz Festival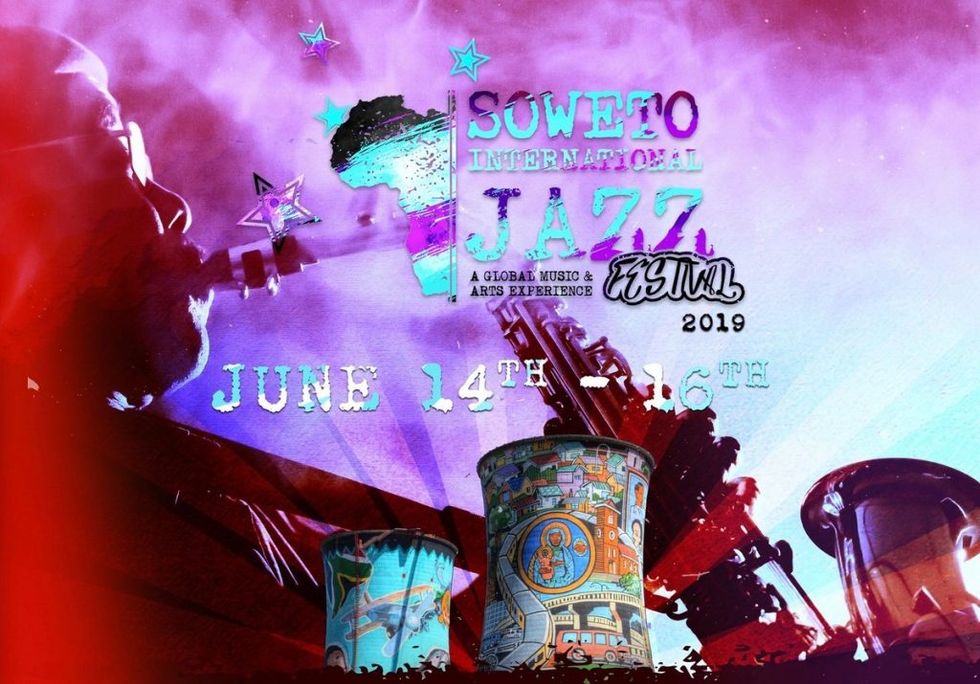 Who doesn't love some good ol' jazz? Take a walk down memory lane and enjoy African storytelling told through the mellow sounds of incredible instrumentals and vocals. Celebrate the beauty of music and both the veterans and contemporaries of the genre in the heart of Soweto.
Will run from 14-16th June at GOG Soweto Gardens in Johannesburg. Purchase tickets here.
Yvonne Chaka Chaka and various artists for World Refugee Day
Veteran musician and BET's Global Good Star Yvonne Chaka Chaka along with jazz artist Sibongile Khumalo and a number of other artists will be performing to raise awareness for refugees. Partnering with organisations such as the Turquoise Harmony Institute and Nelson Mandela Foundation, this will definitely be a memorable evening in support of a worthy cause.
Will take place at Linder Auditorium in Parktown, Johannesburg on 21st June. Purchase tickets here.
National Arts Festival
National Arts Festival, 2010 via Flickr Creative Commons
This is irrefutably the biggest cultural event to take place in the country. An annual festival, the National Arts Festival includes everything from musical performances, dance, theater to art and comedy. Featured shows will include the likes of Afro-pop group Mafikizolo and comedian Dylan Moran.
Will run from 27th June to 7 July in Makhanda, Grahamstown. Open to the public for the most part but some shows require ticket purchases. Click here for more information.
The Greatest Love of All: A Tribute to Whitney Houston
The talented Belinda Davids will be bringing Whitney Houston's musical legacy to the stage with mind-blowing performances of some of the late singer's greatest hits. Nostalgic already? We don't blame you. Do yourself a favor and go and celebrate the magical experience complete with a live band and dancers.
Will run from 05-28th June at Joburg Theater. Purchase tickets
here
.
Khehla Chepape Makgato Studio Exhibition
The talented Khehla Chepape Makgato will be giving the public an opportunity to view over a decade's worth of work. In a reflective body entitled The Rituals, and inspired by the 2012 Marikana massacre, Makgato explores the sacred relationship between animals and the rituals performed by Black people in an attempt to communicate with their ancestors. Recently, the artist has been using birds to document parts of his childhood.
Will open on the 29th June at Constitution Hill, Johannesburg. Open to the public.
DJ Shimza's One-Man Show
If you're looking to just turn the fuck up then DJ Shimza's annual one-man show is it. As in previous years, the musical event promises to be absolutely packed and full of good vibes. Celebrating the 10th anniversary of his show, the seasoned DJ promises to bring nothing but his A-game.
Will take place at Zone 6 Venue in Diepkloof, Soweto on 29th June. Purchase tickets here.