Popular
Here Are 50 of the Best African Foods From Across the Continent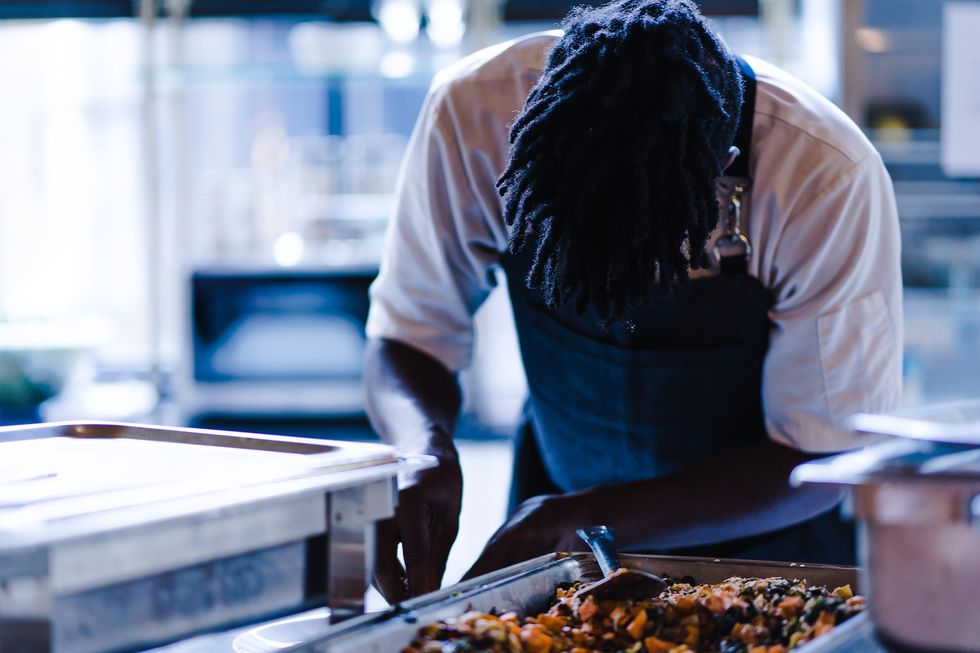 We asked and you answered. Here is the best African food that you need to try.
Trying to figure out Africa's best dish is an impossible task, so we put the question to our audience to try and get a list of the 50 must-try foods when traveling in Africa or to try and replicate at home. If you're lucky, there's a restaurant serving one of these dishes in your hometown. Recently many of Africa's favorite foods have been popping up on menus worldwide.
Nigerian standbys like suya and fufu can be found easily in the immigrant-rich neighborhoods of New York and London while Moroccan tajine is practically a home cooking staple in many countries, albeit probably not in the way Moroccans know it. Senegalese thieboudienne and (Nigerian, Ghanaian, Sierra Leonean) jollof are coming close to that global ubiquity too while East African favorite chapatis and samosas tend to get lumped in with their cousins from the Indian subcontinent.
READ: A Quick Guide to Fufu, an African Staple Food
One things for certain: African food is just as diverse as its people. From the West to the East to the North and South, some foods are so delectable that they're worth taking a trip for.

We asked our audience to share some of their favorite dishes from their country and tell us why. We received colorful responses that introduced us to a world of delightful, adventurous dishes that have us wondering how we can make it to each and every country on the continent some time in the near future.
Below we give you 50 of the best African foods from various countries, based on our own favorites and your responses. If your country is not represented on this list, feel free to send your favorite dish our way via socials.