Music
10 African Artists From Toronto to Watch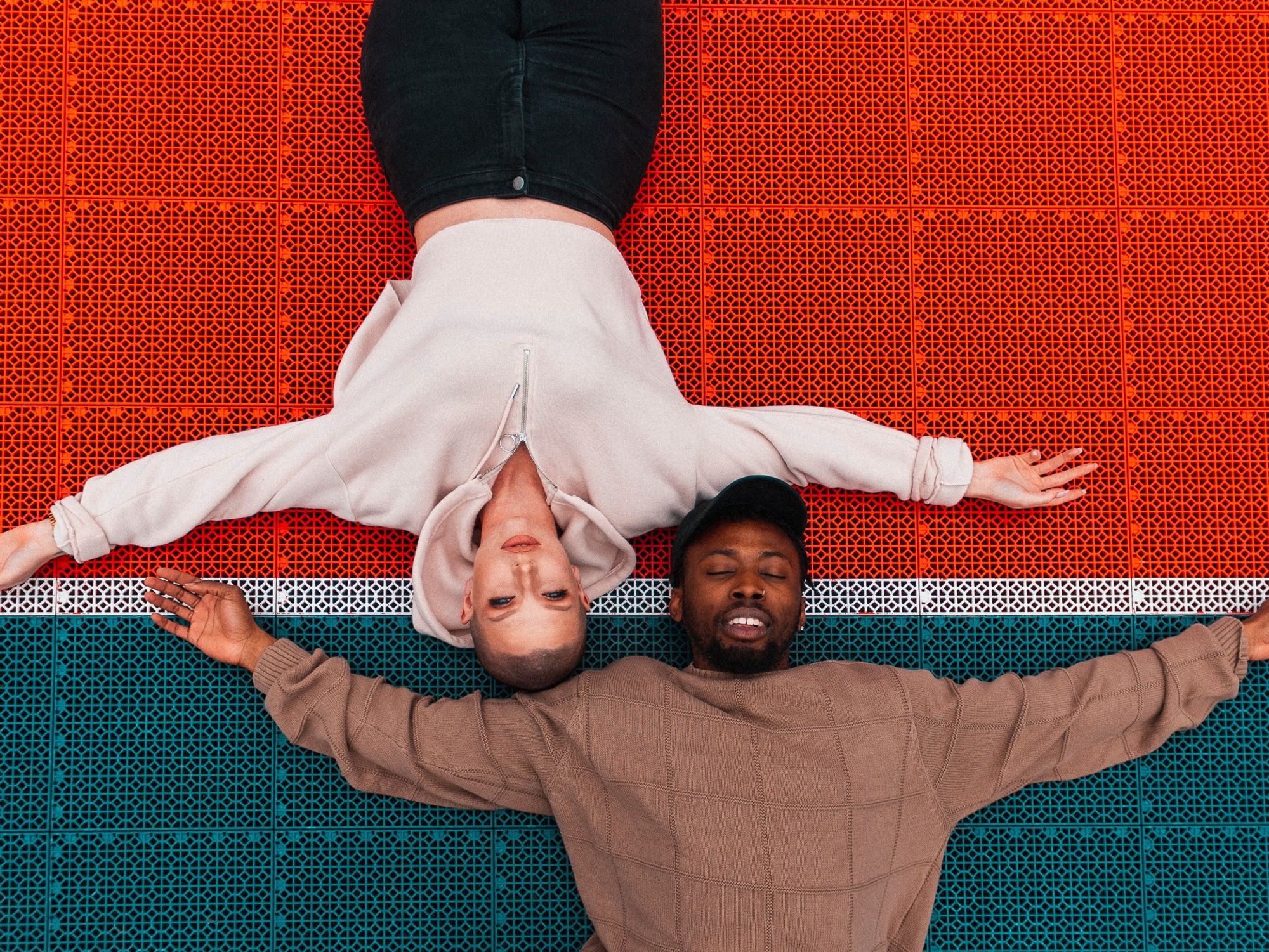 African-rooted artists are growing in numbers and contributing to the success of the Toronto music scene.
Toronto thrives as one of the leading hubs for new music and art that continue to make an impact on a global scale. With the insurgence and influence of artists from different cultural backgrounds, the Toronto music scene has curated the soundtracks for different seasons and memorable moments within the city and across the world. African artists are particularly growing in numbers and contributing to the music industry's success here. As a Toronto-based DJ myself, it's important to me to redefine what people consider to be African music. There are many more layers to African music and artists than what's been popularized in the city.
Read ahead for our list of 10 African Artists From Toronto to Watch.
---