Audio
11 Afro-Brazilian Artists You Should Listen to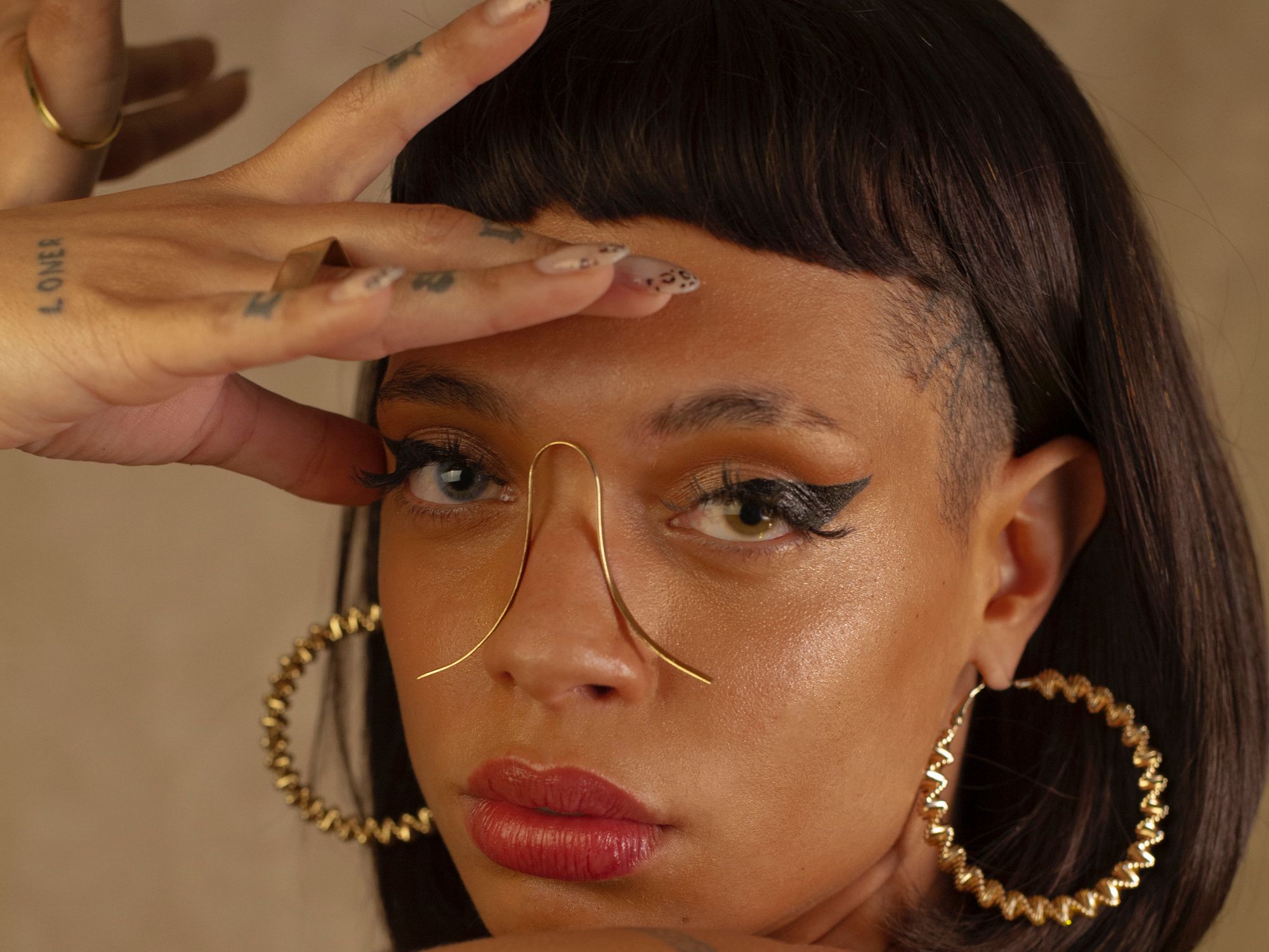 Photo: Fe Liberti.
These artists prove that the contemporary Afro-Brazilian music scene has never been so plural.
In 2020, what we call Afro-Brazilian music is a sophisticated multiverse, entangling sounds and experiences that go way beyond samba, maracatu, or axé. The contemporary Afro-Brazilian music scene has no boundaries, and under the radar artists have been essential in building this new paradigm.While most of these artists, including Tuyo, Gilsons and Majur, are out of the international spotlights, their creative genius, talent and authenticity are no less fantastic than those of established names like Elza Soares.

By thinking outside of the box, these singers, composers, and multi-instrumentalists are consolidating a different perspective on Afro-Brazilian music: one that refuses labels and experiments with all possible sound textures. From a Southern Brazilian futurist folk trio to the empowered R&B songs of a non-binary singer from Bahia, the list below introduces you to 11 non-mainstream Afro-Brazilian musicians you probably haven't listened to, but definitely should.
---