Despite the gloomy weather that has been in Nairobi lately, the skies cleared up just in time for the long awaited Blankets & Wine festival.
---
Being that this was the first Blankets & Wine show of the year, the 1-day festival was greatly anticipated by music lovers as well as anyone looking forward to a fun Sunday soirée.
AKA and Nneka were the headline acts at the lively festival, which has become known for its vibrant atmosphere, fashion–forward crowd and cutting-edge performances.
Blankets & Wine is already an established and well–known event in East Africa, but this particular edition was special as it provided a dazzling display of some of Nairobi's young and promising stars such as Prisca Ojwang', Ciano Maimba, Muroe, Kiwango, Kerby and Janice Iche amongst others.
Nneka. Photography by Idd Nashid.
Singer-songwriter Tetu Shani proved why he's one of East Africa's most exciting rising acts with a remarkable performance, including a beautiful duet with songstress Mayonde for their song "Chemistry".
'Nu Nairobi's finest all brought their A-game to their stage, destroying any doubts about the potential in the budding scene.
Nigeria's Nneka probably gained more Kenyan fans after her stellar performance that evening. The gig also featured an energetic surprise performance by its founder Muthoni The Drummer Queen who was joined on stage by Fena, Mayonde and Kagwe Mungai to do a rendition of their popular song "Kama Kawaida."
Singer Meka Mungai. Photography by Idd Nashid.
AKA's headline performance was so epic it left the crowd pleading for an encore. And of course, Suraj and Ukweli closed the show by throwing a joyous party for anyone who wanted to dance the night away.
Besides the music, the festival grounds were filled with a variety of food stands as well as pop-up stores selling clothes, art and jewelry. As the only festival of its kind in Nairobi, Blankets & Wine continues to make its mark in East Africa. It attracts different age groups and races and remains a hub for the big names in Nairobi's creative scene.
Check out photos by Idd Nashid above and below.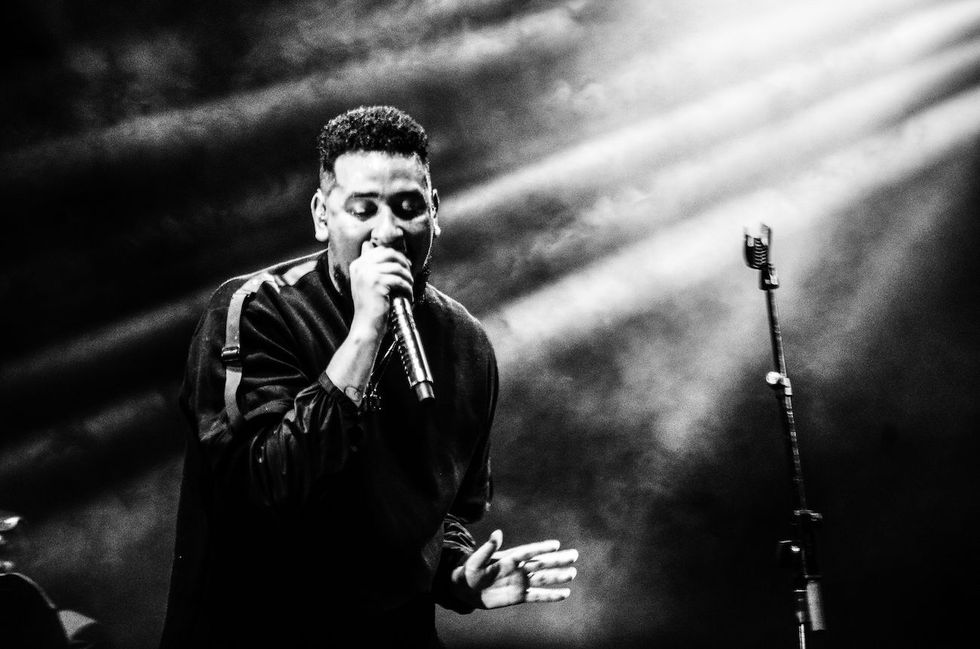 AKA. Photography by Idd Nashid.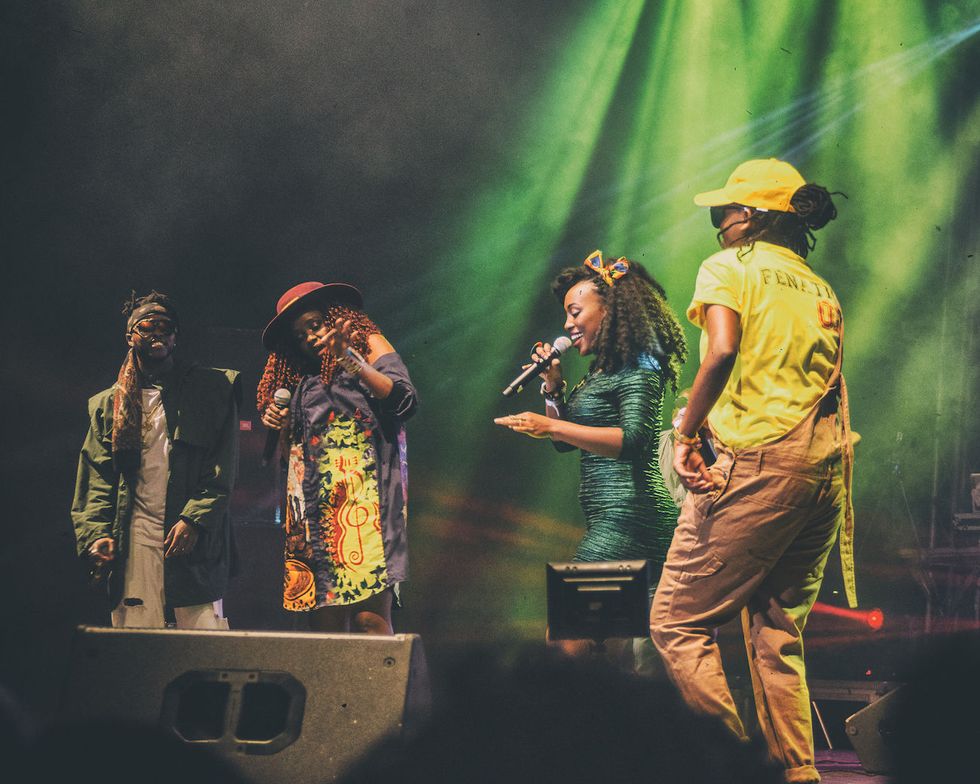 Kagwe, Muthoni DQ, Mayonde & Fena. Photography by Idd Nashid.
Photography by Idd Nashid.
Photography by Idd Nashid.
Tetu Shani & Mayonde on stage. Photography by Idd Nashid.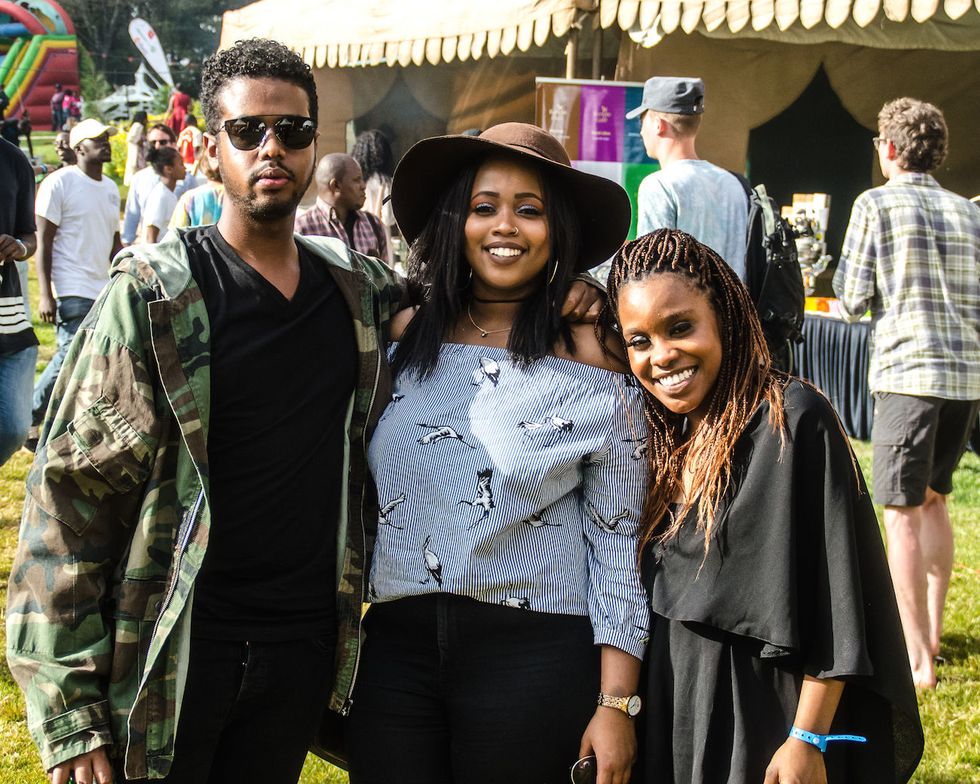 Photography by Idd Nashid.
Photography by Idd Nashid.
Photography by Idd Nashid.
Photography by Idd Nashid.