Film
Nine Nigerian Actors Blazing a Trail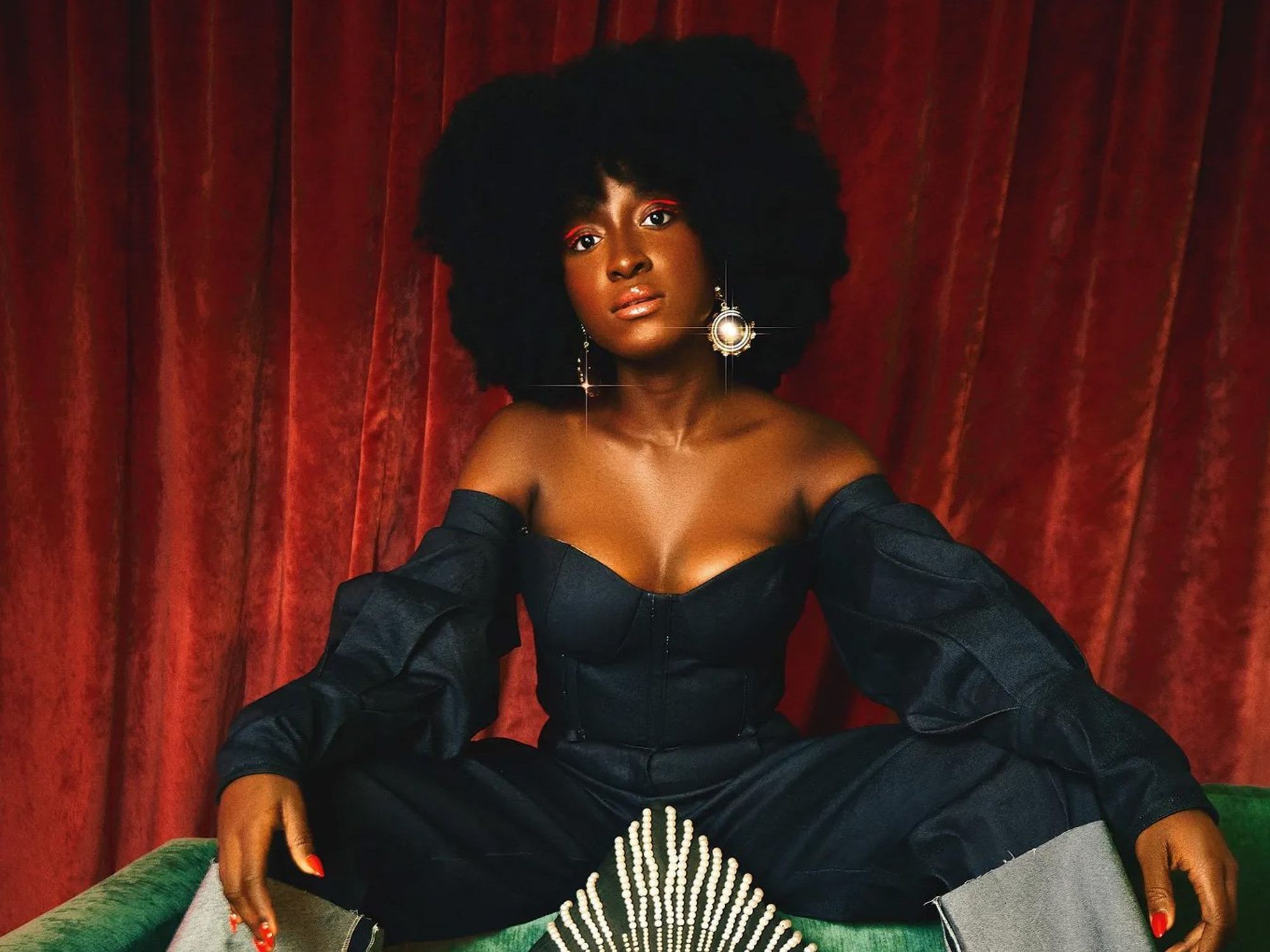 Photo by @photosagie.
Whether you have or haven't heard of them yet, here are nine top Nigerian actors you should be closely following.
Nollywood is entering a golden age. The industry is experiencing growth in scale, technical capacity, and even education as major players are launching film schools to educate, prepare, and launch actors and filmmakers. The influx of streamers — and foreign money — has also changed the type of stories being told as the industry shifts from formulaic light-comedic films to crime dramas, remakes of classics and indigenous historical films.
This diversity in stories is incredible for actors because there is more to play with. One doesn't have to be funny on Instagram to lead a big Nollywood film today; being able to act is becoming a vital criterion again.
This shift is bearing fruits already. We have seen skilful leading performances from Tobi Bakre and Chidi Mokeme in the gritty Brotherhood and Shanty Town, respectively, and there is Kunle Remi's charming delivery of Saro in the historical Aníkúlápó. Then you have the YA shows like NdaniTV's Schooled and Netflix'sFar From Home introducing us to highly talented young actors.
OkayAfrica takes a look at some of the trailblazers you should be familiar with because you will see them on your screens for a long time to come.