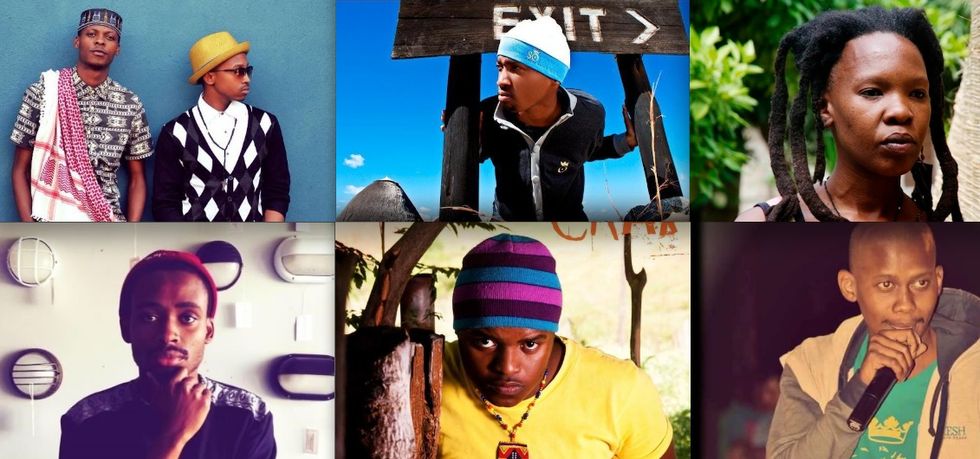 In "The Rise Of Swaziland's Hip-Hop Scene," Sabelo Mkhabela highlights 13 notable Swazi hip-hop acts.
---
Psycho Lution
Photo courtesy of Psycho Lution
Rhymeslayer Psycho Lution has taken his craft beyond the borders of the Kingdom of Swaziland, performing in South Africa, Lesotho and Mozambique. He's grown into an independent artist of note, having been introduced to the masses by the groundbreaking Claiming Ground Records label in 2009. Facile tongued and confident, Psycho Lution is among the most skilled rhymers the small kingdom has ever witnessed. His releases include the near-flawless The Psycho-Tik Revolution (2009) and LookOut4Dis-script-tion (2013). Now performing with a live band, he'll be releasing his long-promised double album Di-script-ion in 2015. Keep an eye on his Reverbnation and SoundCloud pages– plenty of food for thought.
Follow Psycho Lution on SoundCloud, Reverbnation, Twitter, and Facebook.