The Big Hash Shares Visuals for 'Amnesia' and Releases New Song from Upcoming EP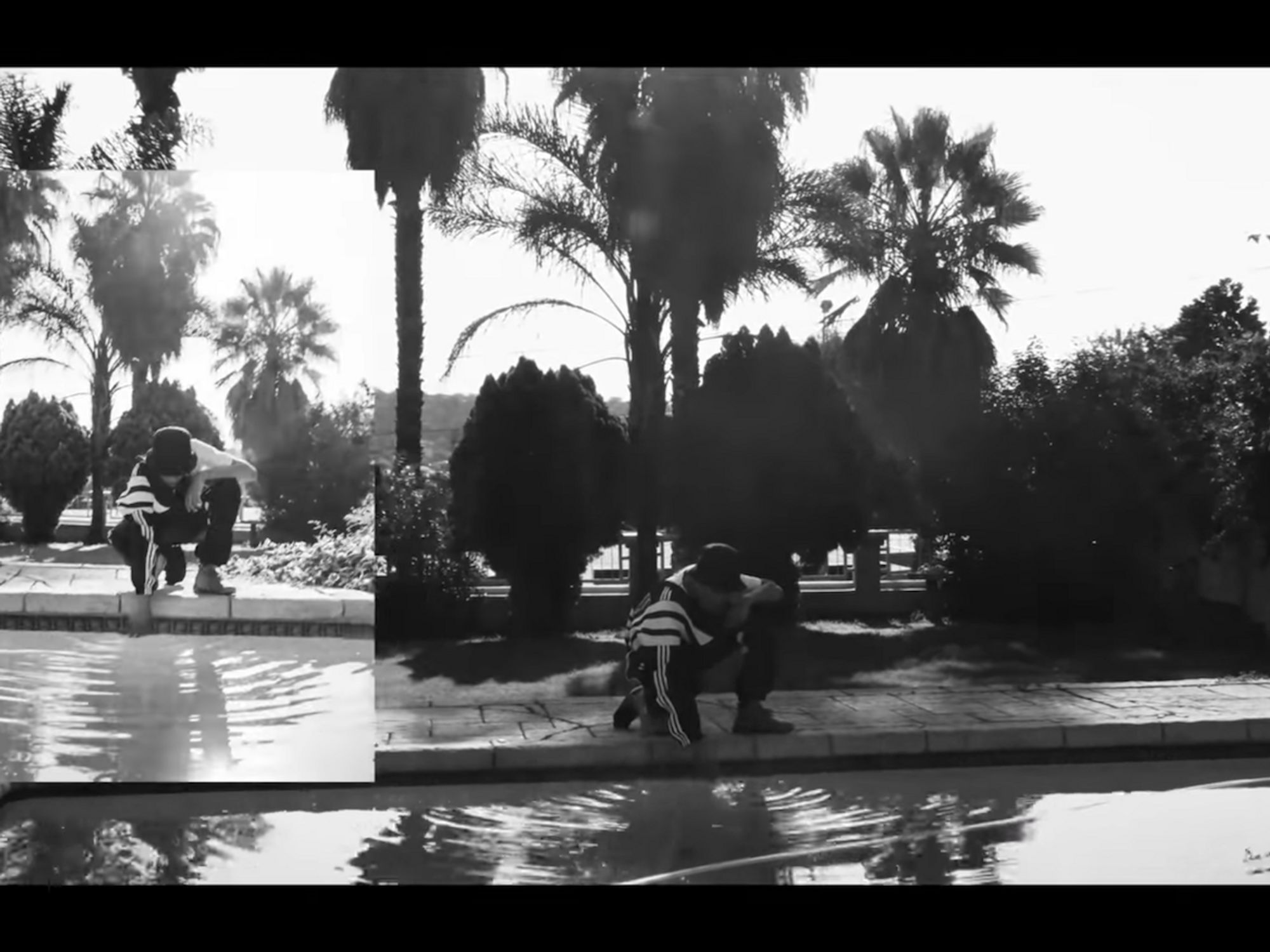 Screenshot from YouTube.
Watch The Big Hash's music video for 'Amnesia' and his new song 'My Way' from upcoming EP.
To celebrate his 20th birthday yesterday while on lockdown, The Big Hash released visuals for his latest single "Amnesia."
---
The visuals, which were directed by ArtByTK, show a melancholic Hash crooning to a backdrop of the twilight in the horizon in an effluent residential area. He can also be seen indoors in what looks like a spooky abandoned building.
The visuals are fitting for a song in which he is talking to a woman who has changed on him. The song is somber in both mood and form.
LIFE + TIMES 2 1. MY WAY 2. I'M SORRY 3. SAINT NICK 4. FIJI WATER 5. FAKE GIVENCHY (FEAT. @laflamesa) 6. GORGEOUS… https://t.co/aH2dn87R7N

— THE BIG HASH (@THE BIG HASH) 1586336527.0
To make sure his birthday felt like a special day, the young rapper from Pretoria shared "My Way" a song from his upcoming EP Life + Times II and one that features his main produced 808x. The EP will be a sequel to The Big Hash's popular EP Life + Times of a Teenage Influence which was released in 2018.
#MyWay off of Life + Times 2 OUT NOW https://t.co/0bUxnxpYY8

— THE BIG HASH (@THE BIG HASH) 1586383380.0
The Big Hash had a great 2019 as he released the critically acclaimed mixtape Young, which came with some of the rapper's finest songs yet.

The Big Hash touched 2020 running as he has already two singles and a music video. "Again" was released last month. Hash stated earlier this year that fans should expect tones of music from him. He recently tweeted he will be exploring more R&B singing in his music, which explains the songs he has released thus far.
Watch the music video for "Amnesia" and stream "My Way" on SoundCloud.
The Big Hash - Amnesia (Official Music Video)youtu.be