News
Dec. 27, 2015 11:32AM EST
Okayafrica's Top 15 Albums of 2015
From Malian desert rock to Afro-Cuban chants to 'Noirwave' and beyond, we list the 15 best albums of the year.
---
Ibeyi 'Ibeyi'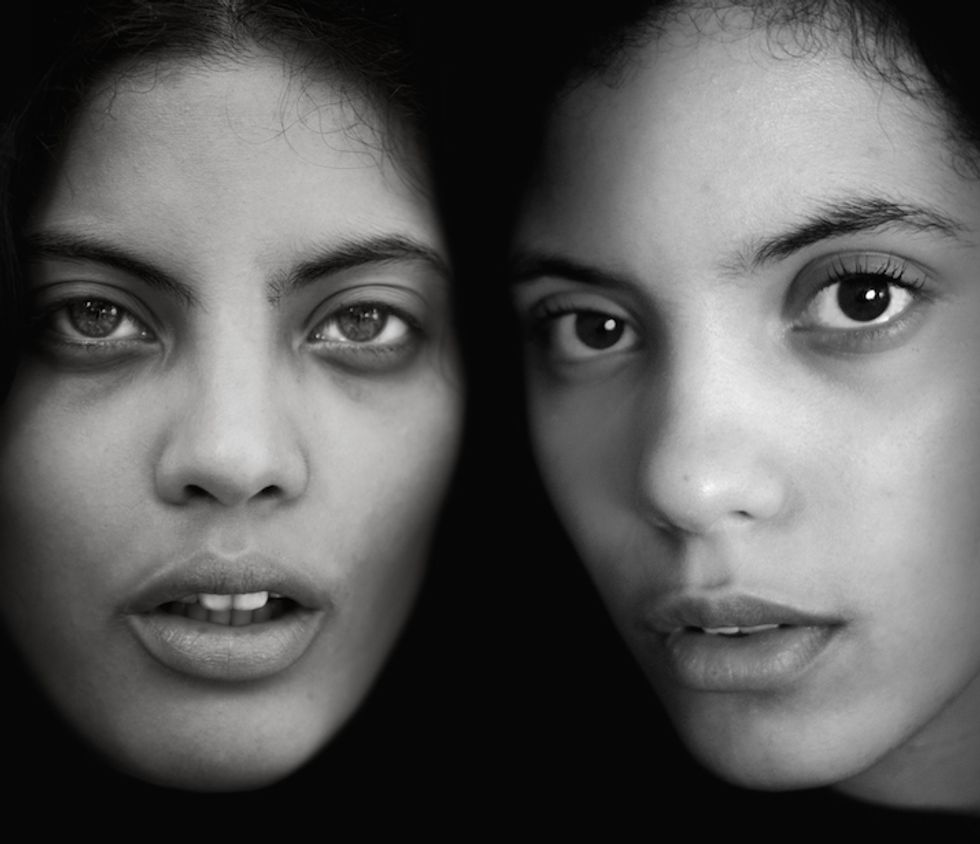 Twin sisters Naomi & Lisa-Kaindé Díaz debut album as Ibeyi masterfully introduces their alluring blend of Cuban santería themes, cajón & batá percussion, downtempo hip-hop elements and electronic sounds. The self-titled LP, produced by XL Recordings label head Richard Russell, is heavily indebted to the Parisian-born sisters' Afro-Cuban heritage (they're the daughters of famed Cuban percussionist Anga Díaz).
The 13 songs on Ibeyi include elegies to their deceased family members—"Think Of You" is about their father, "Yanira" their late older sister—and run through a host of references to Yoruban orisha spirits ("Eleggua" and "Oya"). Ibeyi's compositions are beautiful, and often deeply personal, reflections on love, loss, family and spirituality.