From Malian desert rock to Afro-Cuban chants to 'Noirwave' and beyond, we list the 15 best albums of the year.
---
Songhoy Blues 'Music In Exile'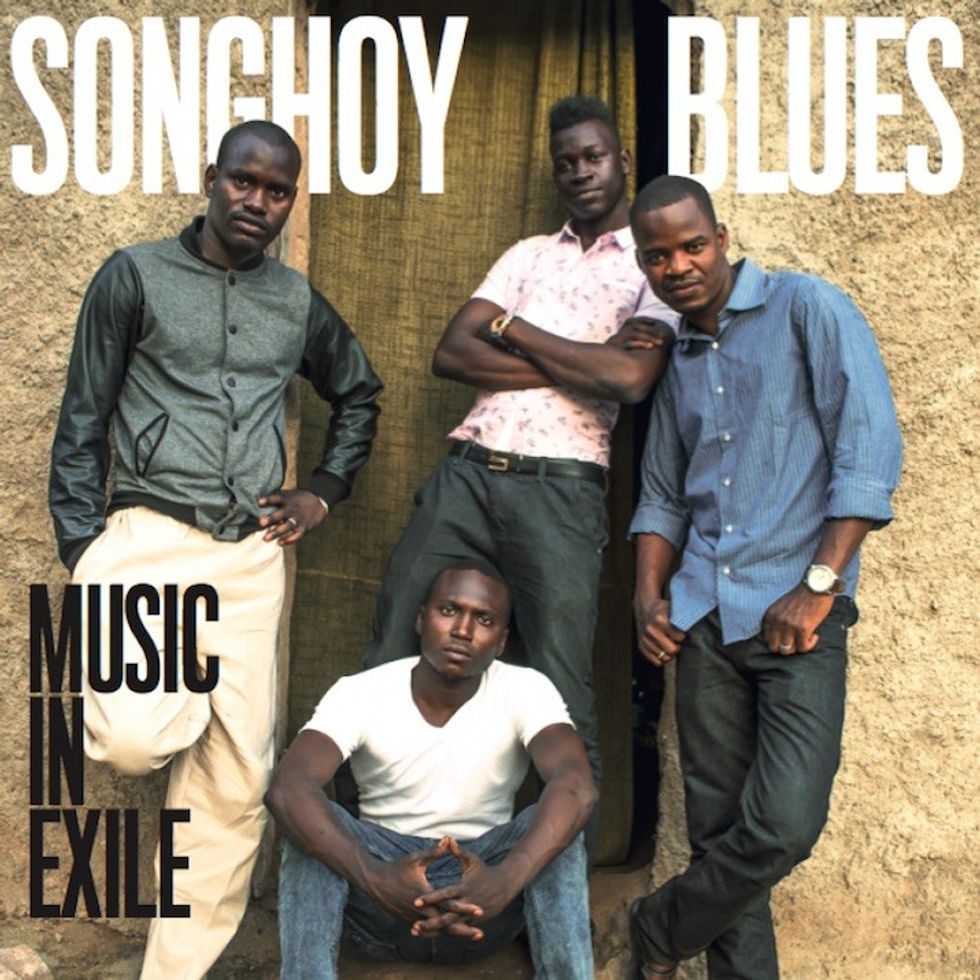 Malian four-piece Songhoy Blues blend strains of rock and hip-hop with the hypnotic guitar rhythms of the Sahel in their debut album Music In Exile—a collection of 11 songs shaped by the band's displacement after their hometown of Gao in northern Mali was overrun by conflict in 2012. The story was prominently featured in the documentary They Will Have To Kill Us First: Malian Music In Exile.
Songhoy Blues got their break after cold-calling an Africa Express producer Marc-Antoine Moreau while he was in Bamako, which eventually led them to record with Yeah Yeah Yeahs guitarist Nick Zinner. Music In Exile, which is co-produced by Zinner and Moreau, is important not only because of its political background and songwriting, but also because of the label that released it: Atlantic Records. With this album, Songhoy Blues became the first African act the major label has signed in over 40 years.