Events
The Best Events Happening December In Ghana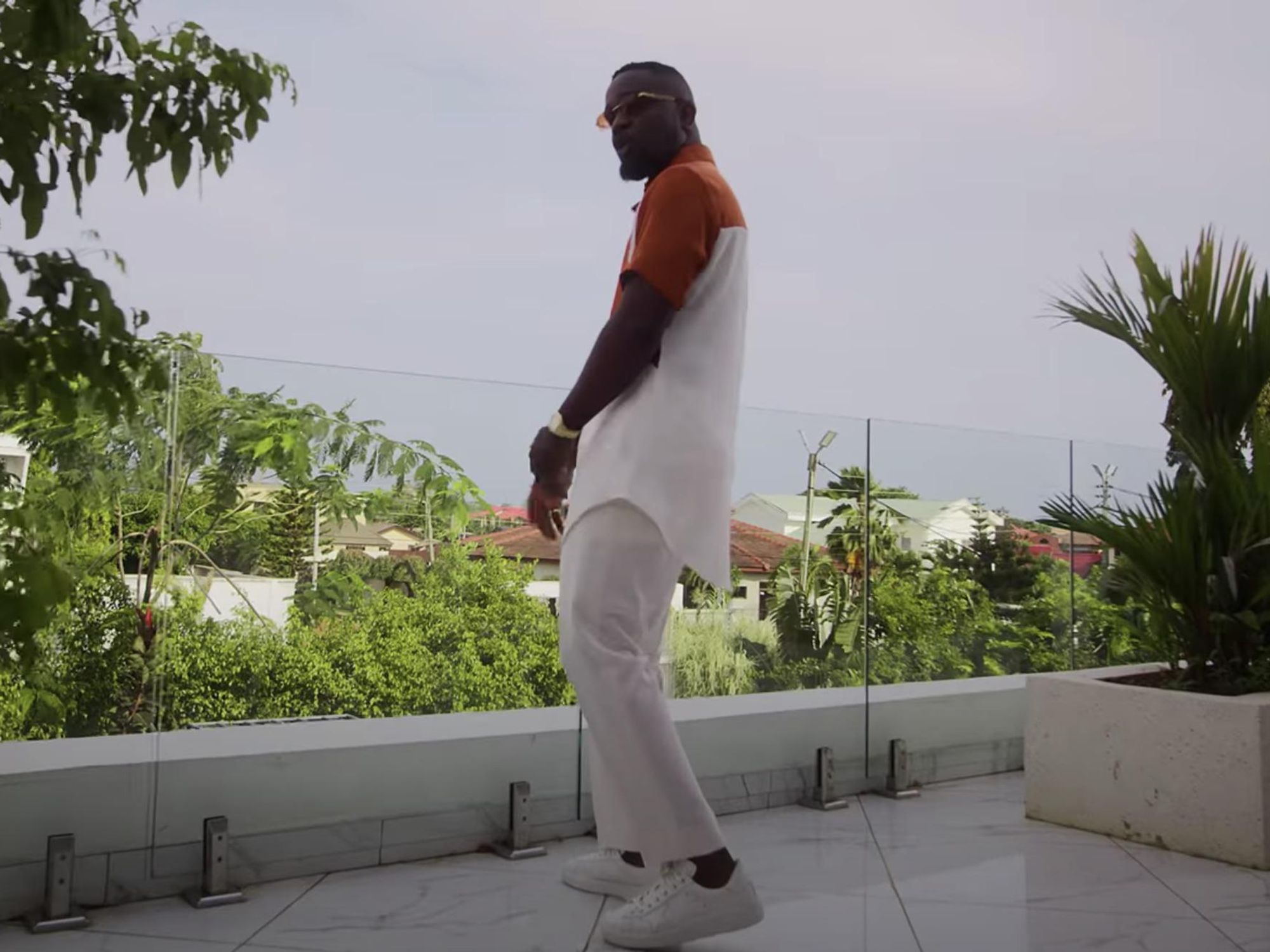 (YouTube)
We bring you a list of the hottest events happening in Ghana this holiday season.
Ghana has unarguably become one of the hottest destinations to visit for the holidays. "December in Ghana" is a phrase that has begun to ring bells all around the world, and it's associated with the best parties, star-studded concerts, and nightlife that doesn't slow down until the sun breaks through the clouds the next morning.
A rapidly growing percentage of the African diaspora and even holiday tourists in general have made the warm coastline country their destination of choice for end of year festivities, and rightly so. From Afrochella to Bloombar to Little Havana, there are several hot spots and lit events that are famed to provide only the best of enjoyment to the fun lovers and party people lucky enough to be present.

Keeping track of all the events that take place in Accra and beyond in December and early January can be a herculean task, especially as each year has steadily become more packed than the last. But don't stress, we've made it easy for you.
Do you already have a trip to Ghana booked in your itinerary? Or you've heard all the buzz but need a little something more to tip the scales and send you looking for available travel dates? Look no further. We bring you a list of the most popular events that are happening in Ghana this holiday season. Word on the streets is that December in Ghana 2021 is going to be one for the books, and here's the perfect guide to make sure you don't miss a single bit of the fun.
---