News Brief
Mr Eazi Releases 'Patek' Remix With Falz, Major League DJz, DJ Tárico & Joey B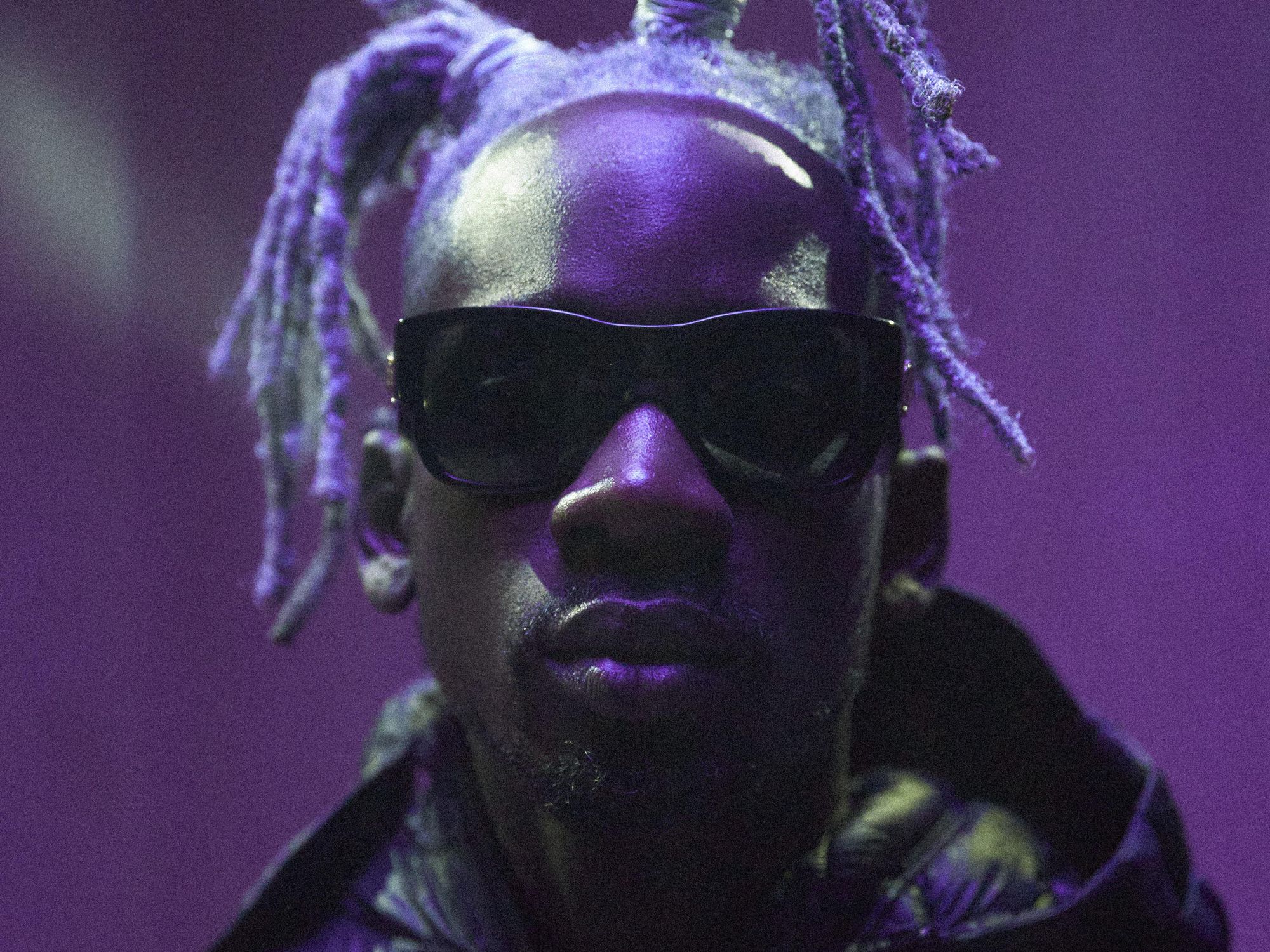 Photo by: Kin Kwesy
Mr. Eazi releases a star-studded remix to the Amapiano anthem.
Oluwatosin Ajibade, better known as Mr Eazi shares the remix to "Patek," his anthemic Amapiano single. For the remix, Mr. Eazi tapped FalzandMajor League DJz, who join a track that alreay featured DJ Tárico and Joey B. The track now features Falz rapping in pidgin English, while Major League Djz heightened the Amapiano sound of the record.
"Patek" marks Eazi's first time testing on South Africa's buzzing Amapiano sound, which has now become a global phenomenon.Mr Eazi spontaneously recorded an early version of the song in South Africa earlier this year. An earlier-released snippet of the song also inspired a lot of TikTok background soundtracks and that pushed the singer to complete the song.
The Nigerian artist has been the mastermind behind hit songs like "Pour Me Water," "Skin Tight" and "Leg Over." He has also worked with global superstars like Beyoncé, Bad Bunny and J Balvin. He is also the pioneer behind of Banku music, a sound that merges Ghanaian highlife music and Nigerian chord progressions.
"Patek" is a breezy and dreamy tune that is primarily carried by Mr Eazi and Joey B's vocals while DJ Tárico's tune highlights the amapiano sound. In discussing the original record, Mr. Eazi describes the song as a fun track that merges different parts of culture and sound.
"It's really not that deep," said Mr Eazi. "It's a fun song that I can't wait to perform. And it's got Nigeria, Ghana and Mozambique all together on one track."
"Patek" comes on the heels of the singer's recent 2022 releases "Legalize and"Personal Baby," as the singer gears up to release his 2023 album, he is expected to roll out more singles in the coming months.
In addition to making music, Mr Eazi founded emPawa Africa, a talent incubator program that creates opportunities for African artists, and was featured on CNN,Rolling Stone,Billboard andForbes for its strategy in expanding African music globally. Mr Eazi has garnered over 3 billion streams, making him one of Africa's most streamed artists. Listen to the audio for "Patek Remix" below
Mr Eazi - Patek (Remix) [feat. Falz, Major League DJz, DJ Tárico & Joey B] (Official Audio)
This article was updated on October 21.